The Best Driving Road in the UK – A708 Selkirk to Moffat
Lots of people love driving and really appreciate a good 'driving road' when they come across one, but have you ever gone looking for one? We spent some time doing some research on the internet and travelled thousands of miles on Google Maps in search of the perfect driving road in the UK. We came across the A708 in Scotland and we thought, that could be the one, so we headed out to test it out ourselves.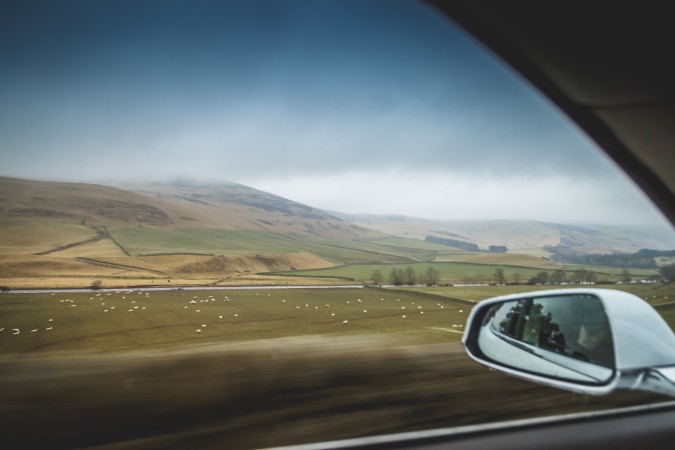 How We Tested It
At the time we were also testing out the Tesla Model S P85 which is a 410 bhp, pure electric car. This was a perfect car to test the road out with. We set off to the A708 and planned to start at Selkirk working our way down to Moffat, this meant we had over 30 miles of twisty roads to test.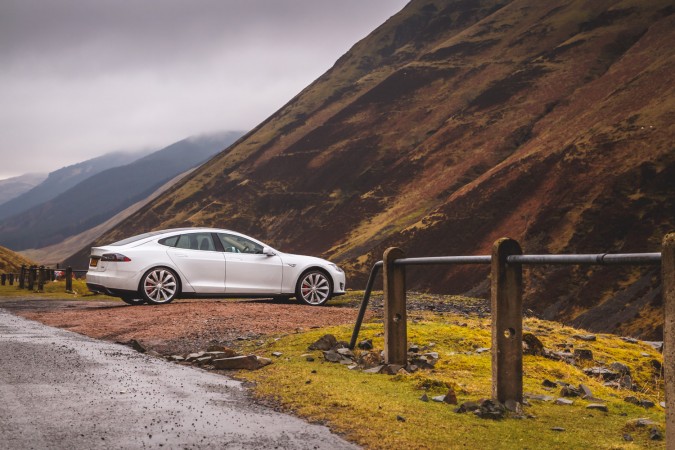 So What Makes a Good Driving Road?
For me there are lots of elements that make a good driving road, things like the number of complex turns, the condition of the asphalt, the scenery, and the inclines and cambers. More than anything I think it's about variety; you want a mix of nice long straights, short and fast sweeping bends and hairpin corners.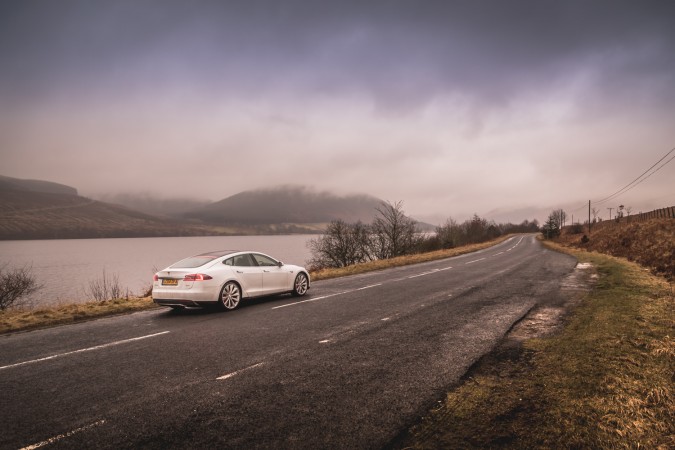 Beautiful Scottish Scenery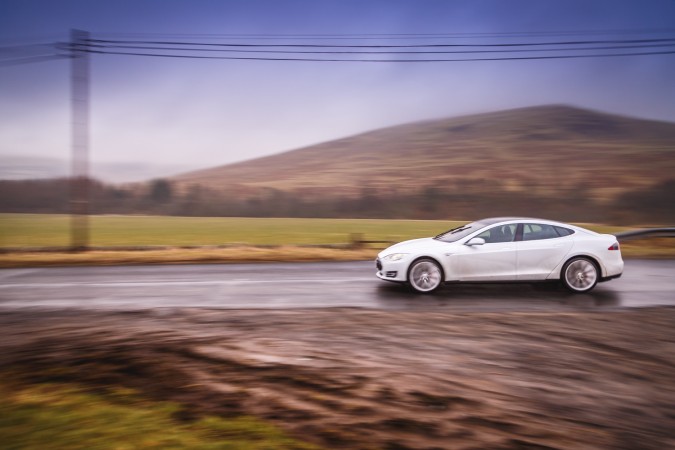 Short Fast Corners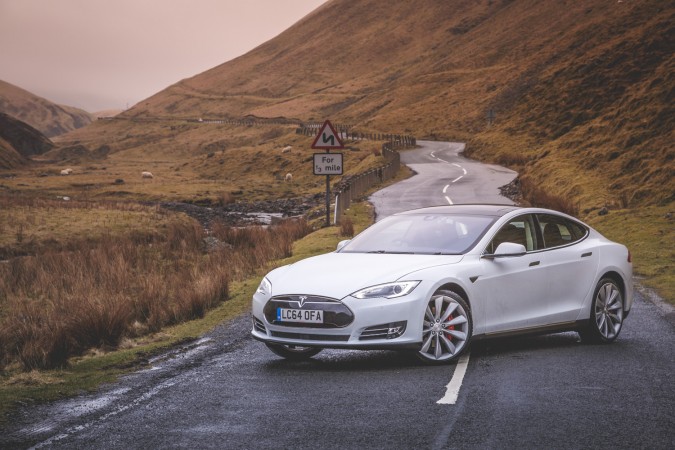 Long Straights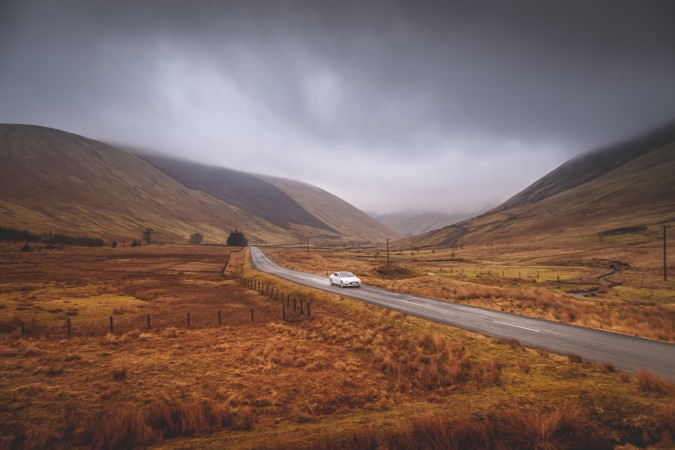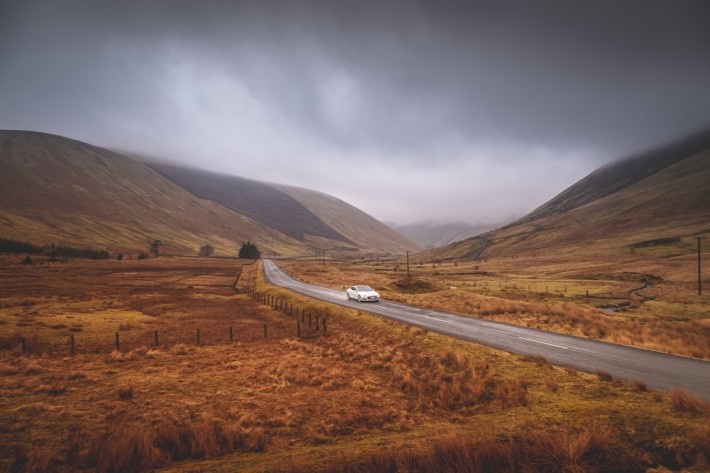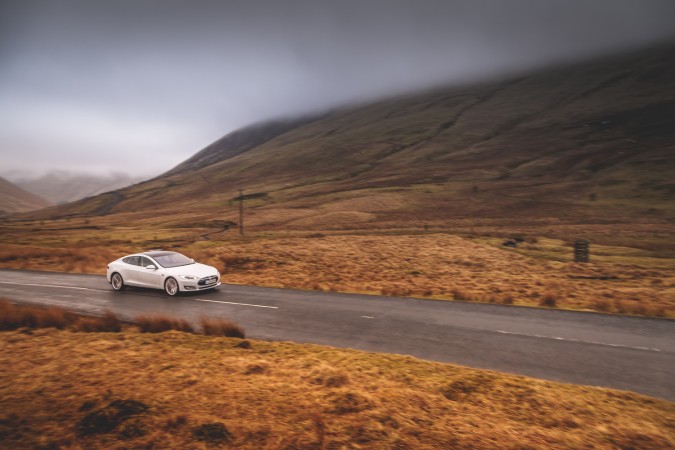 Long Bending Curves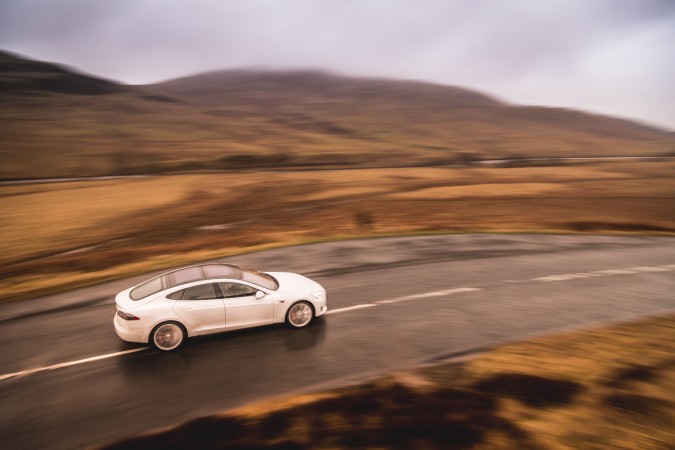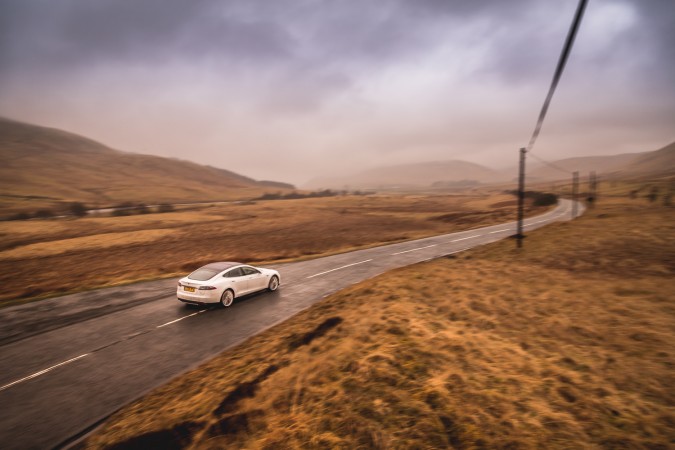 This Has to be the Best Driving Road in the UK
After completing the 30 mile stretch of the A708 in the Tesla Model S P85, and bravely deploying its 410 bhp onto this exciting and challenging road, I would say that this is best road I've ever experienced in UK. The road has everything you want to enable you to fully enjoy and test out your car, and is surrounded by beautiful Scottish scenery. What more could you ask for?