The Next Step in Luxury Mobility
A cutting-edge creation has hit the automotive scene today. AEHRA, the ultra-premium electric automotive brand, introduced the world to the exterior design of their second model, a sleek and sophisticated Sedan, at the Milano Monza Motor Show. Building on the success of their first model, an SUV released last year, AEHRA is setting a new bar in luxury electric vehicles.
A Unique Character
Sharing the same ultra-advanced EV platform as the AEHRA SUV, the Sedan was developed without compromise. The new Sedan retains the aesthetic of the SUV but introduces unique graphic signatures, giving the model a distinct character.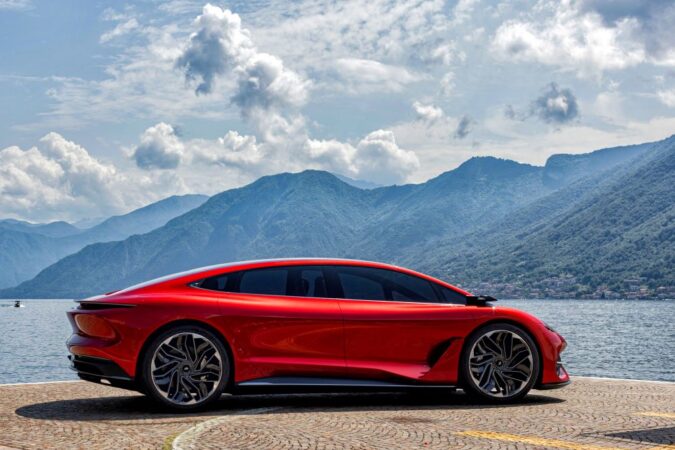 Inspirations from Centuries of Italian Design
The AEHRA Sedan oozes grace with a soft, simple, uncomplicated design language. A single, uninterrupted fluid line can be seen from the side, making for an elegant silhouette. A novel approach of 'division' is used to express elements of Sedan's character, dividing the body with light and shadow.
Aerodynamic Artistry
The vehicle boasts an innovative and dynamic blend of aesthetic elegance and functionality. The upper section exudes a purer, cleaner shape that flows from the hood to the windscreen and roofline, much akin to an aircraft. Filippo Perini, AEHRA Head of Design, comments, "The design of the AEHRA Sedan is inspired by numerous sources, from art to architecture."
Pursuing Perfection
The AEHRA Sedan embodies a new standard of natural beauty for zero-emission ultra-premium mobility. The car radiates power and dynamism through perfect balance and proportion, combining beauty, elegance, and agility with a sense of underlying strength.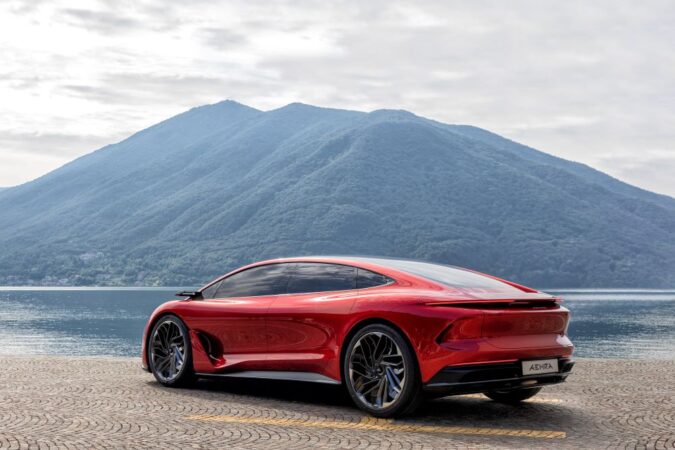 A Showstopper on the Road
Impressively, the Sedan employs composite materials and forged carbon fibre technologies usually reserved for the supercar sector. The result is a vehicle with groundbreaking features such as the double-falcon doors, which not only look spectacular but offer practical benefits like easy vehicle access.
The arrival of a Game-Changer
AEHRA's CEO, Hazim Nada, stated, "The debut of the AEHRA Sedan confirms our strategic mission to deliver a step-change in the design, customer, and ownership experience of ultra-premium electric vehicles." With deliveries of both the AEHRA SUV and Sedan slated for 2026, the future of electric vehicles is looking increasingly sleek and sophisticated.
AEHRA has shown us what it's capable of. Now it's time to sit back and watch this revolutionary brand redefine the boundaries of the automotive industry with its fusion of Italian design and the latest in EV technology. Prepare for a new era of luxury, zero-emission mobility.