Hyundai has just unveiled its all-new KONA, a cutting-edge vehicle that offers some of the most advanced features in the B-SUV segment. Led by an all-electric variant, the KONA boasts an extensive range of powertrains, including hybrid electric and internal combustion engine models, as well as sporty N Line versions.
Built as an electric vehicle first, the KONA is designed to reinforce Hyundai's EV leadership in the industry. With its iconic rugged and dynamic design, the KONA is perfect for active lifestyles, offering advanced safety and convenience features that provide a safe, connected, and comfortable experience.
Unmatched All-Electric Range
The all-new KONA Electric comes with a long-range 65.4-kWh battery that delivers class-leading all-electric range (AER) in the B-SUV segment. Based on European specifications, the KONA Electric offers a WLTP-estimated 490 km of AER, making it one of the most efficient and practical EVs on the market.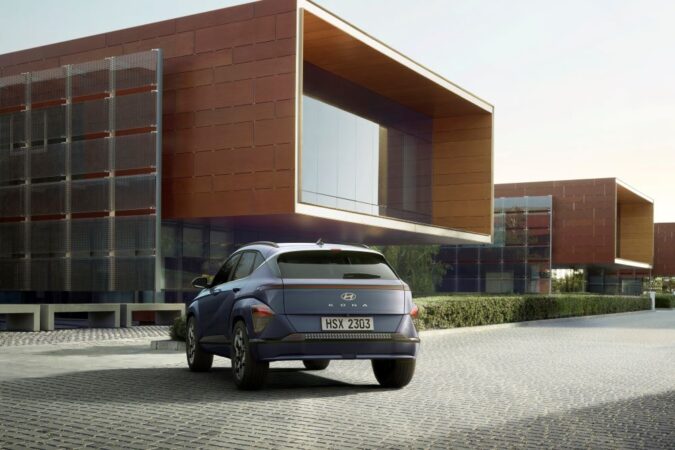 Frunk Storage, V2L Outlets, and More
In addition to its long-range battery, the KONA Electric boasts a range of advanced features, including frunk storage, active air flaps, Vehicle-to-Load (V2L) outlets, a Head-up Display, i-PEDAL driving mode, a Smart Regenerative System, and electronic-Active Sound Design (e-ASD). The KONA also comes with an Eco Package that provides additional safety features to ensure a comfortable and stress-free driving experience.
OTA Software Updates for Convenience and Savings
Hyundai's all-new KONA comes with Over-the-Air (OTA) software updates that allow car owners to save on cost and have their cars maintained with the latest software more conveniently. This means that drivers can stay up-to-date with the latest features and software updates without having to visit a dealership or service centre.
Advanced Driver Assistance System (ADAS) for Maximum Safety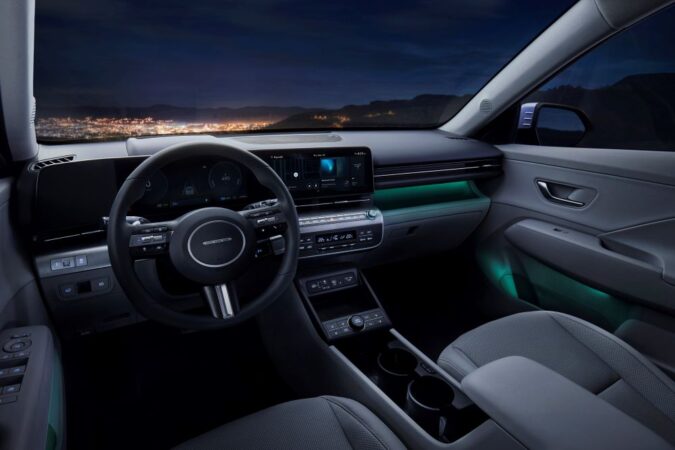 The KONA is equipped with the next level of Hyundai SmartSense Advanced Driver Assistance System (ADAS) features that are not available on most other B-SUVs. The Driver Status Monitor (DSM) uses the vehicle's internal camera to analyze the driver's face and intervene if necessary.
Remote Smart Parking Assist (RSPA) aids drivers in getting in and out of parking spaces remotely, while the Blind-spot View Monitor (BVM) issues an alert to warn drivers of the risk of collision regarding vehicles in the blind spot.
With its long-range battery, advanced features, and advanced safety systems, the all-new KONA is a vehicle that is truly built for the future of electrification.