A Modern Classic Celebrates Three Decades
Thirty years have passed since Aston Martin's V8 Vantage V550, a symbol of raw power and British elegance, first roared onto the scene. In 1993, this model redefined what was expected from a luxury sports car. Priced around £177,000 at its launch – now valued at an eye-watering £440,000 – it became a coveted asset for car enthusiasts.
Unparalleled Power and Style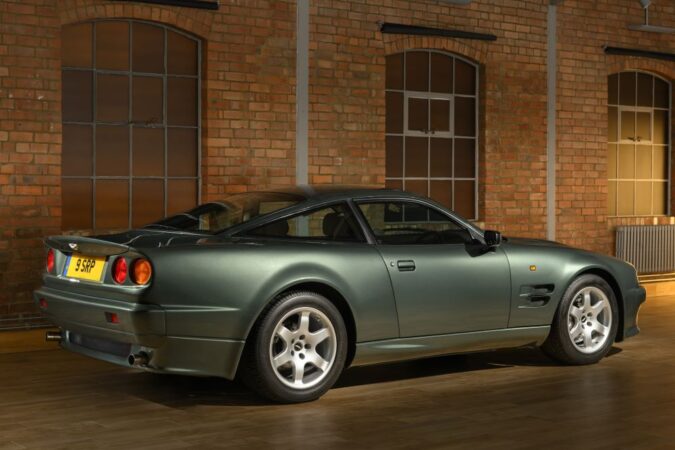 The V8 Vantage V550 wasn't just a car; it was a sensation, boasting a 5.3-litre V8 engine enhanced with twin superchargers, leading to an outstanding 550 bhp and 550 lb/ft of torque. Such immense power allowed it to sprint from 0 to 60 mph in a mere 4.6 seconds, topping out at an impressive 186 mph.
Yet, it wasn't just the power that made waves; its design was equally compelling. Styled by Ken Greely and John Heffernan, the V8 Vantage V550 featured a bold approach with six headlights and a distinctive grille, highlighting its unique character and the Aston Martin heritage.
Engineering Excellence
The V8 Vantage V550 was a heavyweight, tipping the scales at 1,990 kg, but it had the muscle to match. Its braking system was once the largest fitted to a production car, ensuring that it could handle its ferocious speed. Inside, the car was a haven of luxury with Wilton carpets, Connolly hide, and walnut veneers, showing off British craftsmanship at its finest.
The Pinnacle of British Sports Cars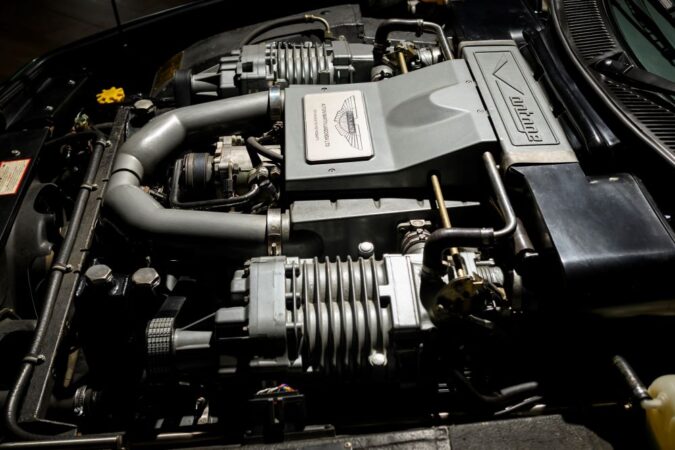 The Aston Martin V8 Vantage V550 wasn't just a car; it became an icon, embodying the pinnacle of what British sports cars should be. With only 239 models produced, it remains a rare gem that still captivates the hearts of collectors and driving purists alike.
An Evergreen Classic
Today, the V550 is not only a collector's item but a living legend that continues to be serviced and restored at Aston Martin Works in Newport Pagnell. This car, which has matured into a modern classic, remains a testament to Aston Martin's enduring legacy of crafting vehicles that are as much a pleasure to drive as they are to behold.