Aston Martin have released a video teaser for the upcoming Vulcan. Set to be released at the Geneva Motor Show on 3rd March 2015, we can't wait to see how it looks. But Aston Martin have released to us these impressive design pictures of their track only performance car.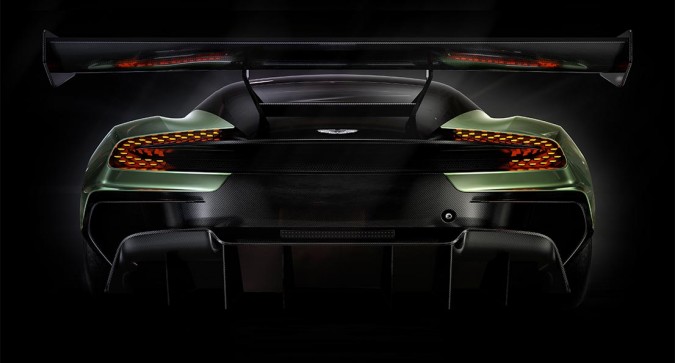 Aston Martin Vulcan
The AM Vulcan is said to be the British manufacture's most hardcore car to date. The car will be that extreme that it can only be used on the track. If the name Vulcan is familiar to you, this may be because it has been named after the British Vulcan jet bomber. This track bomber should have an AM v12 engine, and rumours suggest it could be the 7.3-litre V12 used in the One-77. This could be the last car we see it in before they are pressured to use V8 engines with turbos bolted on.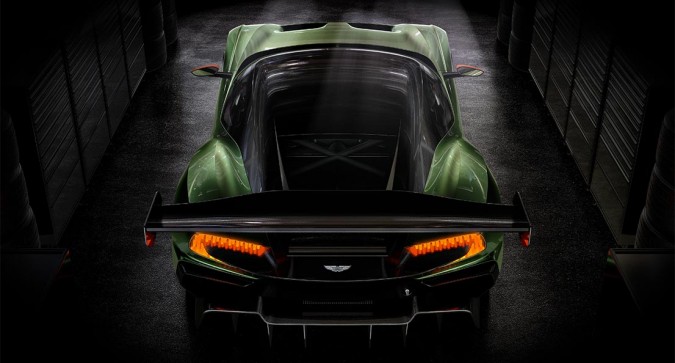 Released at Geneva 2015
The Aston Martin Vulcan will be released to the public at the Geneva Motor Show on 3rd March  2015. We will tell you more as soon as we know.
Source: Aston Martin