It's known that Audi has been toying with the idea of a hot hatch, based on the A1 premium city car, for some time now. More recently it has been rumoured that Audi are going to put into limited production the 230bhp Audi S1 Quattro sometime soon.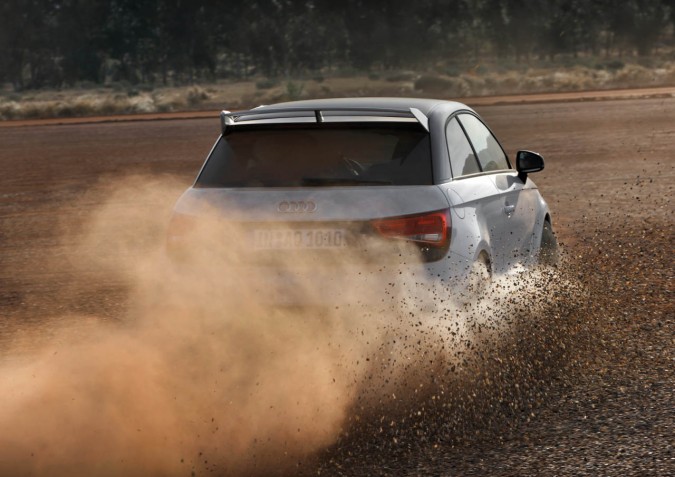 There has been a number of spy shots of prototypes, and Auto Express claims to have it on good authority that the new Audi S1 will be unveiled at the Geneva Motor Show in March.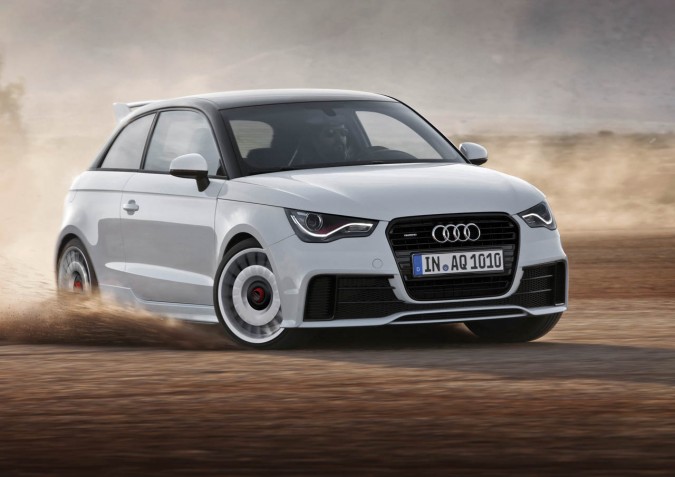 It is likely to look a little less aggressive than the pictures released of the concept. It will have a 2.0-litre turbo 4-cylinder engine, sourced from the larger S3 but de-tuned to 230bhp. This new powerful city car should be using a six-speed dual-clutch gearbox which is expected to drive all four wheels, and it's estimated that the 0-62mph sprint will take about 6.5 seconds.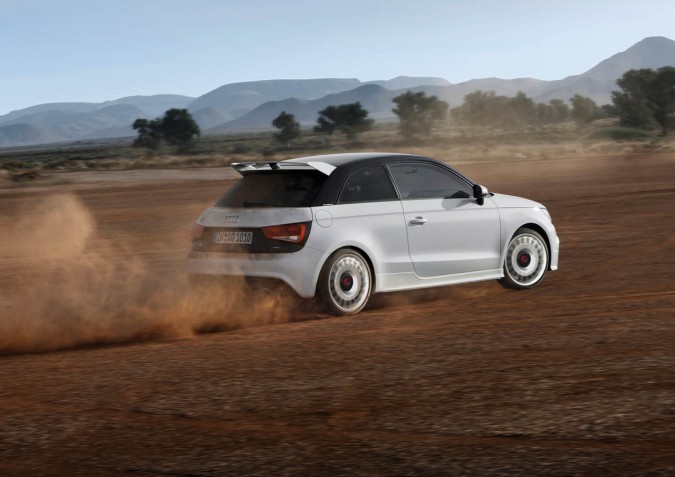 The Audi S1 will be priced similar to the Volkswagen Golf GTI, which means a starting price in the region of £27,000.
Audi S1 Gallery
News Source: Auto Express