The S badge on Audi cars carries a lot of weight as it signifies cars that take performance to the ultimate level. Up until now, this badge has been exclusive to cars that came with an internal combustion engine but that is all about to change as the e-tron models are set to come under the umbrella of the performance-oriented S-badged cars.
Three Powerful Motors To Spruce Up The Performance Game
The e-tron S and e-tron S Sportback models will both feature three powerful motors and together they can churn out 370 kW of power and 973 Nm of torque.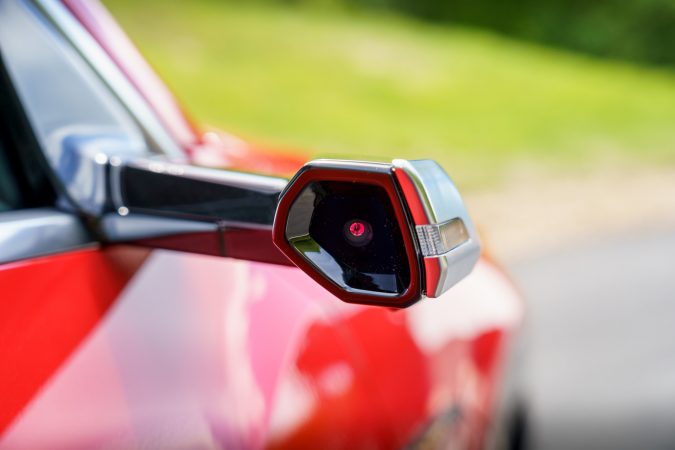 Just having a lot of power and torque does not necessarily mean that the car will perform well and that is why Audi has equipped these models with an updated version of the Quattro technology that sends out just the right amount of torque to each wheel and it does this in a matter of milliseconds to ensure that there is enough traction at all times.
Lower, Wider, And Cooler
One inherent advantage of electric cars is their low centre of gravity and the new e-tron models have some of the lowest centre of gravity among road-going cars. The battery is placed quite low and these cars are wider which makes them very stable both on the straights and around corners. They are also designed aerodynamically to further add performance.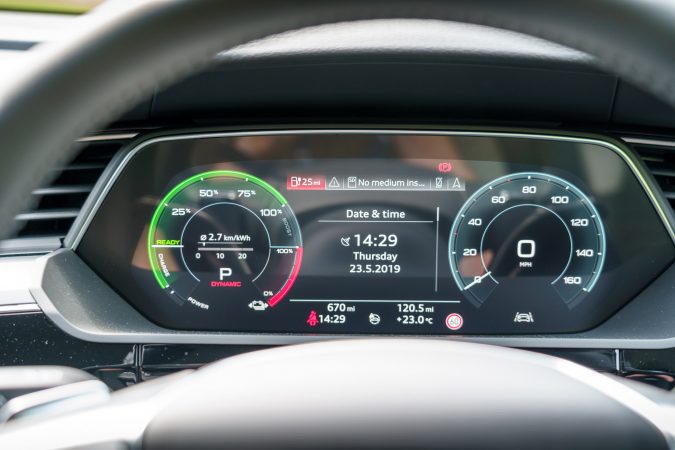 Audi has also made the smart decision to still make these cars practical. They come equipped with excellent infotainment systems with two large central displays and Audi's virtual cockpit. This truly makes the driving experience feel as cutting edge as it can be in a high-performance electric guise.