Sometimes, wireless backup cameras come with all sorts of trade-offs… Be it an iffy wireless signal, or bad video quality. Or, it may be the high cost and the peculiar steps that you have to go through to install one. But every once in a while, something like the AUTO-VOX Solar 4 appears, and you wonder why few others can achieve the same thing. Granted, it's a very specialised product, but it's great regardless.
Compared to most other backup cameras, the AUTO-VOX Solar 4 has a fairly huge 7-inch display. It'll also come with a flexible mount and double-sided tape on the bottom. So, you could easily install the screen onto your dash. As large as the screen might be, the camera unit is even bulkier still. So, make sure that your vehicle has enough clearance to install it.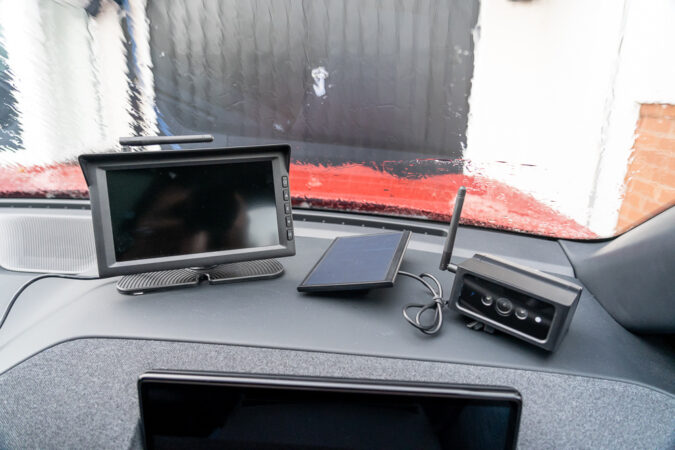 To be clear, this camera unit is designed to accommodate vehicles such as vans, lorries, motorhomes, caravans, or even horse trailers. This is so, as you may drill and screw in the solid mounting brackets onto the rear of the vehicle. Then, have the camera poke out, letting it be exposed to the elements. If you're creative enough though, you could still install this onto the rear windscreen of your car.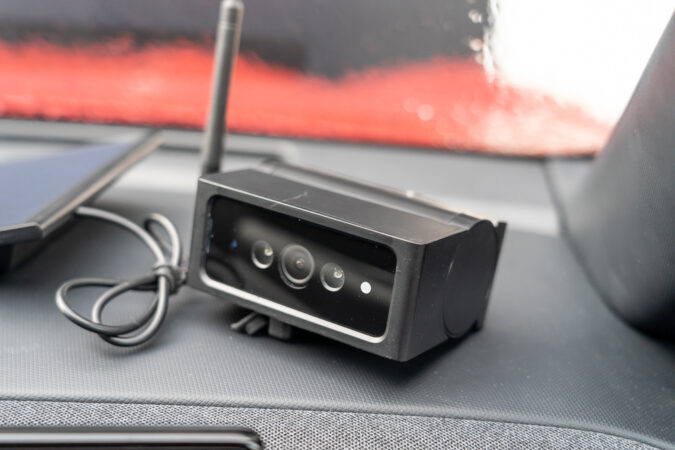 Nevertheless, the installation process is pretty simple. One plus side of this setup is that the camera has a built-in 6,600mAh battery. So, it doesn't need to be wired physically into anything such as your reversing lights. Moreover, it comes with a solar panel that you can install on your car, too. That will handily extend the usable battery life up to 15 hours, and keep it charged while it's not being used.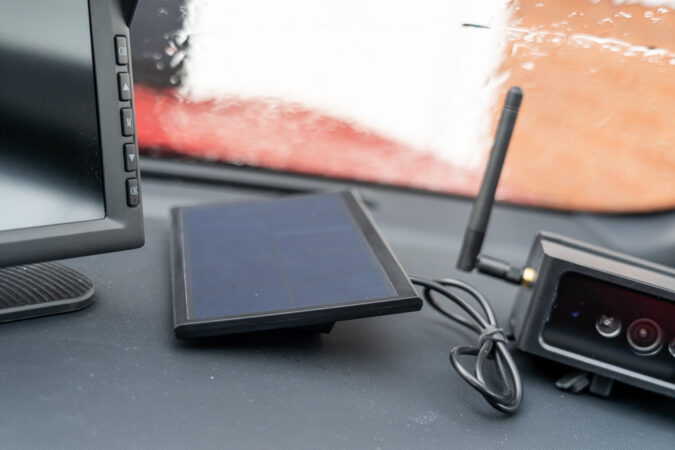 Going The Distance With Wireless Video Feeds
When you need to get a good shot of what's behind your car, all you need to do is turn on the screen. Once that's done, the video feed is then transmitted wirelessly from the camera to the display. Many folks tend to be concerned with the stability and consistency of the video feeds from wireless backup cameras. But with the AUTO-VOX Solar 4, this isn't an issue, as the feed is pretty stable and reliable.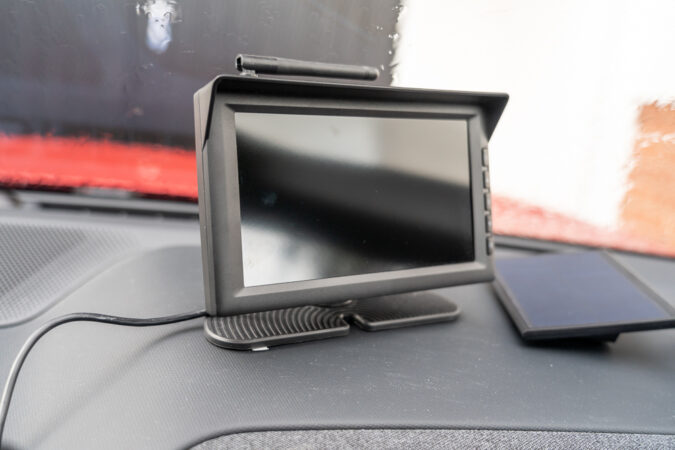 On another note, it's insane just how far the wireless signal could travel. This is mostly thanks to the massive aerial, which you may be able to see sticking out on the side of the camera. Out of curiosity, I then placed the camera up to 40 metres away from the display. Yet, I could still get a good signal. So, that should make it perfect if you're driving a longer vehicle, such as a lorry or motorhome.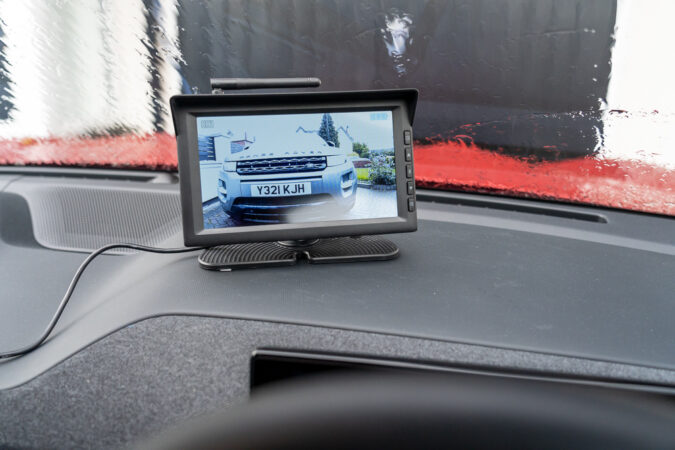 Alternatively, you could have it mounted on a trailer or any other situation where the camera might be quite a distance away from the screen. The camera also has two bright LEDs to help light up your rear. That, and its night vision, is a massive boon to have while you're in pitch darkness. If you have massive blind spots, you could even install two cameras. Then, have both feeds running in split-screen mode. For $250 (about £225, as of writing), it's a costly bit of kit. But for the quality that you get, few others can compare.
AI Car Expert Thinking 

.

.

.