Below is quick breakdown of the cars that stole everyone's attention at Autosport International 2014 held at Birmingham NEC, United Kingdom.
Zenos E10
First up the Zenos E10. This is a brand new car that hasn't even seen a stretch of tarmac yet, but I love it! The E10 comes with a 200bhp, normally aspirated, 2.0-litre engine driving the rear wheels through a five-speed gearbox. With a kerb weight of 650kg that equates to over 300bhp per tonne, 0-62 in a claimed 4.5 seconds, and a top speed of 135mph. Zenos are set to ship a lot of these over the coming years.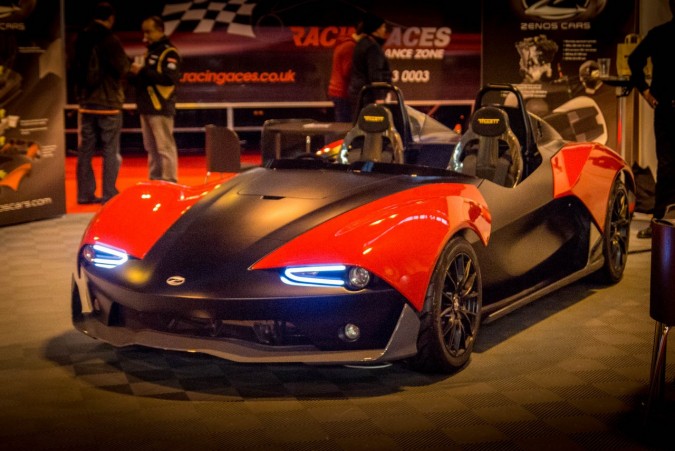 Caterham AeroSeven Concept
The Caterham AeroSeven concept car is the first ever Caterham model to have traction control, and will reach 60mph in under 4 seconds. The Modern Caterham is powered by a  237bhp engine with a 6 speed manual gearbox. It is rumoured that they car may make it to production towards autumn in 2014. I hope so, as it looks gorgeous.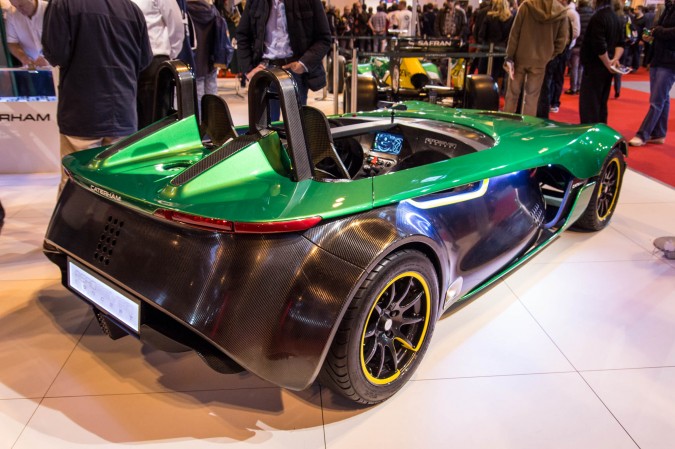 Oakley Design Lamborghini Aventador
If you want an Avantador but are desperate for something a little different, then Oakley Design is the way to go. This car is that popular you couldn't get anywhere near it during the Autosport event as it was constantly surrounded by people. Oakley Design claim the figures are around 760bhp with 745Nm (550 lb/ft) of torque. It's an insane looking car with a crazy amount of power, needless to say I didn't ask the price!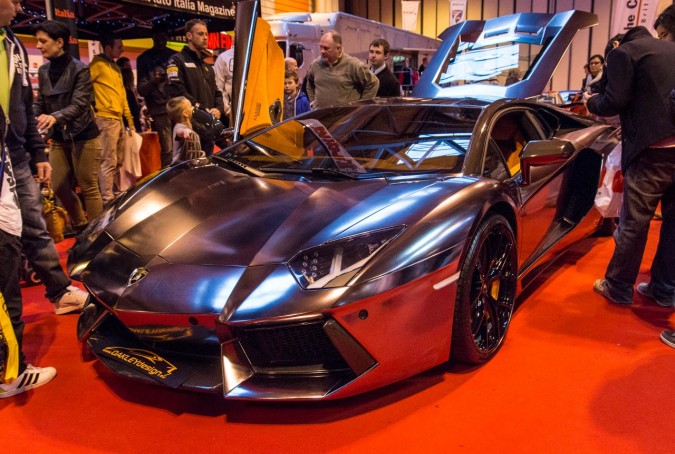 Oakley Design Ferrari FF
Here we have the jaw dropping Ferrari FF V12. As if it wasn't powerful enough for you in the first place Oakley Design added around 20 or 30bhp to the 6.3-litre V12 engine which is now putting out around 660bhp.
The custom exterior carbon fibre design pack included a new splitter for the front bumper, a pair of tight lateral skirts, a large rear diffuser and a small roof spoiler.  This FF is customised up to its eye balls and attracted boat loads of attention at Autosport International.