I got the opportunity to take a tour of the Autostadt in Wolfsburg, Germany.
What is Autostadt?
The Autostadt is a large tourist attraction next to the Volkswagen factory in Wolfsburg, Germany. The complex was designed by Heen GmbH and is designed to show off cars from the past, present and future.
I spent the entire day browsing around the Autostadt. The complex consists of a range of different areas. Below are some of the areas that we experienced. But there was still plenty more to look at that we missed.
GroupForum
The GroupForum is what you and I would refer to as the main building. It is a massive (and I mean massive) structure that houses some really cool visiting areas, allowing you to learn and experience different things about the automotive world.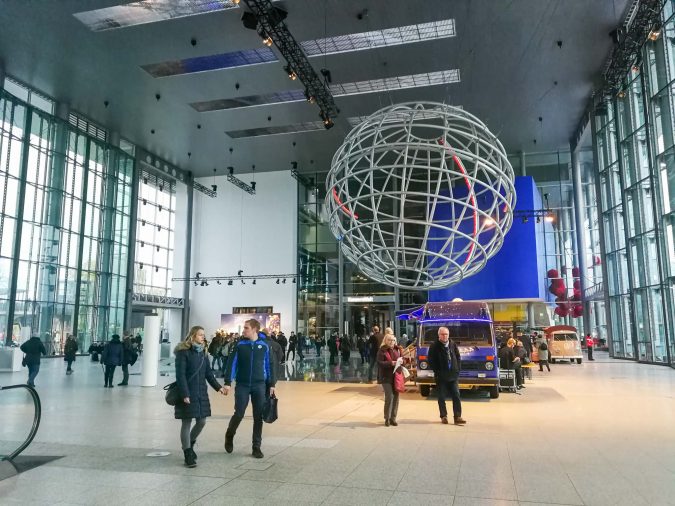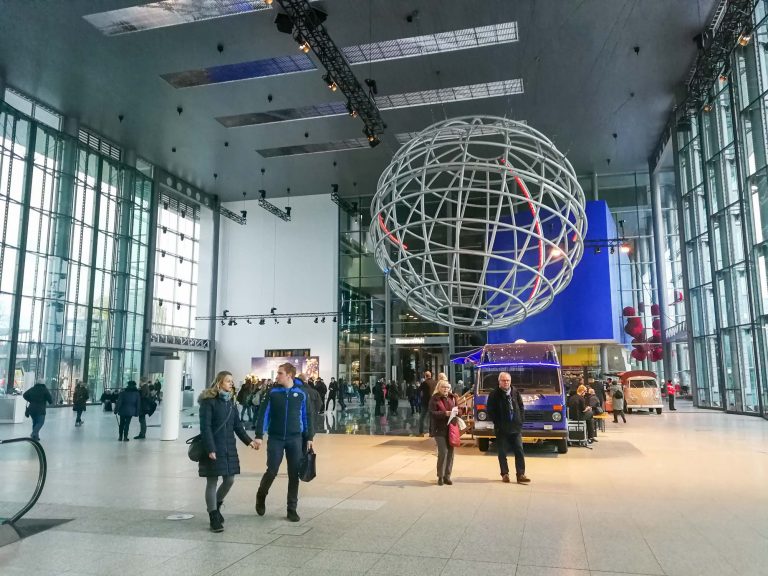 AutoWerk
One of the areas of interest was the AutoWerk. It is a display that demonstrates how Volkswagen assembles their vehicles. There are around 4,500 different parts that all need putting together, which requires sophisticated logistics and smart technologies.
The main focus is on seven full-scale cutaway models. Each stage shows a different aspect of production and aims to give an insight into what it takes to build a modern car.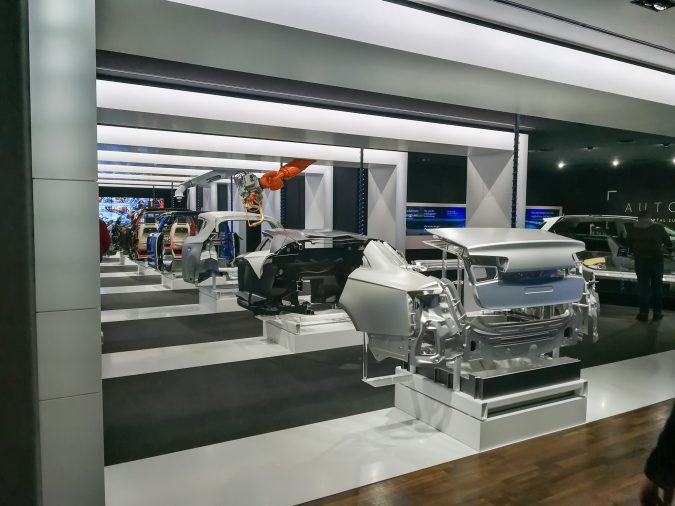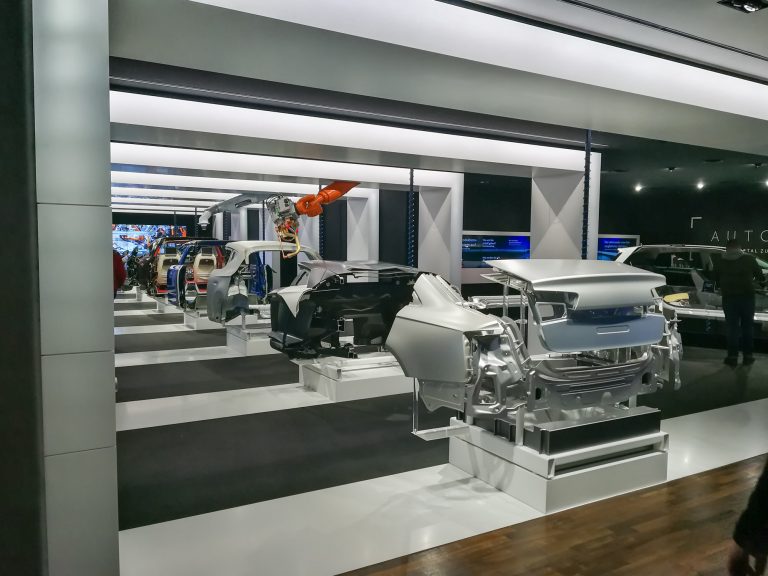 Urban Mobility Of The Future
We discovered how Volkswagen would plan and design cities and roads in future. The exhibition space shows off different areas – autonomous developments, urban development concepts, social challenges, and future trends.
More specifically we had a look at SEDRIC (SElf DRIving Car). This is what Volkswagen say we will all be travelling around in the city of the future. It is a fully autonomous car that will take us from one place to another without requiring any driving input from us. VW say that the technology already 100% works and they are waiting for people to adopt it.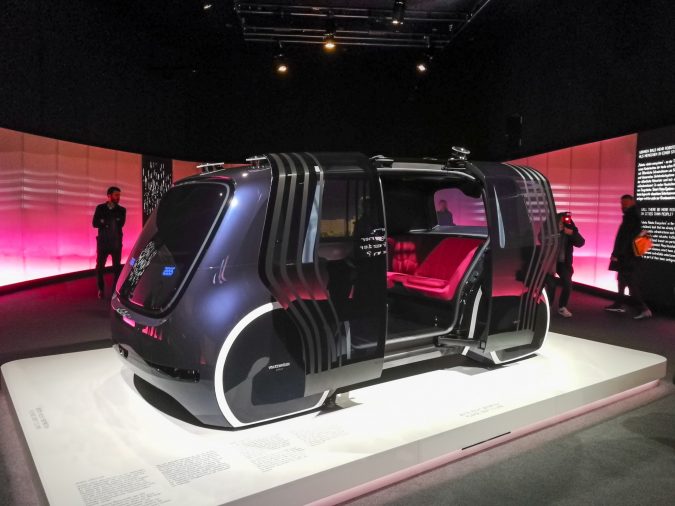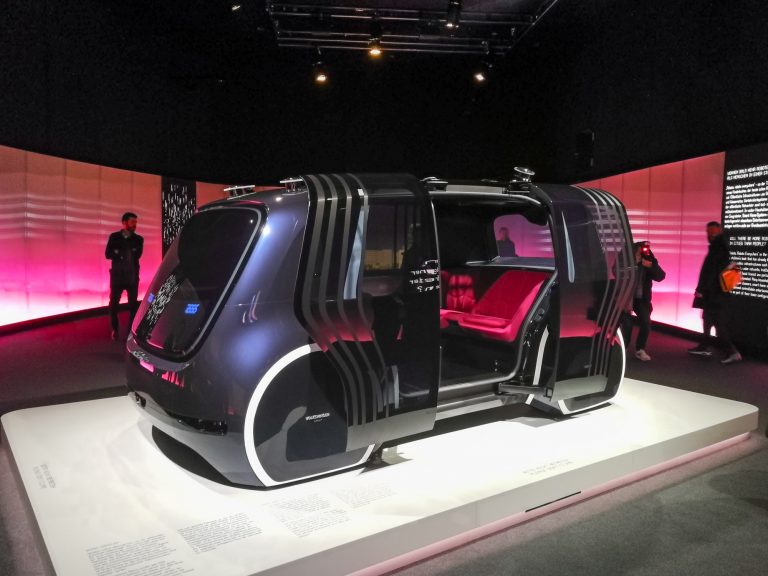 City of the Future (scale: 1:87)
In the GroupForum we also saw the City of the Future. This is how Volkswagen thinks towns will be designed in years to come. You can see many different things in this city. As the consumption of vehicles changes, there could be less cars on the road as not everyone would need to own their own car. There has been a big focus on including greenery in the town and specifically note the vertical garden in the centre.
In the city, you might only find autonomous cars and trucks moving around, with car parks found in the outskirts for those commuting in.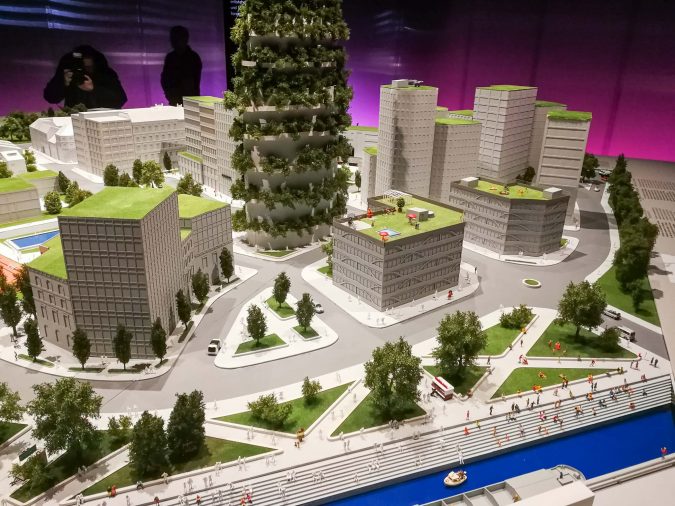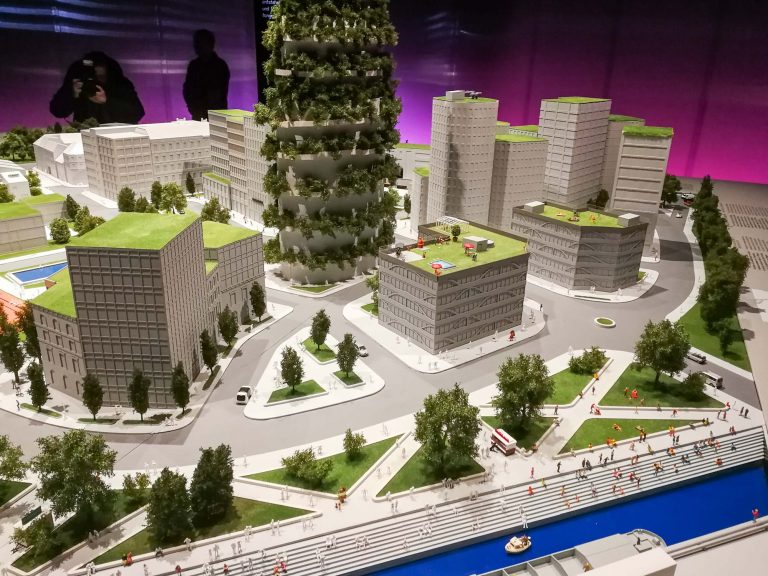 Car Towers
Perhaps the most unique of all was the car towers. Here you can see the two fully glazed, galvanised steel frame constructions. Each tower is fully automated and stores up to 400 vehicles each. New cars are brought in from the neighbouring Volkswagen plant using a robotic system mounted on rails and then stored in the towers for customer deliveries.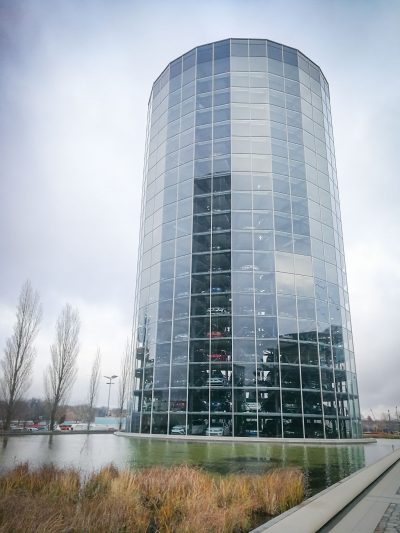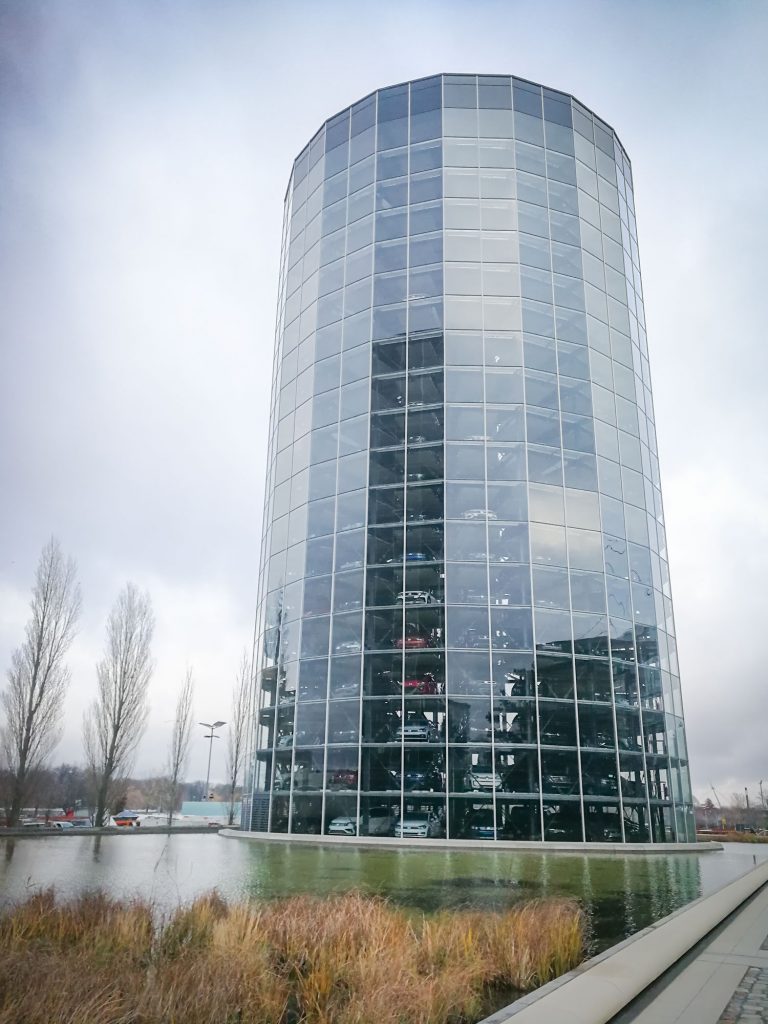 Apparently, cars are only stored there for a short period of time before customer collection. It is a completely unique way to collect your new vehicle and each day 500 cars on average are delivered from Autostatd.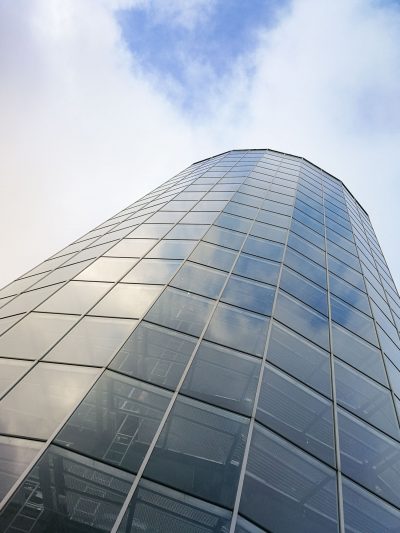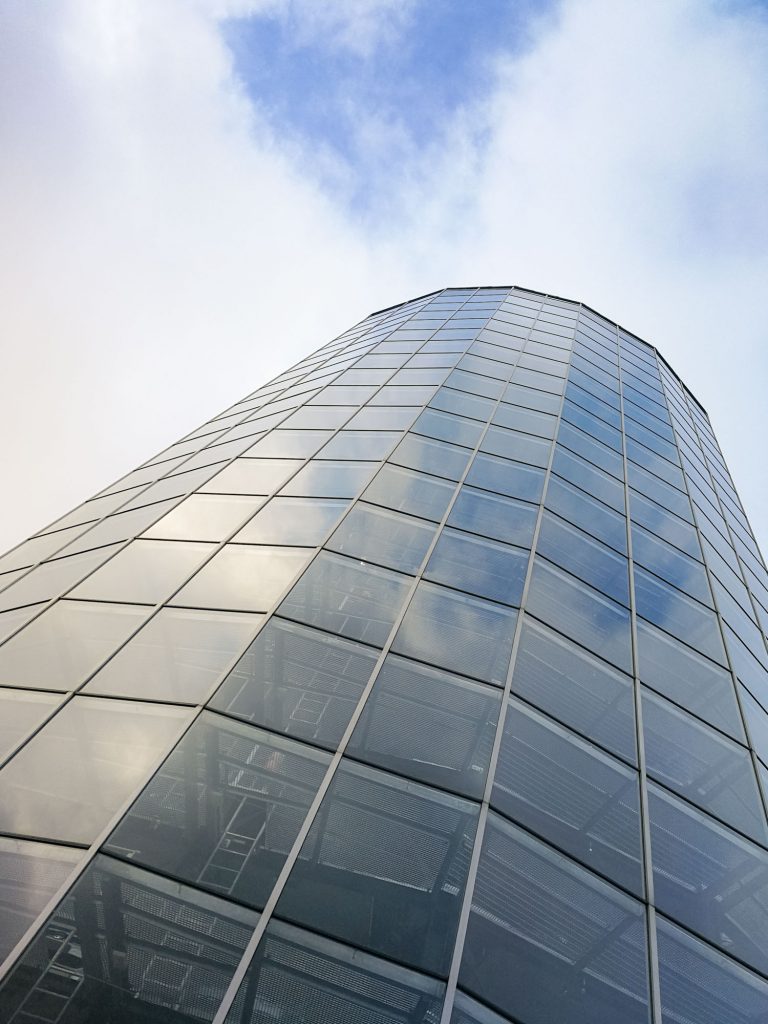 Premium Club House
During my visit, I briefly went into the Premium Club House that has a hidden gem. Meant as an art installation, the building houses a chrome Bugatti Veyron 16.4.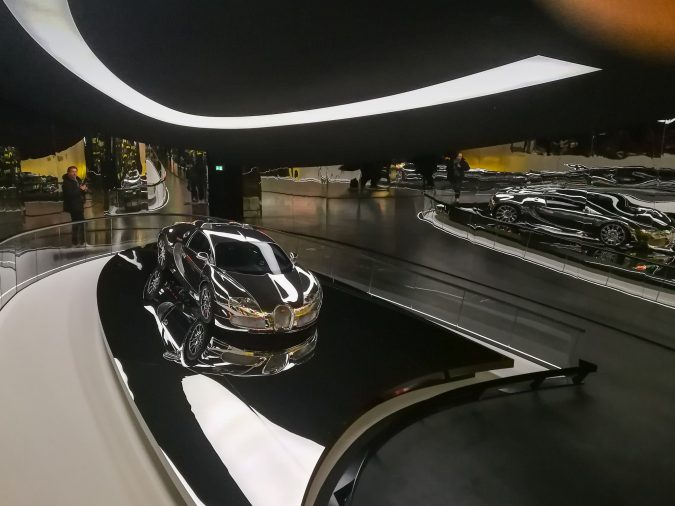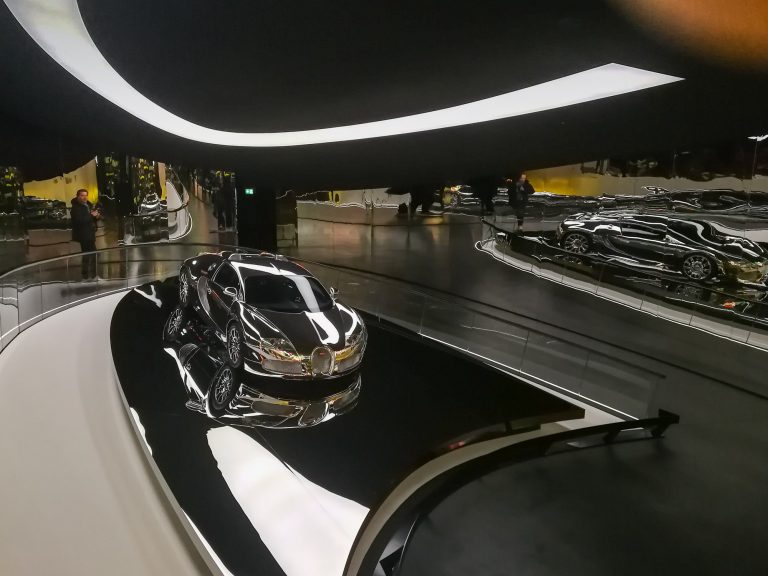 The car in isolation looks truly incredible. You can see the entire room is mirrored, so the Veyron looks great from every angle!
SEAT Pavilion
I had a look at the SEAT brand experience. It is said to represent Mediterranean vitality and temperament. It is an incredibly well-designed building that has a selection of the latest cars inside, allowing potential customers or fans of the brand to look, touch and admire the cars. Don't forget that when buying a SEAT, you can arrange to collect your new car from the towers we have featured above too.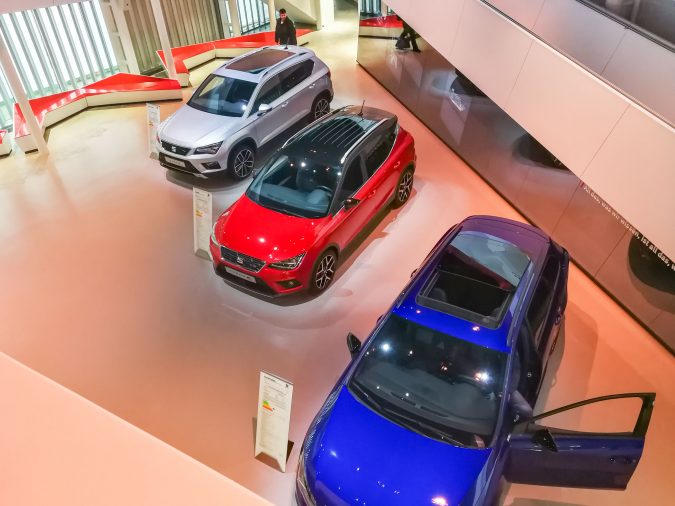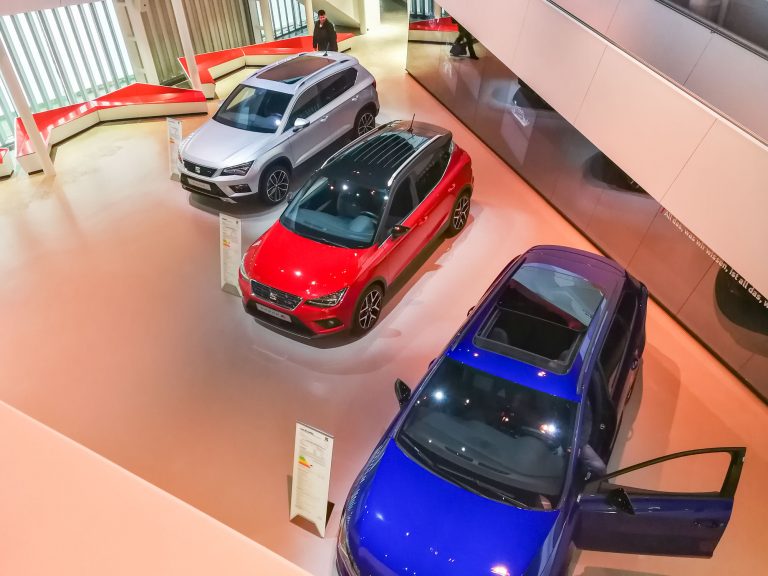 Skoda Pavilion
The Skoda Pavilion is another architectural feature designed by Prof. Dr. Bořek Šípek.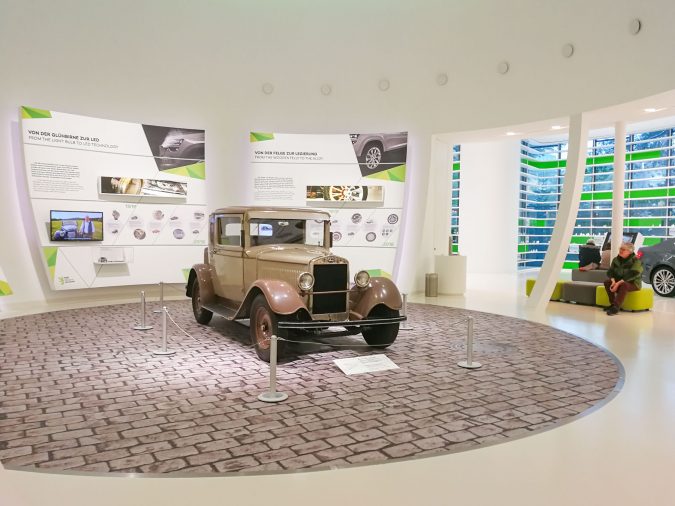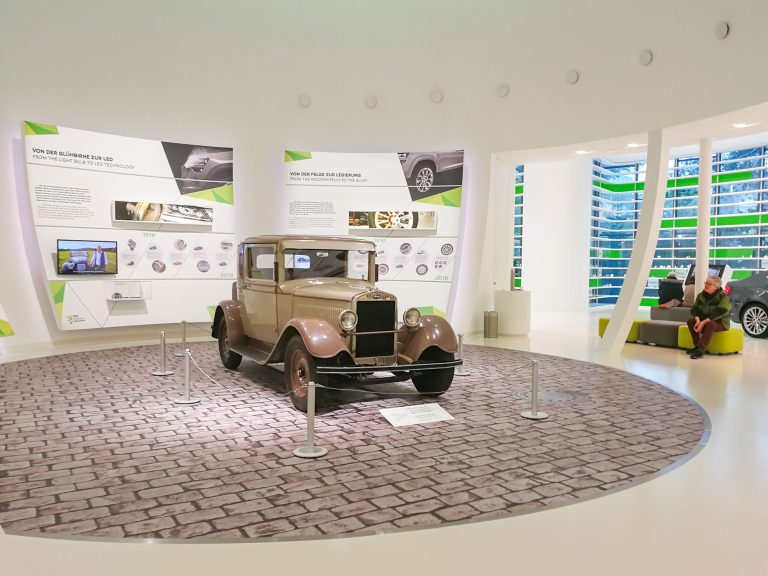 Inside there is plenty of space available for the brand to show off their 100-year history and allow potential customers to check out their latest models. Below you can see the multi-award winning Skoda Superb.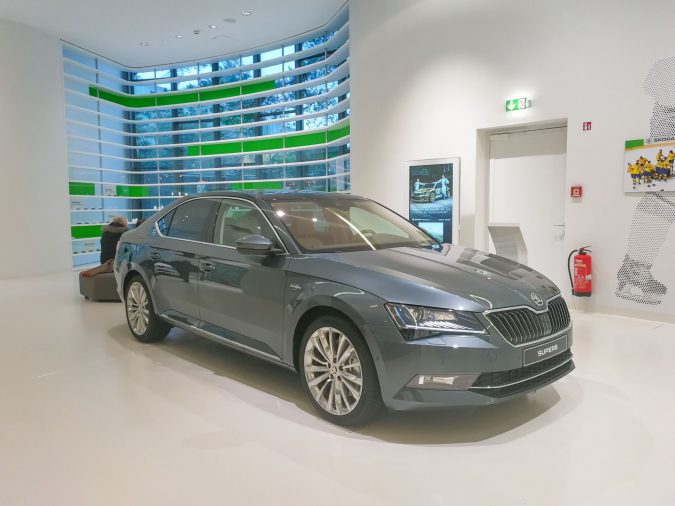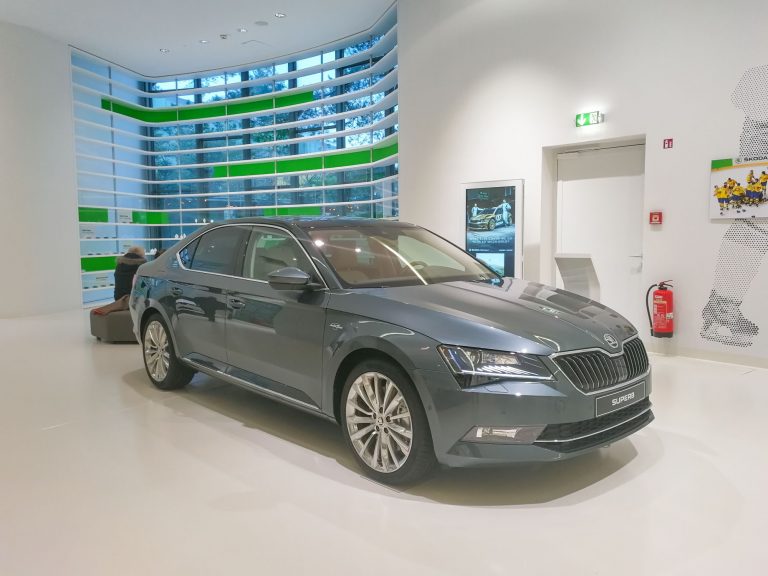 Audi Pavilion
For a brand that has a model for almost every segment of the market, displaying them all is no easy task. However, Audi have a significant size pavilion where they have on show some of the latest cars, incorporating some of the most advanced technology.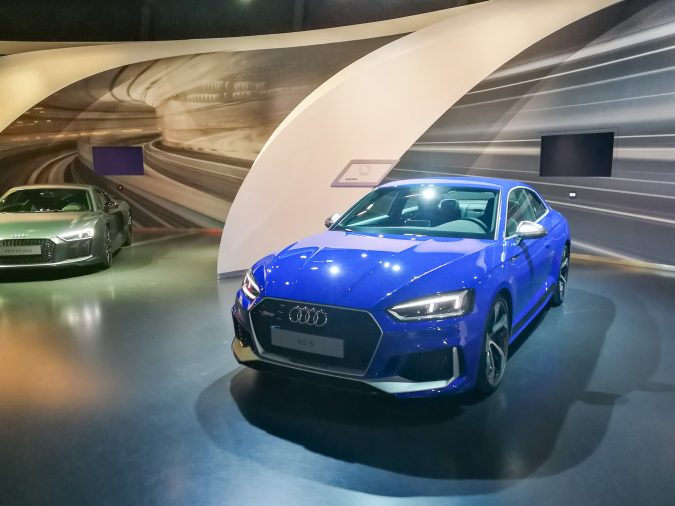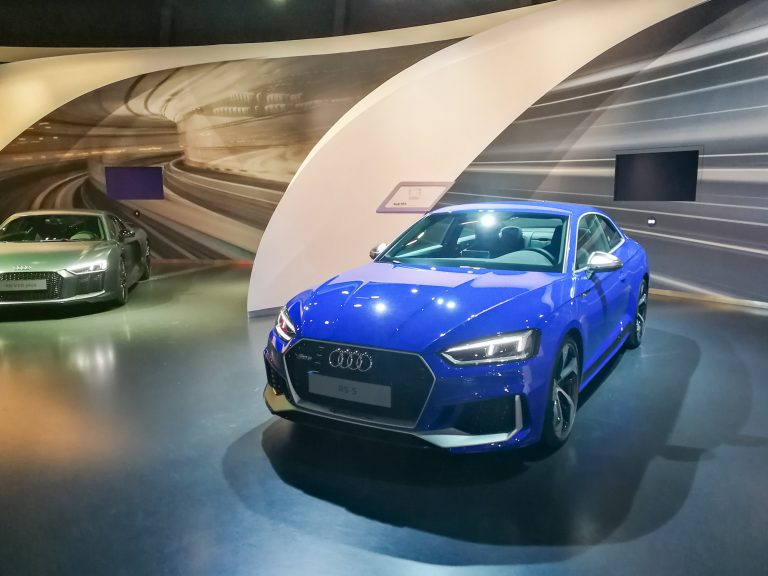 Volkswagen Pavilion
The last pavilion we looked in was Volkswagen's.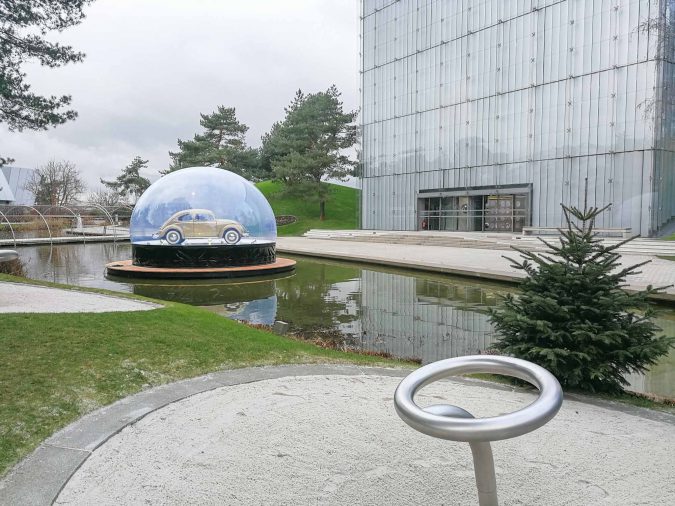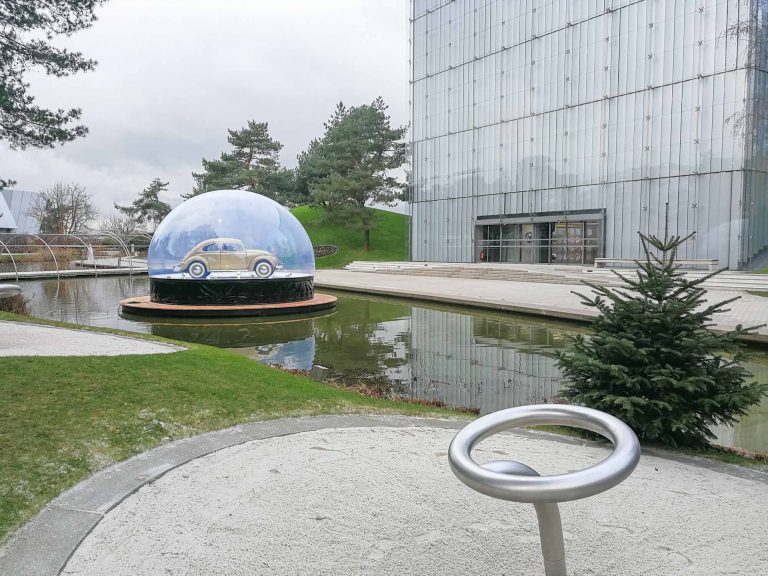 The main focal point was the I.D. Vizzion. This is the brand's saloon car of the future. As you can tell from the picture, it has a strong focus on luxury travel that is fully autonomous. It was great to have a look at the car up close and get an insight into where Volkswagen sees their vehicles going in the future.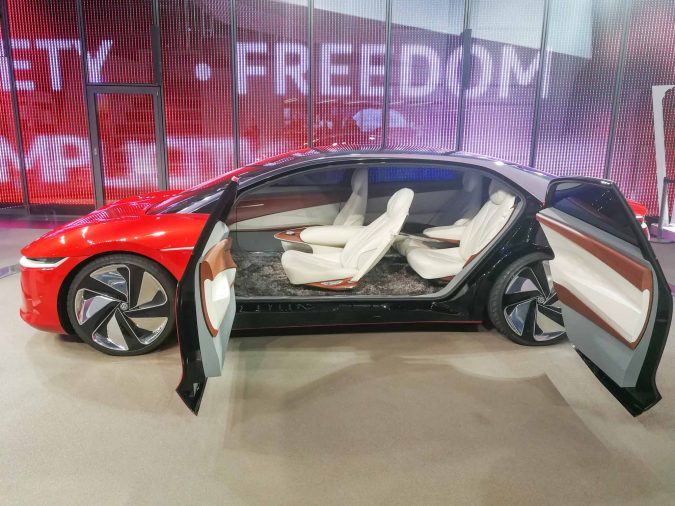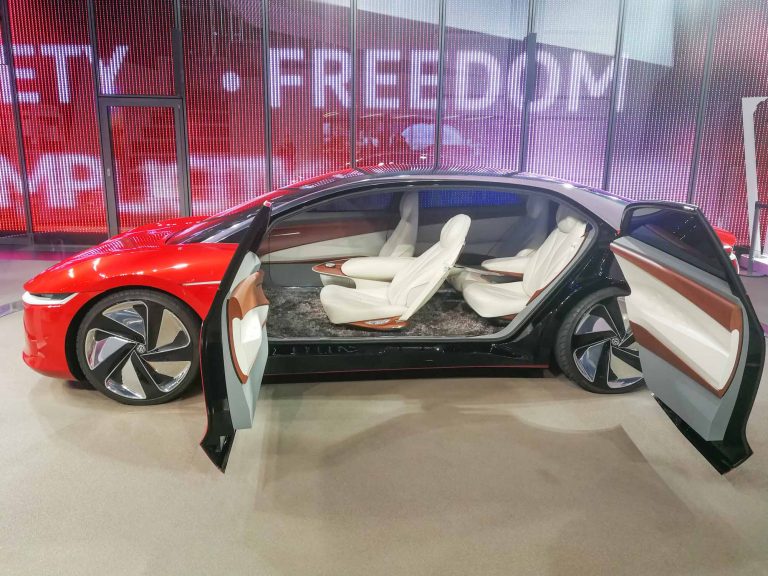 Zeithaus Museum
Autostadt has a five-floor, multi-brand car museum that is one of the best in the world. There is a very wide selection of models from across the last decade and beyond. I saw over 60 different brands and many milestone vehicles from the years gone by.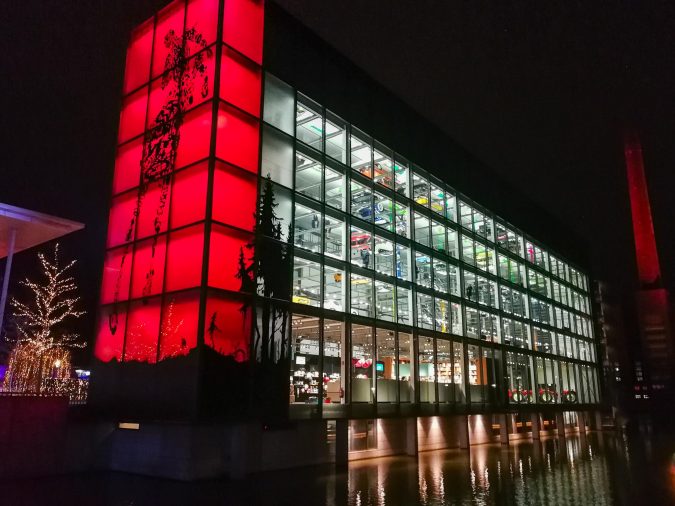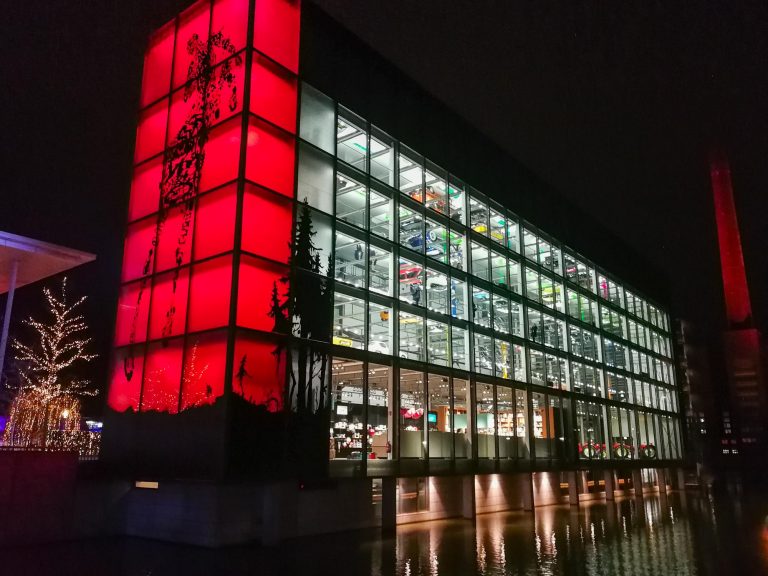 Below are just a small selection of the highlights for me:
Going all the way back to 1913 was the Ford Model T.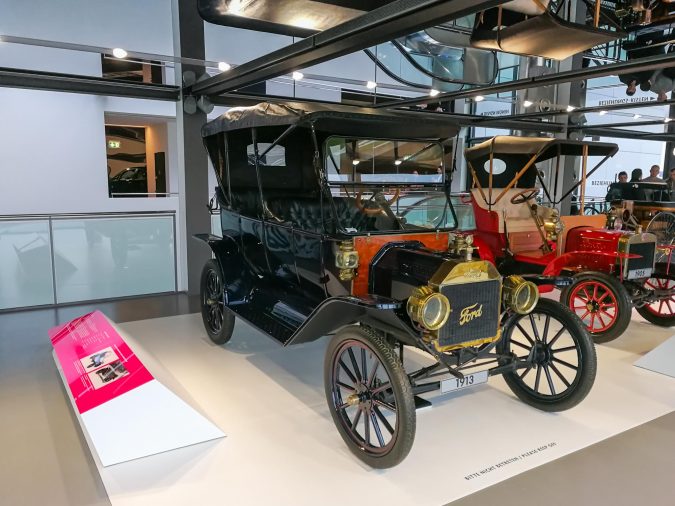 Without a doubt, this 1959 Cadillac Eldorado was one of the longest cars on display. The picture here gives you no real scale, but for a two-door vehicle, the size of the American model is tremendous.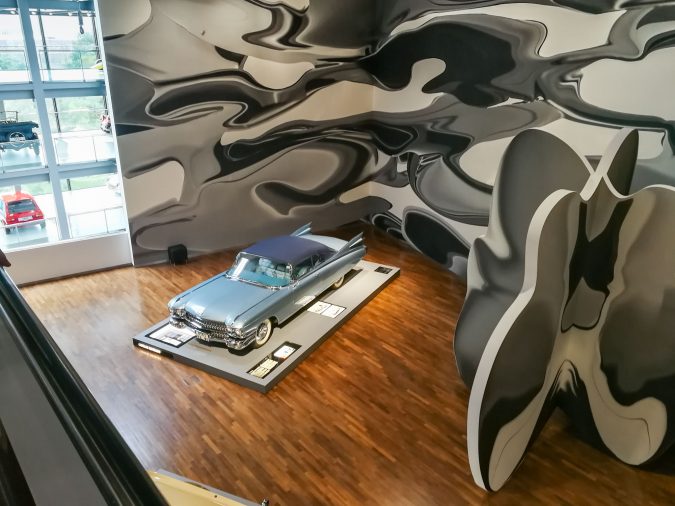 To this day the Citroen DS 19 is known as a design icon. Which is pretty good going 70 years down the line.
Take a look at this Volkswagen Golf GTI W12 650. This is the first time I have ever seen one of these cars in real life. What an awesome-looking machine it is!
This Lamborghini Diablo GT is an all-time poster car. It still looks insane and I would love to drive it one day.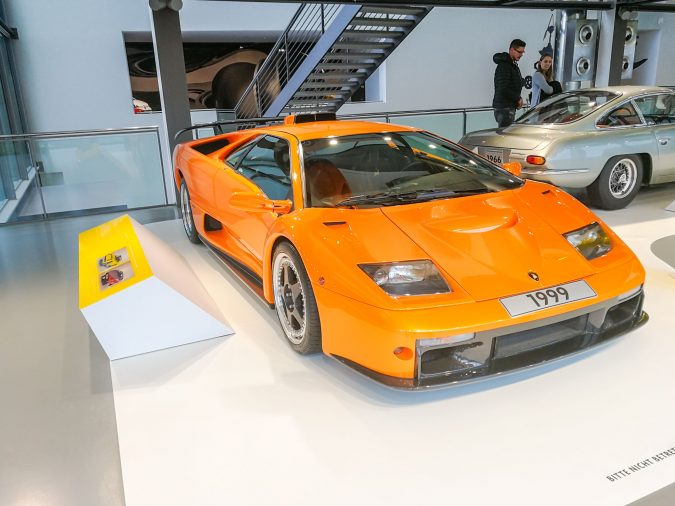 As you would expect, there was a selection of Volkswagen cars from many different eras, each taking their own special place in the history books.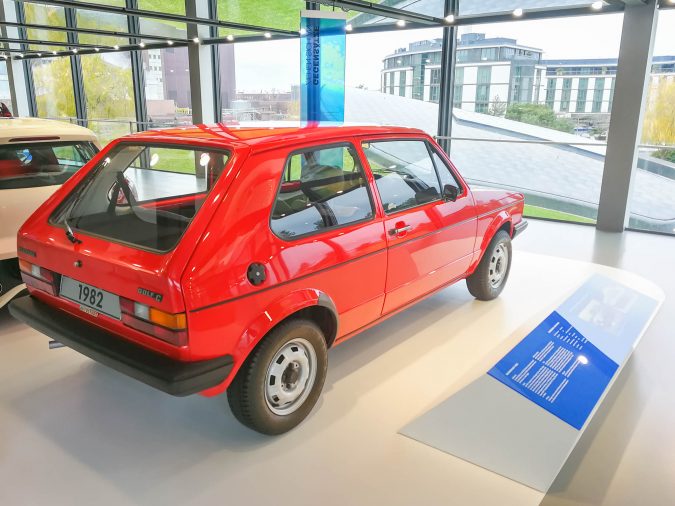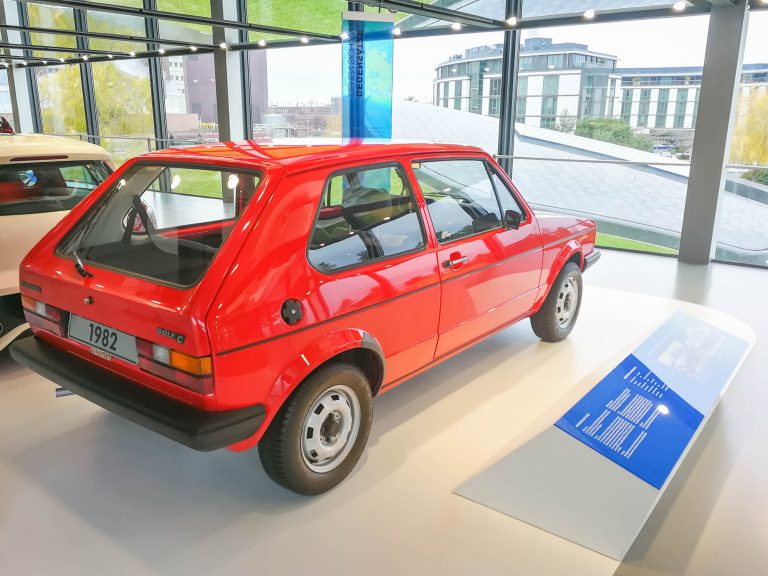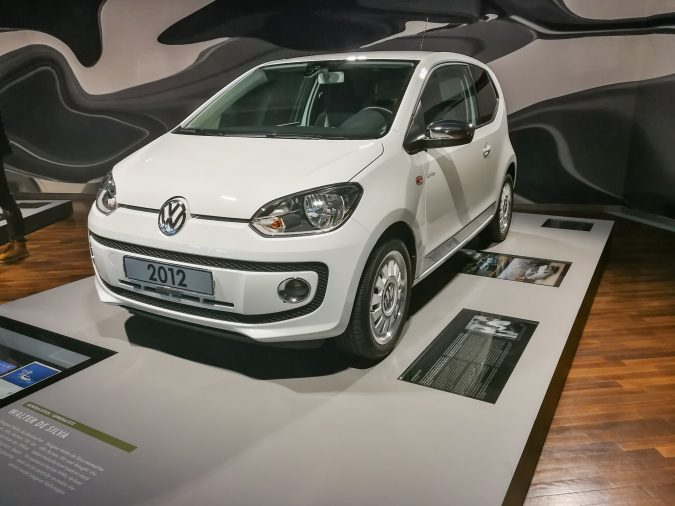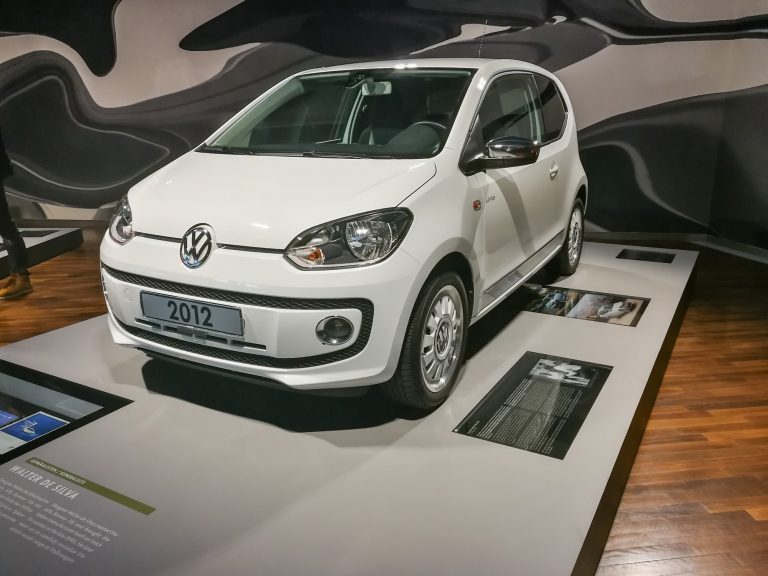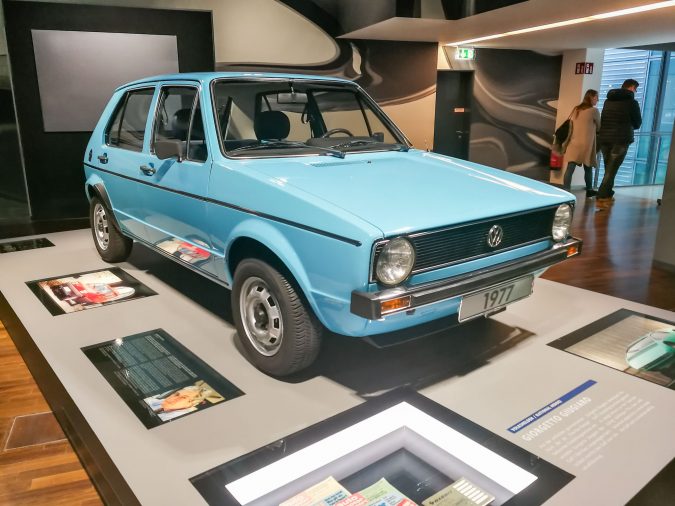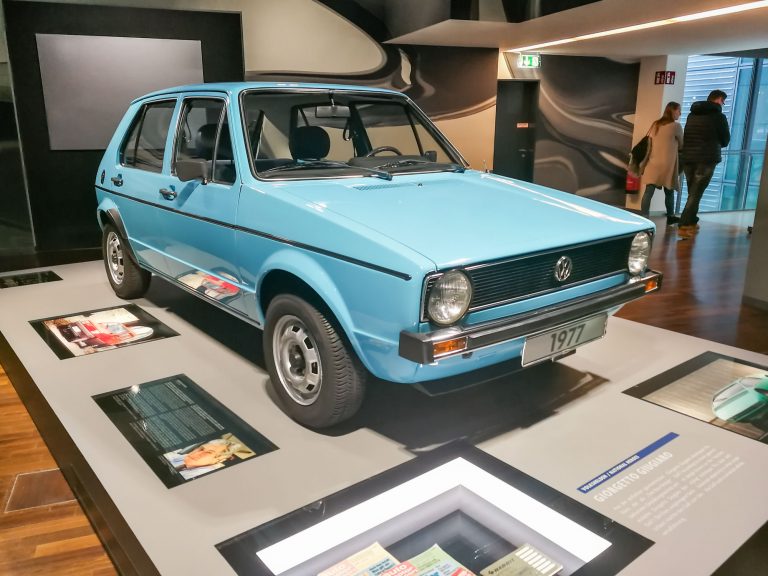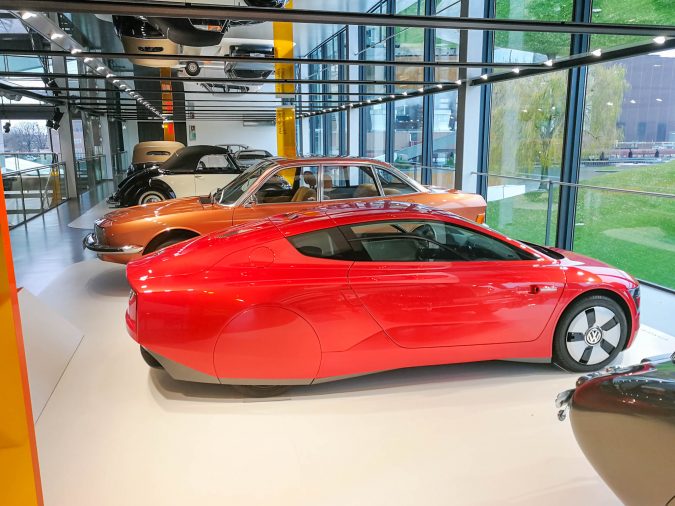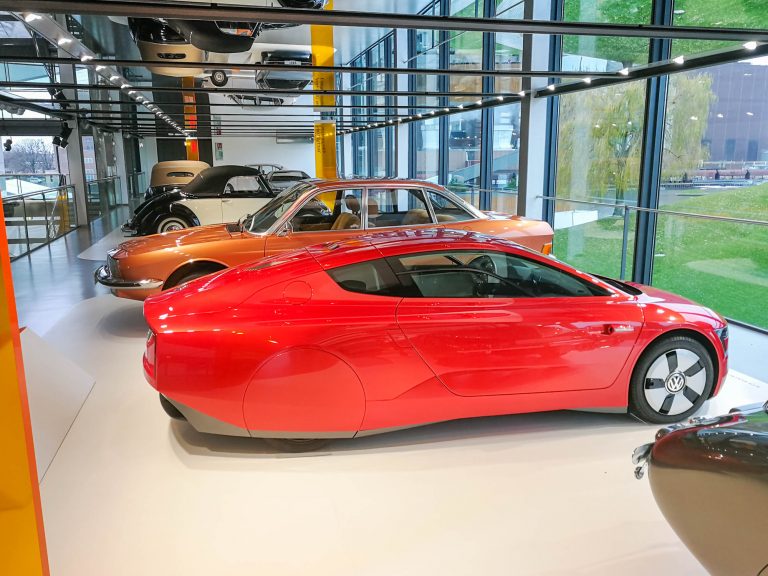 Where is VW Autostadt?
Stadtbrücke, 38440 Wolfsburg, Germany