Pending a test drive of the Hyundai i30 5 door Sport Nav here are some thoughts on the car before I get behind the wheel.
What is the Hyundai i30 Sport Nav all about?
The Hyundai i30 is Hyundai's answer to the mid-sized hatchback market, it competes against the Ford Focus, the Volkswagen Golf, and even the BMW One Series.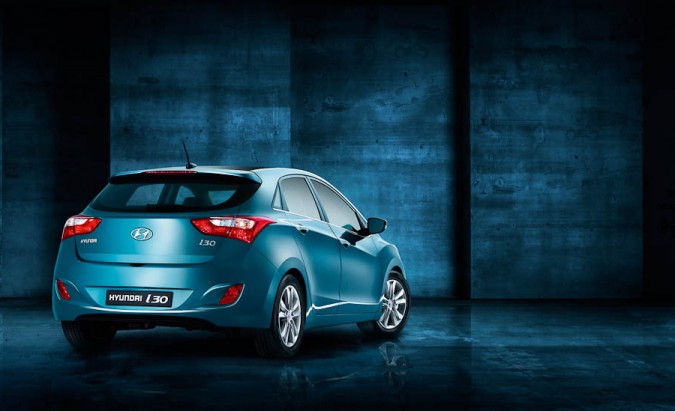 The Hyundai i30 is more competitive on price out of the above mentioned models, but don't think that this means you get reduced quality. The latest edition of the i30 has had huge updates since its previous model, particularly to the exterior styling, which has come on leaps and bounds. The car looks a lot more modern, a lot more sexy, and a lot more stylish.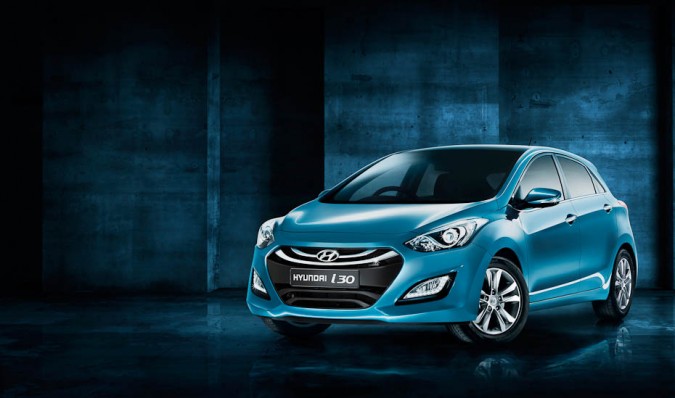 The car on test is powered by a 1.6-litre diesel engine that creates 110bhp and does 0 to 60mph in 10.9 seconds. So it's safe to say that the car isn't a hot hatch, but more of a low emissions, economy hatchback. The i30 will do figures in the range of 68mpg whilst only producing 108g/km of carbon emissions. 
Expectations
I expect big things from the Hyundai i30; the car has never been so aesthetically attractive and never been so competitive in the mid-sized hatchback market before. So now could possibly be Hyundai's time to shine.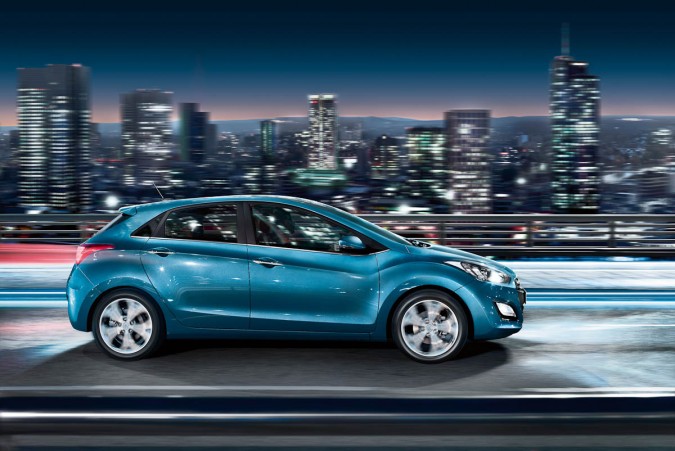 I've heard that the car can bring home very high levels of mpg. I'll be really interested to see how far it goes. As well as having great economy, I am also expecting the car to have enough power from that 1.6-litre diesel engine to move itself around without any sluggishness, and keep the driving experience fun.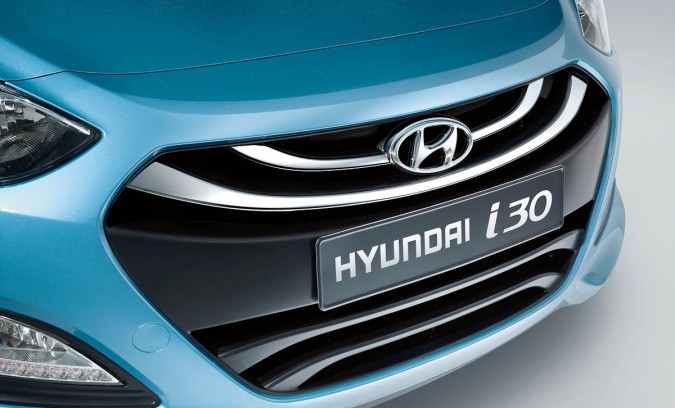 Looking at pictures of the i30 the doors are pretty large, the boot seems to be big, and there seems to be lots of pockets and cubby-holes inside to put all your bits and pieces in. So overall I'm expecting a really solid, everyday, highly practical hatchback experience.
 Supplied by: Hyundai