With a pending test drive of the Hyundai Santa Fe Prem SE, here are my thoughts about the car before getting behind the wheel.
What is the Hyundai Santa Fe Prem SE all About?
The third-generation Hyundai Santa Fe has never looked as great as it does in the present day. The cars look very sharp, modern, and with its seven-seater ability it's more practical than ever.
The car we will be testing comes powered by a 2.2-litre diesel engine that creates 197 PS and uses a 6 speed manual gearbox powering all 4 wheels and yet is still able to deliver around 47 mpg and only 159g/km of CO2, which all sounds pretty promising.
So with the updated looks and the latest engine the car appears to be best placed to take on some of its bigger competitors; be it the Audi Q7, the BMW X5, or the Volvo XC90 amongst many others.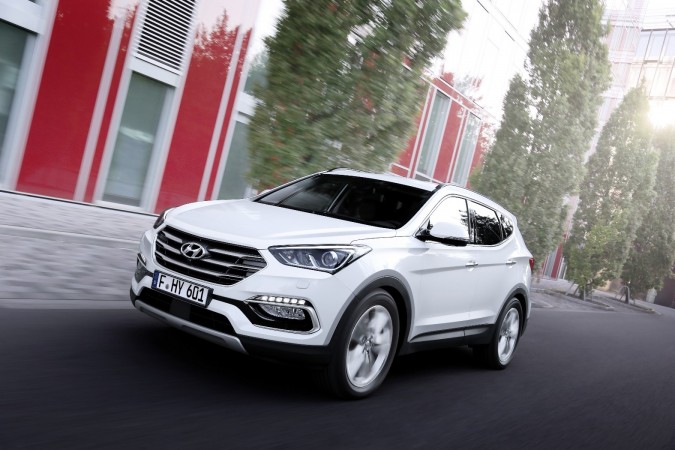 Expectations – Hyundai Santa Fe Prem SE
Being a large seven-seater SUV I would expect this high-end car to be exceptionally comfortable for all the family. I expect there to be a lot of useful space inside for both the passengers and their luggage. And I hope that the chunky tyres and suspension can do the best to soften all the bumps in the road.
After looking at the engine figures on the press information it appears that the car is deemed to have a very efficient engine. I really do think that the car will achieve upwards of 45 mpg, hopefully not at the detriment of the performance though. The car should have enough power to make it around town easily, and plenty of power for long motorway journeys too.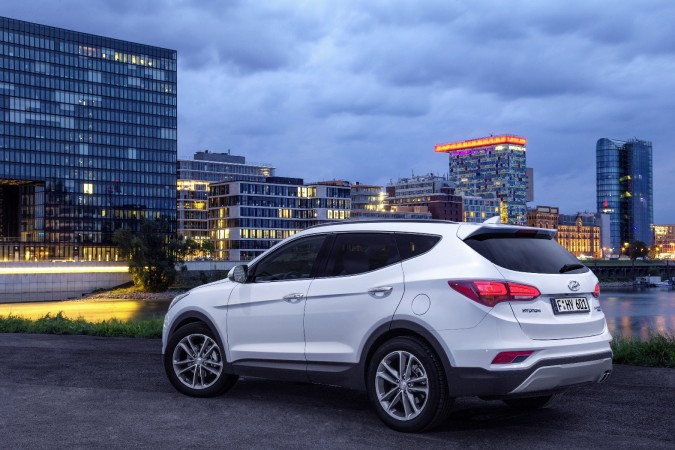 I'm actually a big fan of the Hyundai Santa Fe's sporty look; I like the large front grille, big alloy wheels and I really like that stumpy little spoiler on the back of the car. Overall I think the car has a good premium look,  and hopefully it will look even better in person.
Supplied by: Hyundai