Bentley have changed their game at the 2015 Geneva Motor Show by unveiling a much smaller two seater sports car called the Bentley EXP 10 Speed 6.
First Look at the Bentley EXP 10 Speed 6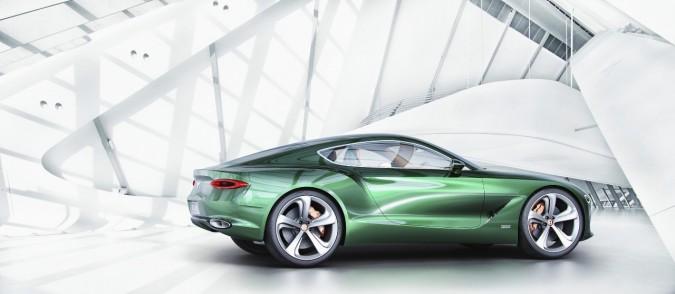 Real two Seater
To be clear it is a proper two seater car, not an 2+2 like the Continental GT. The design is very  curvy and slick, but the car still portrays certain Bentley styling trademarks such as the the huge rear haunches over the rear wheels. I actually really like the look of this car and it offers something a bit different from the Continental GT.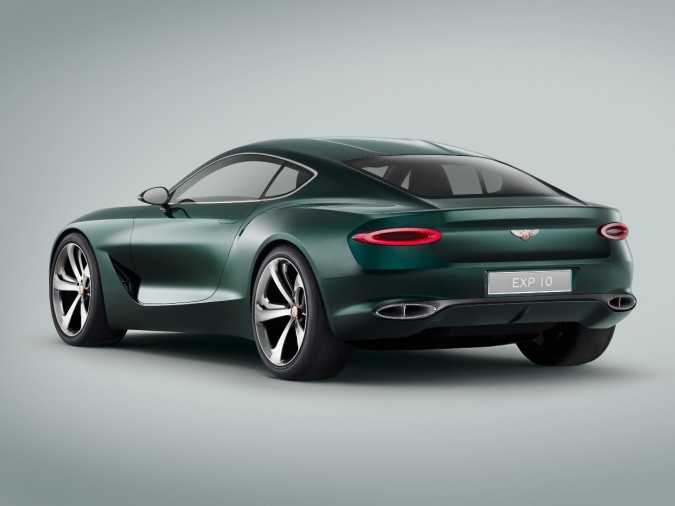 Ultra Modern Interior Design
We have not seen an interior as crazy as this from Bentley before. It looks like Bentley have really jumped on the technology band wagon and modernised the interior. Inside the car the materials are still the best around; there is a very nice leather-wrapped steering wheel, huge leather and metal paddles, and a digital gauge cluster. In the middle of the car there is a tablet-like interface that encapsulates all the entertainment and heating controls normally found in the middle.
So far we don't know much about the Bentley EXP 10 Speed 6. But I know we are in love with it from first sight.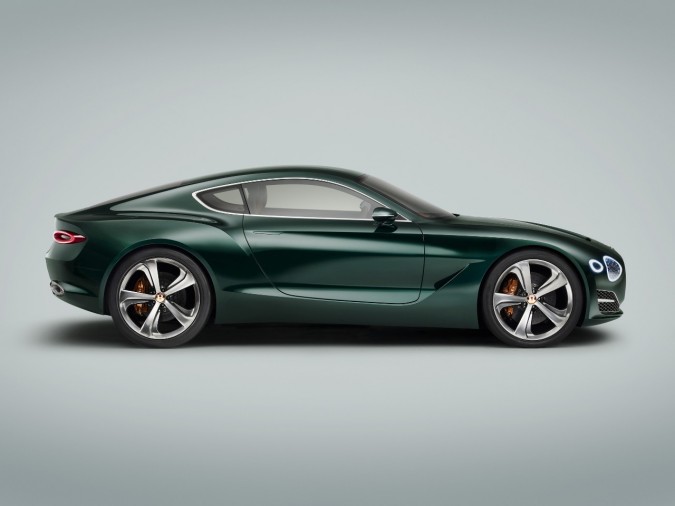 Source: Bentley