Bentley Motors is trying to decide whether to make a new super sporty two-seater sports car or a mid-sized SUV as the next edition to their luxury range of cars.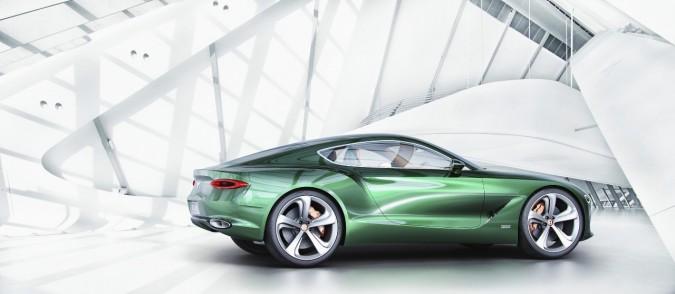 We can't do both those cars at the same time, because Bentley is still a small company and our resources are very stretched. We are doing the studies for both those models and then we will decide on the fifth model. – Bentley boss Wolfgang Durheimer.
EXP10 Speed 6 or a Smaller SUV?
The new Bentley EXP10 Speed 6 concept, which we recently saw being released at Geneva 2015, may have an internal rival as we hear Bentley are considering building a mid-sized SUV. All this news before Bentley's first-ever SUV, the Bentaygais, goes on sale next year.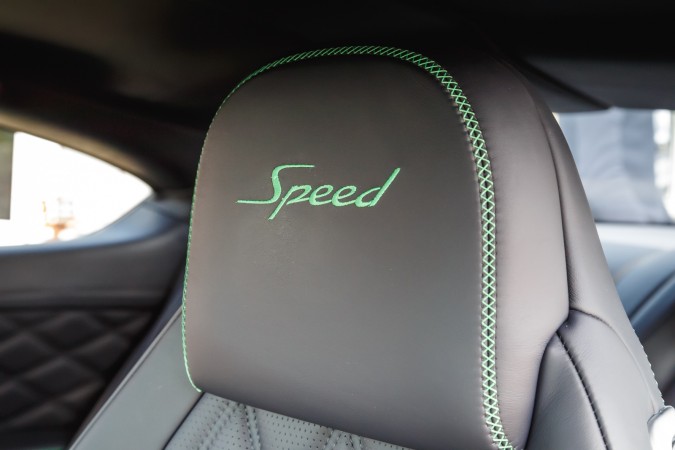 EXP10 Speed 6 vs Continental GT
If Bentley were to go down the EXP10 Speed 6 route, we would expect the car to be a completely different animal to the Contential GT. We would expect the car to deliver sports car thrills that would rival the Ferrari F12.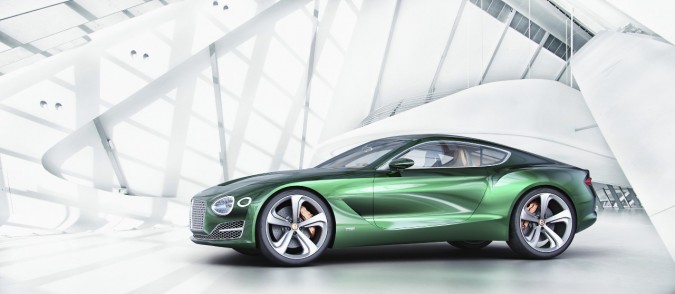 EXP10 Ultimate Thrill
The EXP10 Speed 6 two-seater would be characterised by "breathtaking" and "absolutely stunning" styling, "pure" driving manners and a four-wheel drive powertrain. I know what I would go for if I had to pick between the two options.