At the Los Angeles Motor Show Bentley revealed its new Grand Convertible. If you have ever fancied some roof down action on your Bentley but wanted something a bit larger than Continental GT Convertible, then the Bentley Grand Convertible may be the one for you.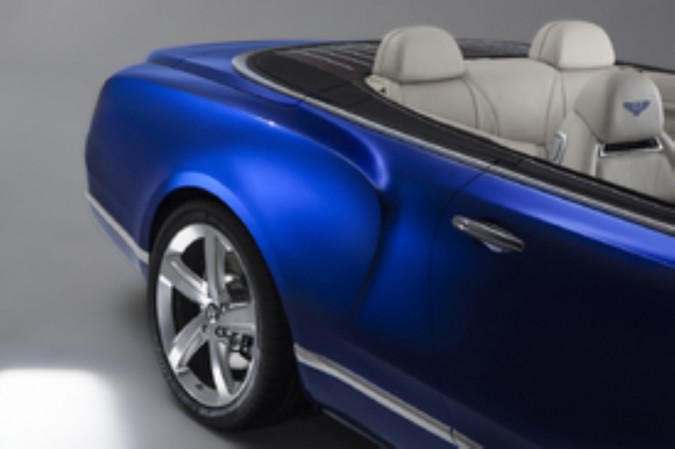 Bentley Grand Convertible
The model on display at the Los Angeles Motor Show was only there to see if people would express interest in the model. And personally, I would be surprised if customers don't go for it. It is a fresh alternative to the Rolls-Royce Drophead models, which is always the obvious choice.
The engine that is said to be in the model if produced will be the 6.75-litre turbocharged V8 that creates 530 bhp.
Who knows where the Bentley Grand Convertible story will lead, but if we were putting money on it, I think they will build it. What do you think?
Source: AutoBlog