The new Bentley Continental Supersports is producing 700 bhp from its 6-litre twin-turbocharged W12 engine, making it the fastest four-seater saloon on the planet. What an incredible car that is. When you really start to look at the car's power, bear in mind that the Ferrari 488 Speciale has 661 bhp, the McLaren 675LT has 666 bhp and the Lamborghini Aventador 690 bhp. The Bentley Supersports has 1017 Nm of torque and can get from 0 to 60 mph in just 3.5 seconds. You might question whether Bentley have gone mad, but this is the best Continental GT yet.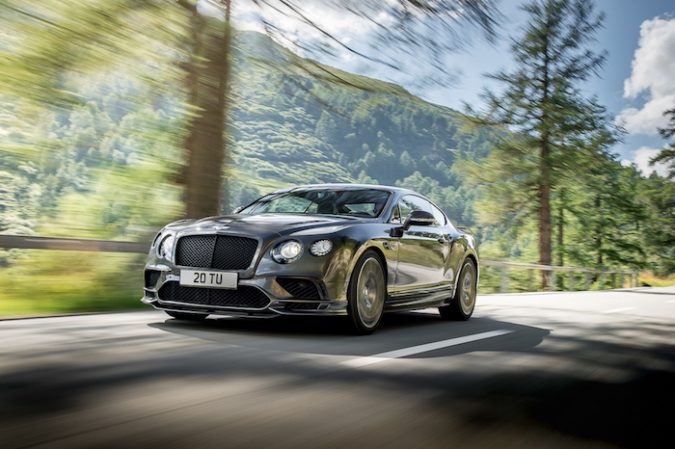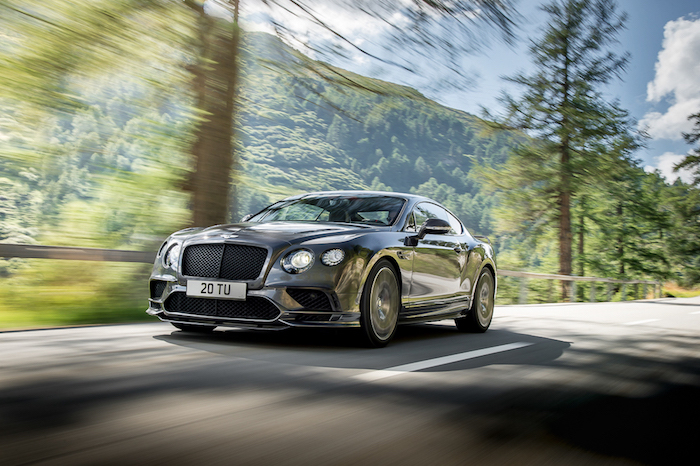 Bentley Supersports – Power Hike
So, where did that big power boost come from? The new car has higher capacity turbochargers, a new generation of their calling system and an updated torque converter, leading to an increase of 25 bhp over the standard W12 Continental GT.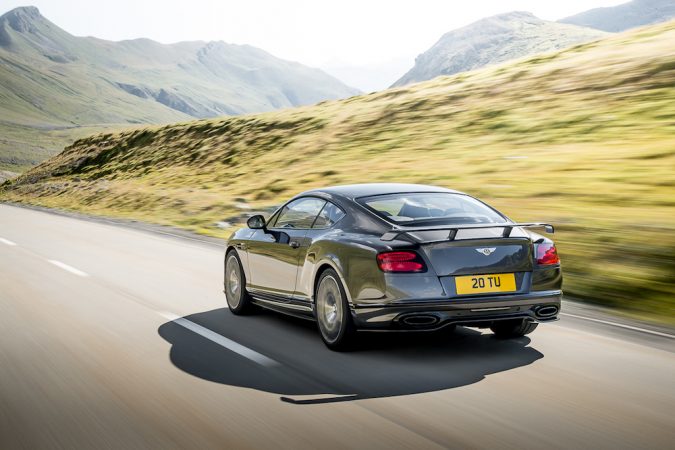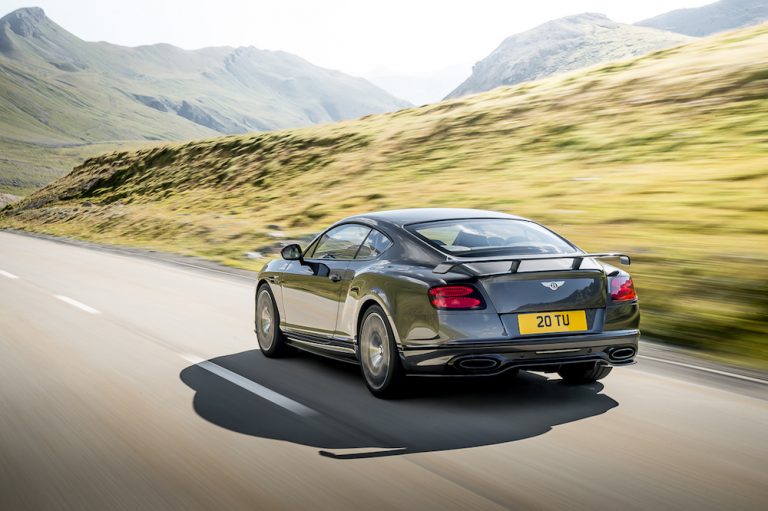 The performance increasing factors include simple things such as using carbon ceramics to make the brakes lighter and saving 20 kg in weight. These have benefits to both the acceleration and the handling of the car. The Bentley Supersports has the same torque vectoring system found on the performance focused Continental GT3-R. This will move the power around the corners to make the most of the grip available. As you would imagine with the Supersports, the suspension has been lowered, stiffened and optimised for most efficient roadholding.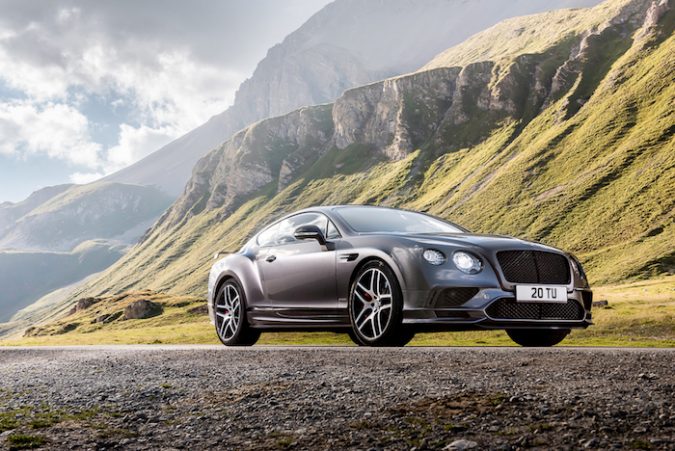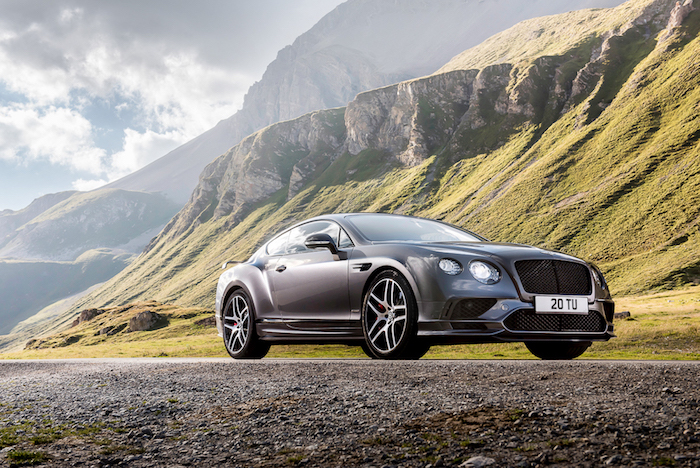 Bentley Continental GT Supersports – New Interior Touches
Looking at the pictures you will notice the exterior of the car has some very subtle changes. The Supersports offers new front and rear bumpers, a gloss black exhaust pipe, tinted lights and brand-new super lightweight, 21inch alloy wheels. For those of us allowed to step inside the Bentley Supersports, you will notice diamond quilted leather seats and door panels and lots of carbon fibre fascias. Bentley has certainly taken everyone by surprise with this new model.
Supersports Release Video