For most people the latest generation iPhone or Samsung is deemed to be expensive at around £700. But Vertu make them seem like an absolute bargain.
Vertu have partnered with British luxury motoring brand Bentley to create the ultimate luxury smart phone.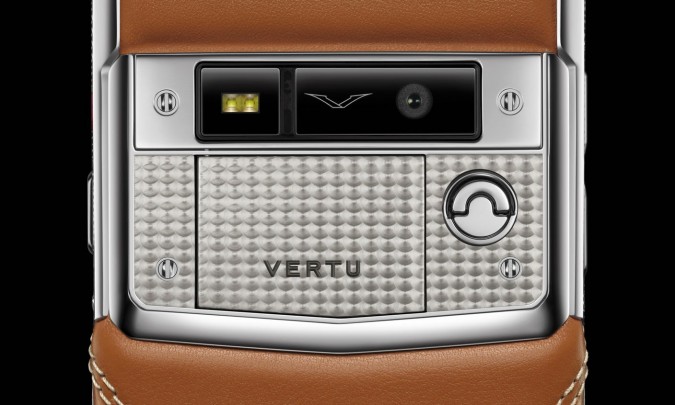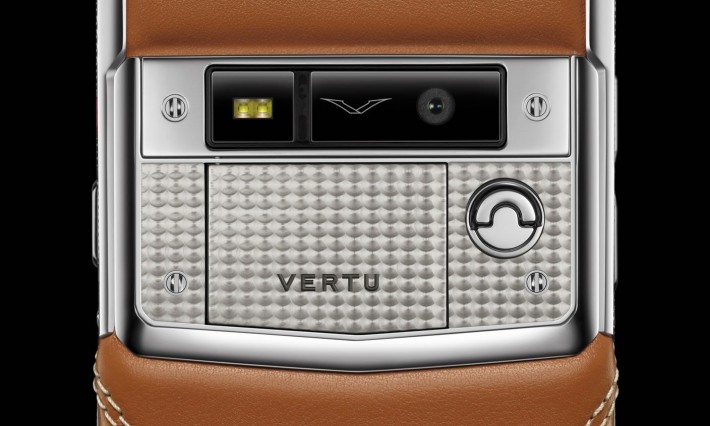 Created in collaboration with Bentley, the phone costs an incredible £10,800 and is built around Vertu's Signature Touch smart phone. It can be differentiated from the rest thanks to a nice Bentley logo on the front as well as custom tan coloured leather.
Features of the Vertu Signature Touch include a 4.7-inch 1,080p screen, 64GB of internal storage, speakers courtesy of Bang & Olufsen and a 13-megapixel rear facing camera. This special Bentley one features a range of Bentley wallpapers, and also a custom clock.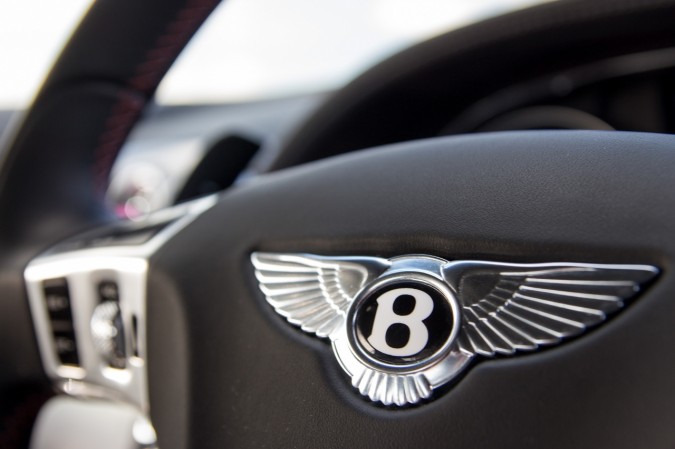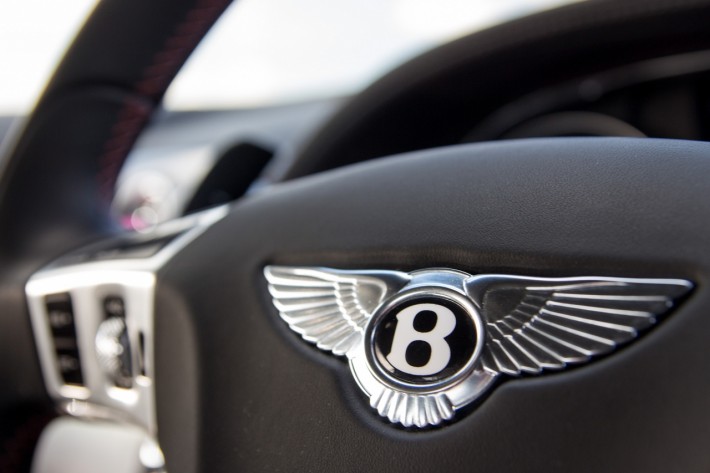 Just 2000 examples will be made. Do you think they will be snapped up?
Source: GT Spirit