I reckon most of you reading this are far too young to remember an old Austin Mini or Jaguar E-Type just casually driving around. I too, can't ever recall seeing any of those classics run about outside of a car show. But for those of you living in or around the Cotswolds – good news! It looks like the fabled Bespoke Rallies might drop by your neck of the woods soon.
Albeit, you ought to mark your calendar down for this, as it's only a one-off rally. So, you won't be able to have your ears tingled by an MGB for too long. Still, the sight and sounds of it alone should be a grand occasion to be in. If you happen you have a classic and would like to join in – also good news! Entry forms should be up and ready on their website for Rally The Wolds.
Scenic Beauty (And The Sounds Of A Carburettors)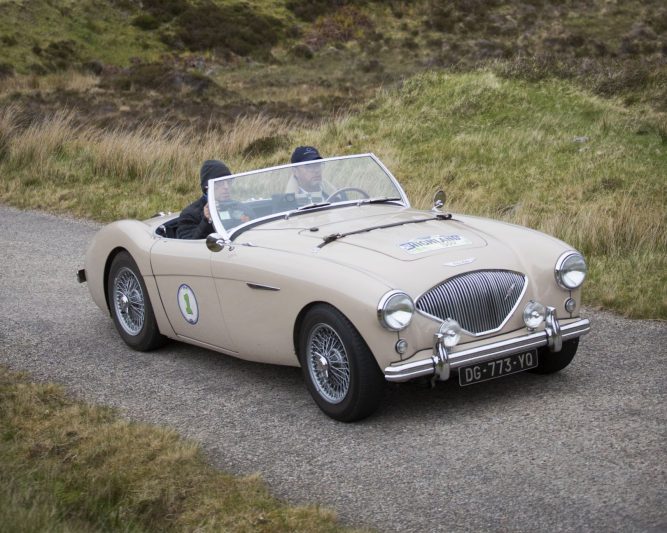 Bespoke Rallies will take you – the drivers, that is – on a tour of the lovely Cotswolds. Breakfast is to be served at 8:30 am, and it's then off to the races. For you spectators and enthusiasts, you can enjoy the rally through Bespoke Rallies' own and bespoke Virtual Marshal™. This is their much-praised and accurate rally timing system. No need for real, human marshals here.
Instead, its computers will provide viewers and entrants with precise timing of the road rallies as they go by. You can even keep track of the rally's progress live on their website. It marks quite a turning point, following COVID and lockdowns that have mostly relegated most cars to run no further than a driveway. Bespoke Rallies' Director John Brigden, said:
"Having been deprived of so many months of driving fun in the last 18 months, enthusiasts are desperate to get behind the wheel, and where better than amongst the beautiful scenery of the Cotswolds."
How They Used To Make Them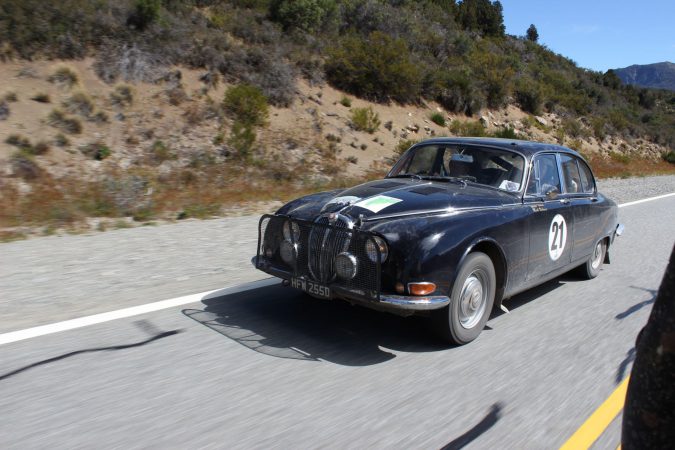 But it won't be a Bespoke Rallies even without some twist added into the mix. For the Cotswolds rally, you – the entrants – will start the event with a tour of the British Motor Heritage (BMH) factory in Witney, Oxfordshire. It's in this factory where replacement bodyshells, panels, and spare parts are remanufactured for old Minis, MGBs, Morris Minors, and even the Jaguar E-Type.
To mark the occasion, BMH's Managing Director, Graham Payne, said:
"Our factory is perfectly placed for the start of such an event, and we much look forward to showing the participants what we do here and the part we play in keeping great British classics alive for generations to enjoy."