The Citroen C1 Experience
The overall experience of living with the Citroen C1 Platinum is great one. On the drive, on the road, and parked up at the local supermarket the C1 looks pretty cool, with the carlinite grey roof and sporty spoiler, the white C1 certainly looks the business and stands out from the competition.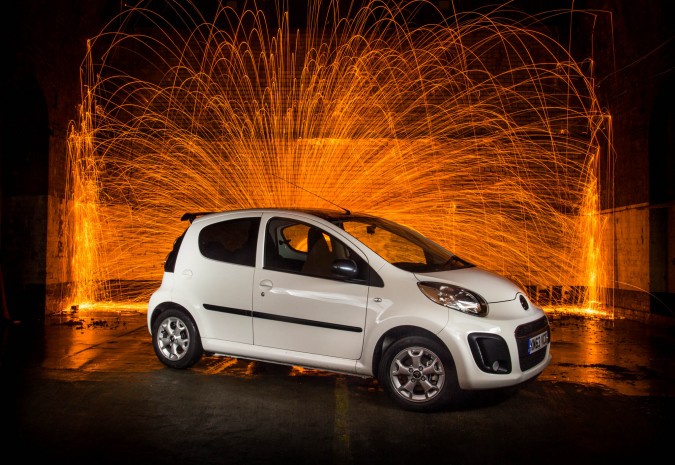 I even found myself making excuses to take a sneaky trip out in the car. Every trip I made just seemed a little bit easier. Easy to get into, start up, move of, pull a u-turn, and park in a busy car park, nothing seemed like a challenge in the C1.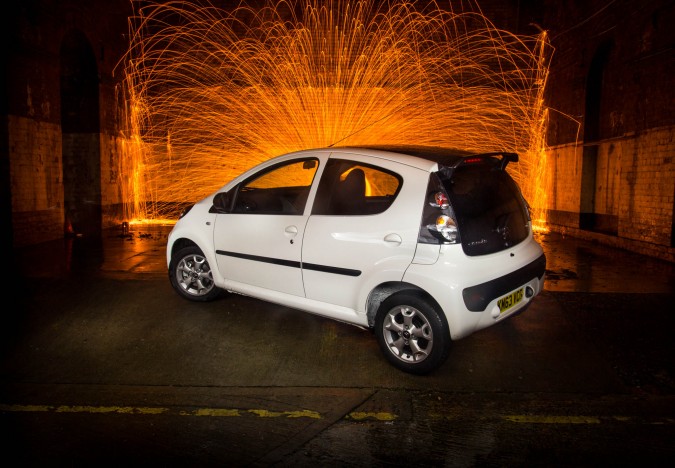 Overall
The C1 does everything asked of it to a high standard. It looks great, and it's affordable. Having the platinum edition gives the car a taste of exclusivity on the road and you will be so impressed with how practical and yet enjoyable this small city car actually is. Great job Citroen!
Video Highlights

Specification
Citroen C1 Platinum 5 Door
Price: £11,740
Engine:1.0i-Litre
Power: 68bhp
Torque: 69lb/ft
Transmission: Manual
0-62mph: 12.3 Seconds
Top speed: 98mph
Weight: 900kg
Economy combined: 65mpg
CO2: 99g/km