Even by modern standards the BMW e46 M3 has great performance and it is highly capable to teach you a thing or 2 about driving. Here are 3 big things that make the M3 such a good purchase.
1) SMG II – Paddle Shift
This was the first car I had ever owned with a paddle shift system, and for me it changed how I thought about gearboxes. SMG II wasn't the greatest paddle shift box you could buy and there were lots of complaints that it would cost a fortune to repair when it breaks. But I loved it. You got the benefits of an automatic for when you are sitting in traffic, but when you got some open road and were able to put your foot down a bit, you still had complete control of shift times. It's just a great balance and I rarely had a bad experience (apart from SMG charge relays failing from time to time).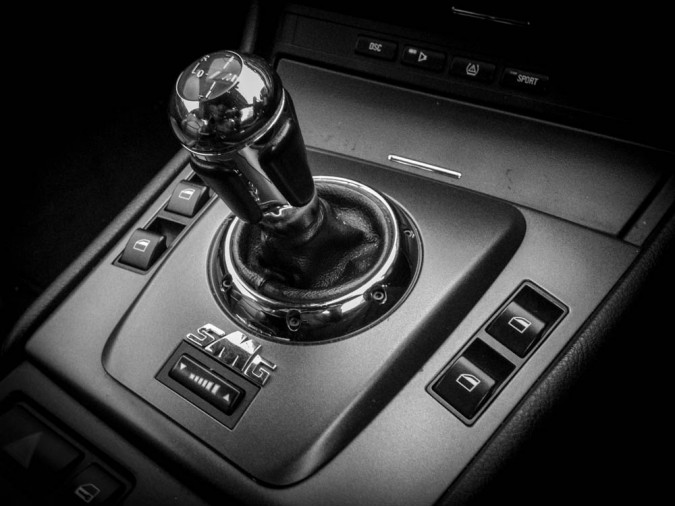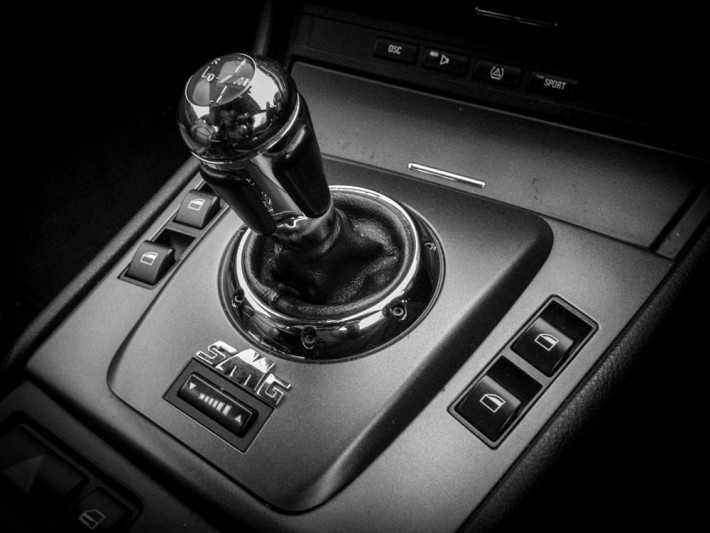 2) That Broken Exhaust Sound
I can remember the exhaust note of my e46 M3 clear as day. They make a sound like nothing else on the road, almost as if the car is broken, a real raspy and crackly sound. At the top of the rev range they sound amazing, and for me it is probably one of the most compelling features that makes me want to buy another.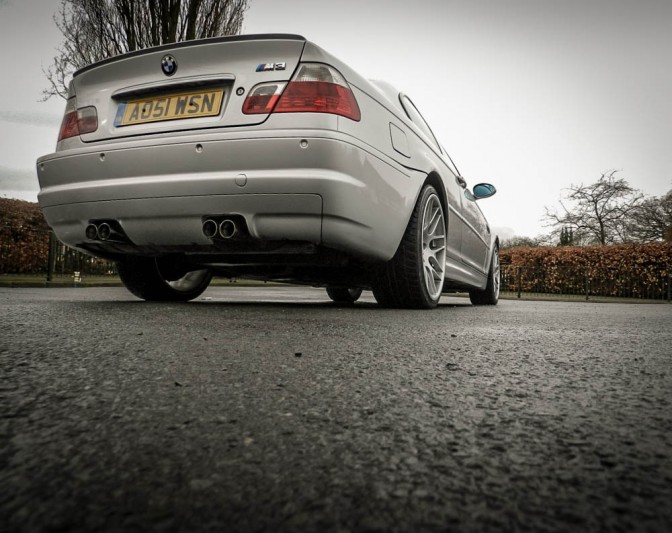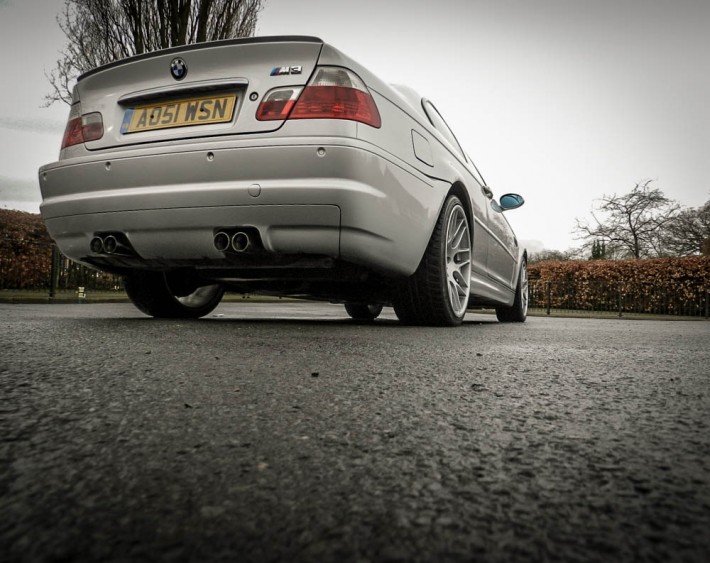 3) Rear Wheel Drive with Wide Track
Having 346 bph to the rear wheels is a great feeling, and having the 19 inch CSLs gives you a good amount of rubber to the road. I had 265/30 19 inch tyres on the rear, which worked really well in the dry, but in the wet you got some well received over steer with most choices of tyre. In the wet the M3 was absolutely loads of fun, but more importantly the raw element of the e46 M3 will teach you more than you can imagine about being a good driver. I think most people will tell you that the more you learn about the car, the more you push the limits and sooner or later you will end up facing the wrong way on a road after a bit of tail happy action. The M3 caught me out once or twice for sure.