Bridgestone Turanza T001 EVO
Recently, we received a set of 4 Bridgestone tyres to test out – the Turanza T001 EVO. The Turanza T001 actually isn't an all-new tyre, as the EVO behind the moniker may dictate (this tyre has now been superseded by the Bridgestone Turanza T005 tyre). Reportedly, what has changed from the Turanza T001 comes in the form of compounding. This is said to improve wet performance.
While the Turanza name may sound exotic and enthralling, it's actually Bridgestone's lineup of luxury long distance tyres. The T001 EVO represents Bridgestone's know-how in designing and manufacturing fine, premium summer tyres.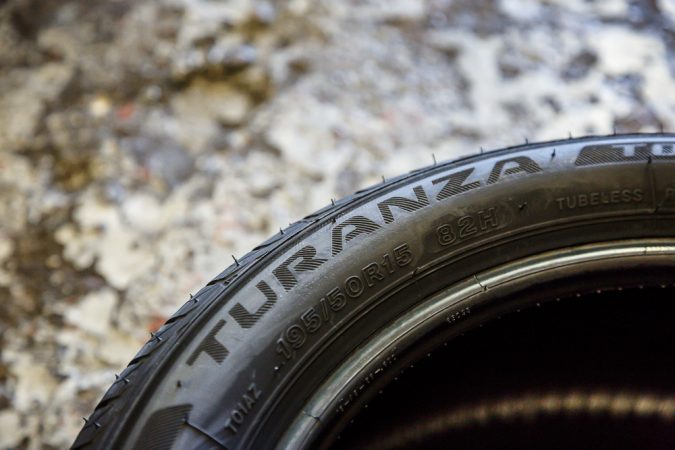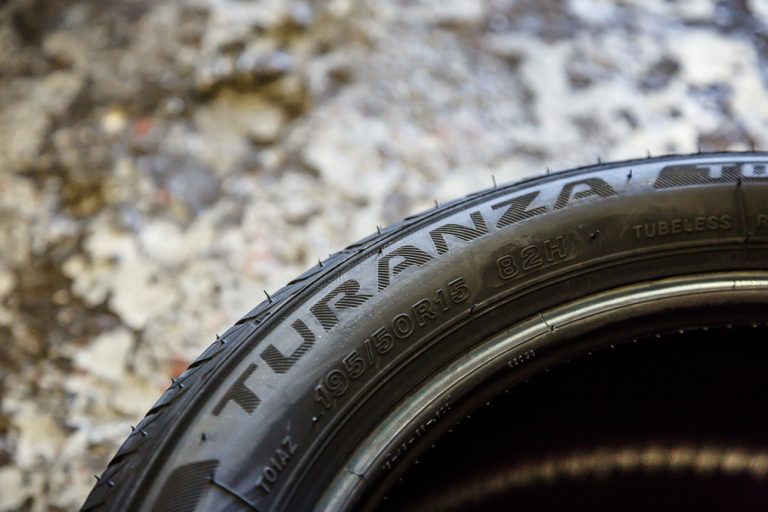 Therefore, these tyres aren't going to appeal to the enthusiast crowd. They may, however, be a tempting choice for the odd consumer looking for reasonably priced tyres for daily usage.
So far, the T001 EVO has actually received high praise. Reigning on the podium, it's particularly noted for its admirable wet conditions performance, impressive dry manners and shockingly muted on-road operation.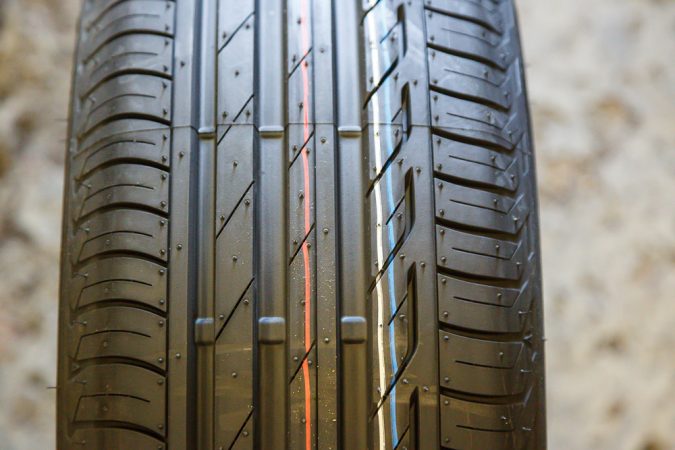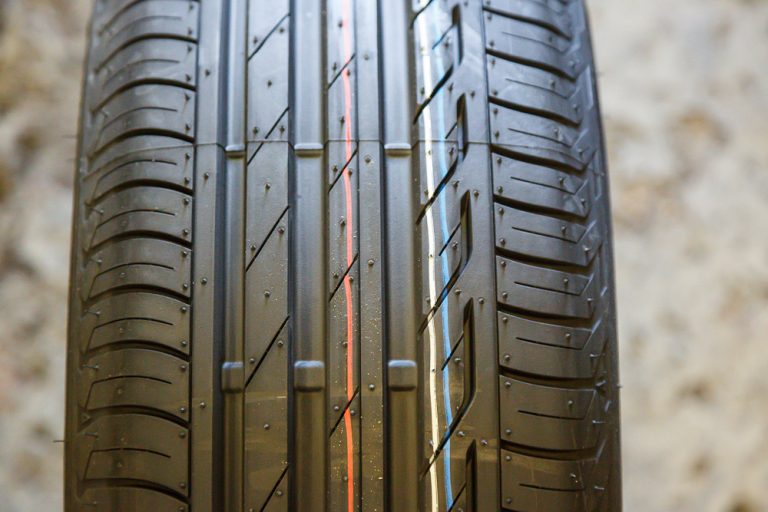 The tyre looks like a quite promising option for some luxury cars.
Fitting New Rubber – Bridgestone Turanza T001 EVO
Tyre fitment is a process that, despite being possible to DIY and save money on, is best left to the professionals. They have the right tools, and they know how to get the job done. A proper tyre fitment is imperative to road safety.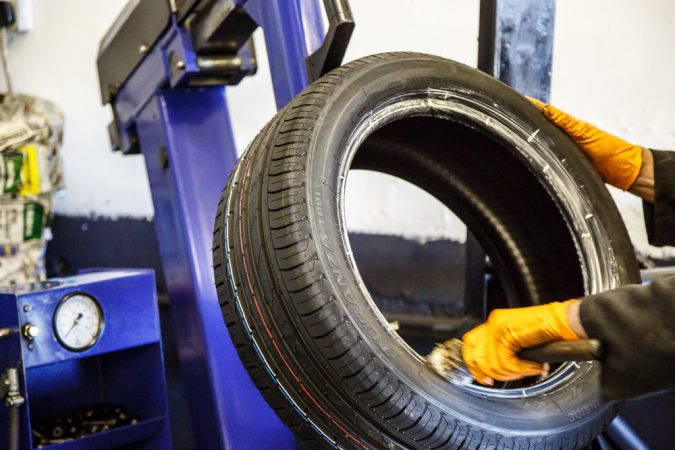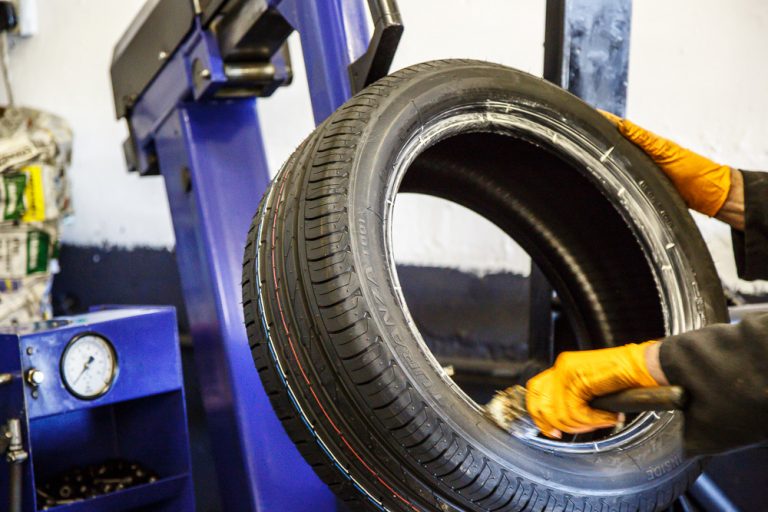 Usually, a reputable tyre shop can get a set of 4 tyres done swiftly. Personally, I find it gets finished in around half an hour. That includes getting the old rubber off, putting on the T001 EVOs, optimising tyre pressure, and wheel balancing.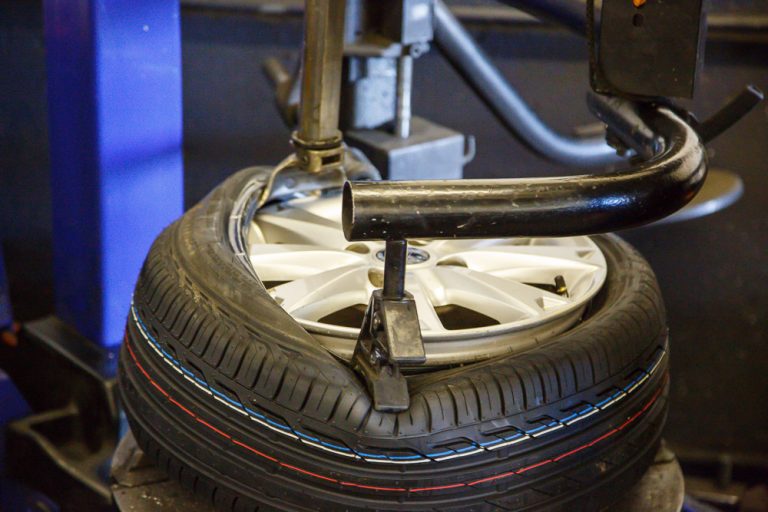 The latter is particularly important. Back in the old days, manual wheel balancing used to be the norm, but over the years, digital balancing has made the job a breeze. Proper balancing essentially keeps you out of the ditch, and it's the main reason you should leave this to the pros.
Why Should I Pay More for Premium Tyres?
So, why should you stick to premium brand names with tyres? To be succinct: those rubbers are all that are keeping you on the road. You can skimp on many things in life, but you really shouldn't be saving a few quid on such essential components. Instead, aim to spend a bit more on them – especially tyres.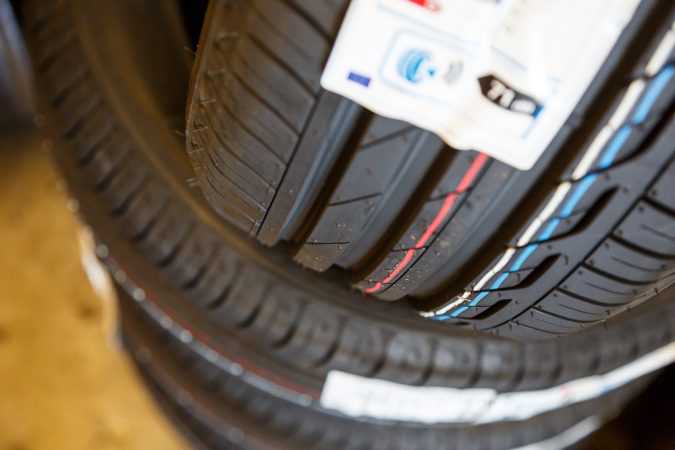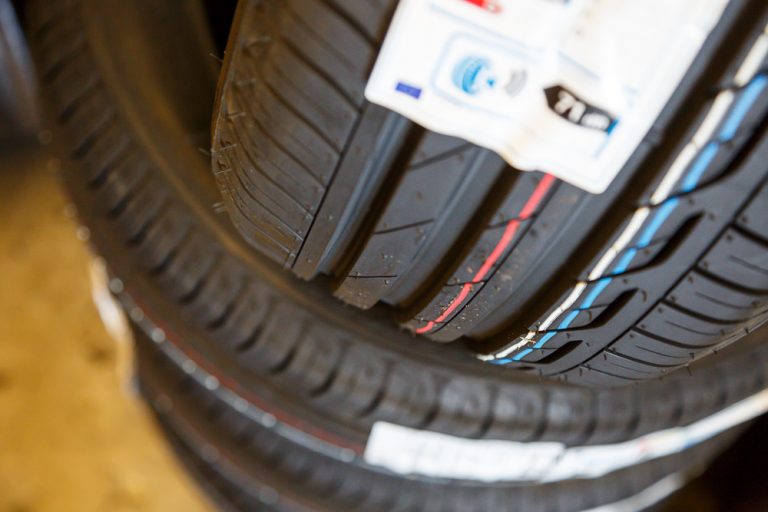 Additionally, you know that reputable brands will stick to their word. Goodwill is an important asset for every company out there. Your car will basically drive better on the basis of confidence alone.
The Smell of New Rubber
Over a few months, we'll be putting those tyres through their paces on our Ford Fiesta test subject. Needless to say, it's a robust handling car straight out of the factory, so I'll be anticipating the results from a new set of rubber.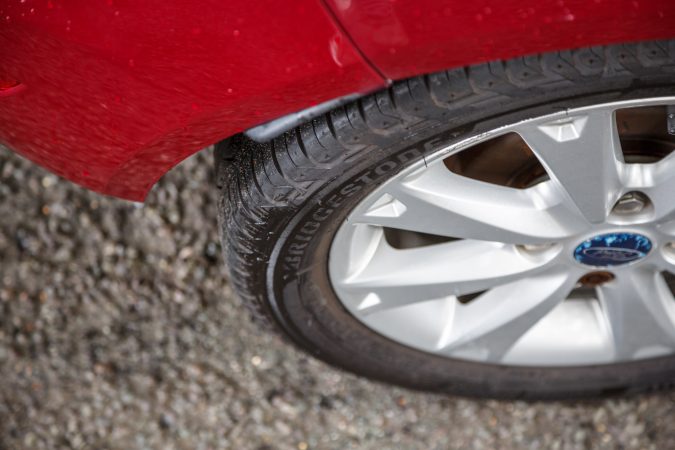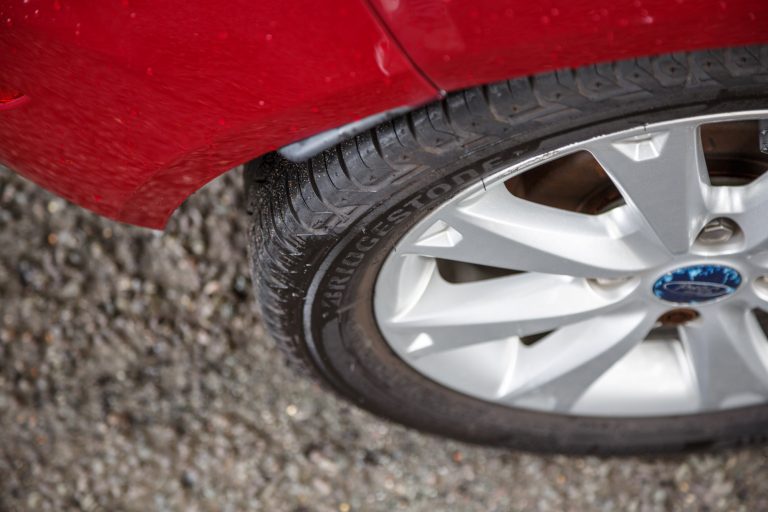 Our set of T001 EVOs are also representative of its target audience too, in terms of dimensions. Thus, it'll be interesting to see how this set of tyres improves the car's road manner, especially on the well-proven Fiesta platform.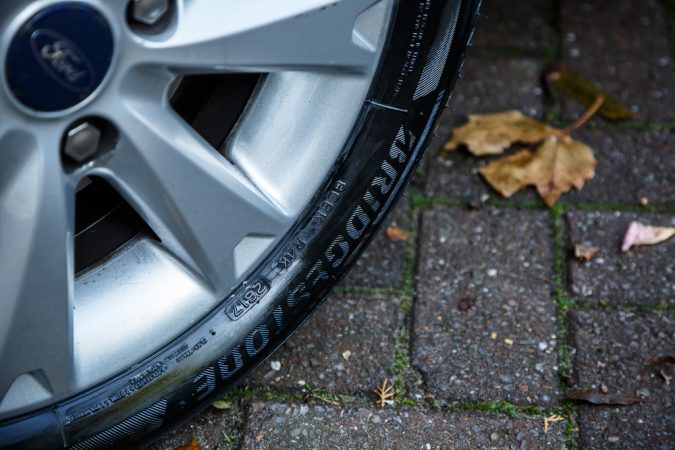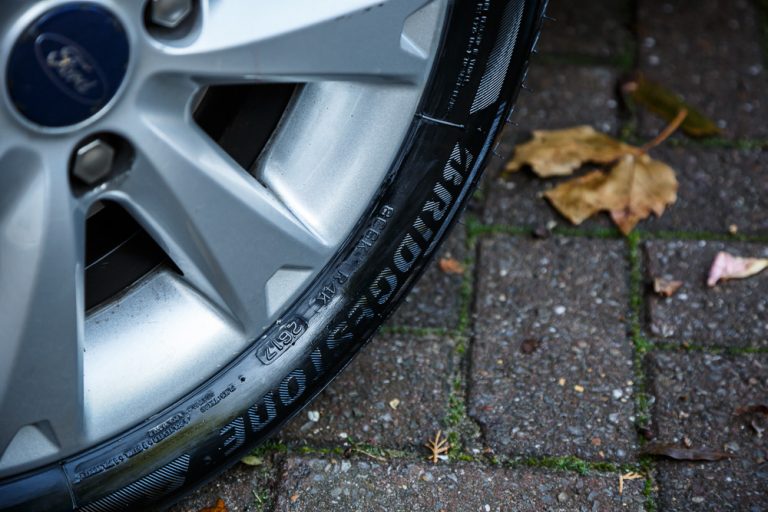 Bridgestone utilised their expertise in manufacturing these tyres through technology and science. We'll be documenting just how effective these are in the following posts. If you're looking for a set of summer tyres, or just want to follow along the journey, stay tuned.
Month 1 – Testing Bridgestone Turanza T001 EVO
If you've been reading Motor Verso for a while, you may know that I'm currently running a set of T001 EVOs on a Ford Fiesta. Since these aren't extreme high-performance tyres, the plan is to run them for a while to see if they're a viable choice as long mileage runners.
So far, I've been driving on these tyres for 1 month now, and here are my impressions thus far.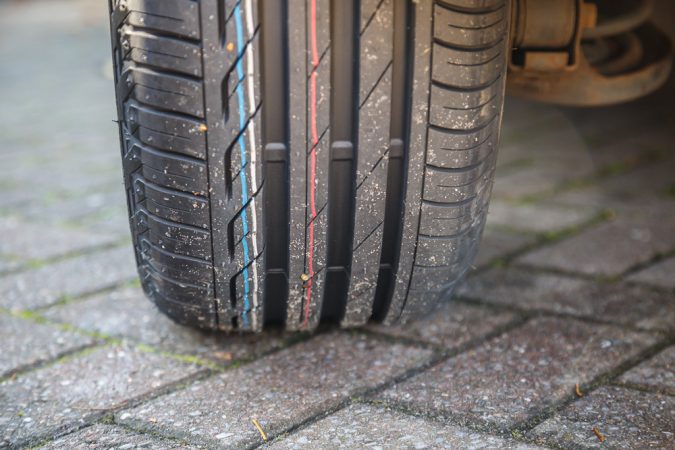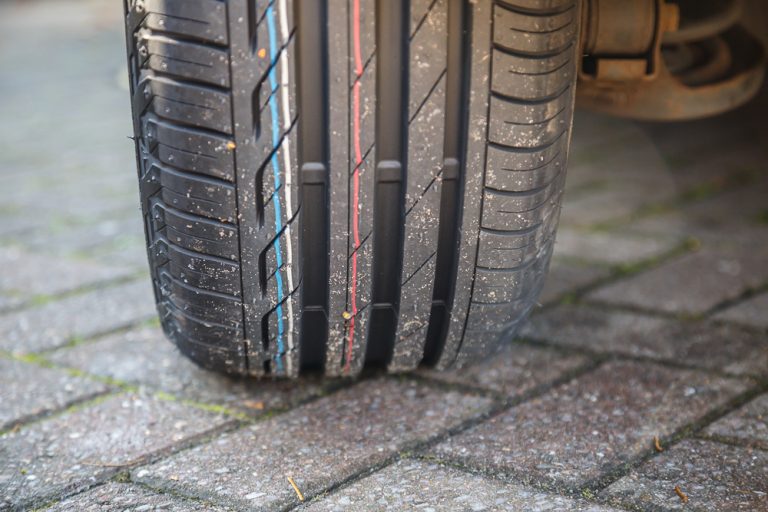 I have definitely noticed small, but noticeable improvements – certainly appreciable, especially for daily driving.
First Impressions – Wet Weather Performance
First of all, they perform startlingly well in wet conditions. It's often quite easy to spot bad tyres when you get them soaked, but the T001 Evos have worked well in the wet for us. It helps that the Fiesta is a confidence inspiring car, but those tyres have kept the Fiesta on the road well.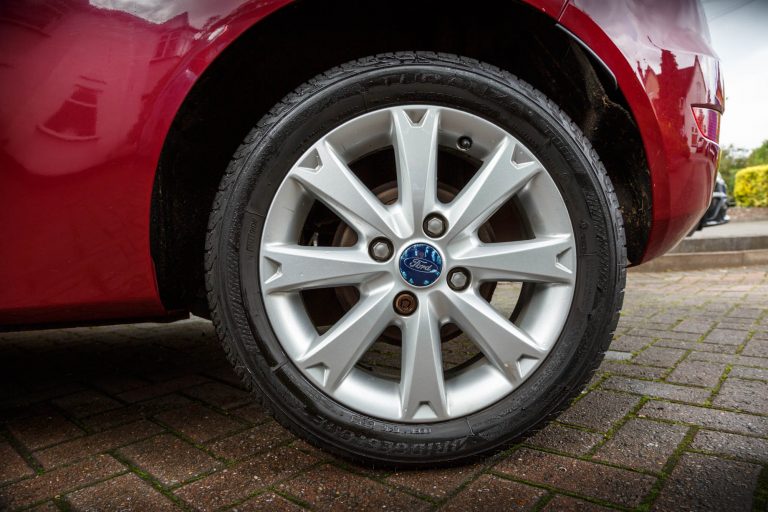 I'd imagine that the remarkable wet performance is thanks to Bridgestone's new compound. They are one of the best available in the wet (but it's worth checking out the new Turanza T005s replacing these tyres). They haven't aquaplaned in severe weather at all. Part of this is down to having all that fresh tread to play with; the other is due to the unique makeup of the tyre, optimising it for outstanding wet grip. The large central voids, large shoulder sipes and bespoke compound all work towards this.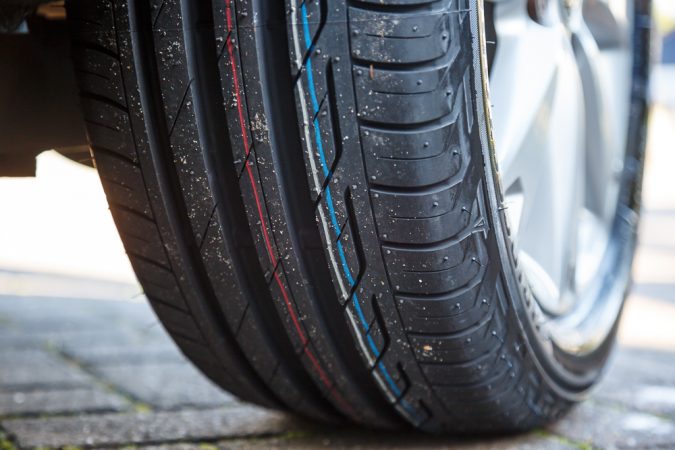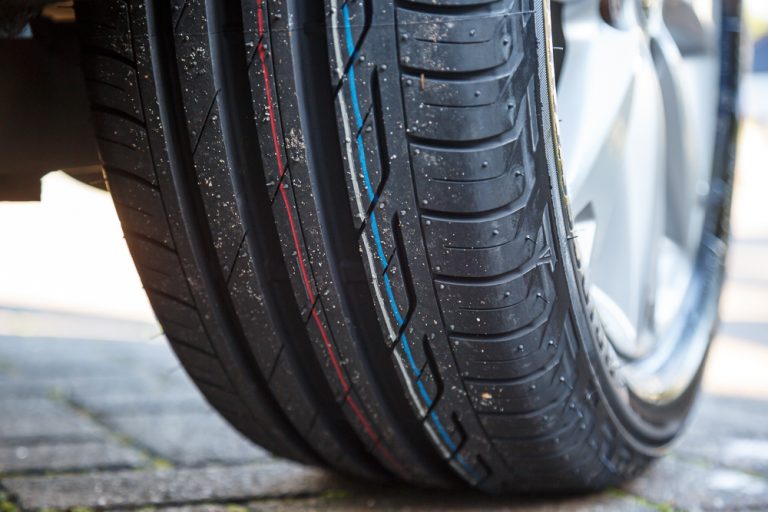 Month 2 – Testing Bridgestone Turanza T001 EVO
These work wonders as a set of premium tyres. Travelling at motorway speed limits, there's a perceivable reduction in road noise. Some tyres can make long-distance driving a chore, but the T001 EVOs turned the Fiesta into a viable motorway cruiser. I've definitely noticed the running tyre noice has drastically improved on the motorway when making phone calls.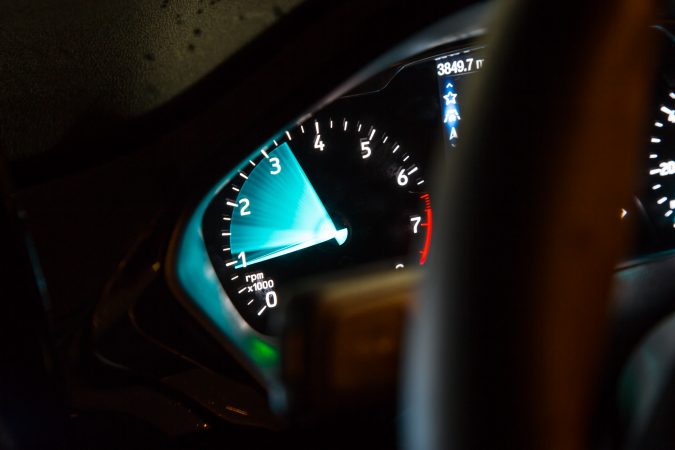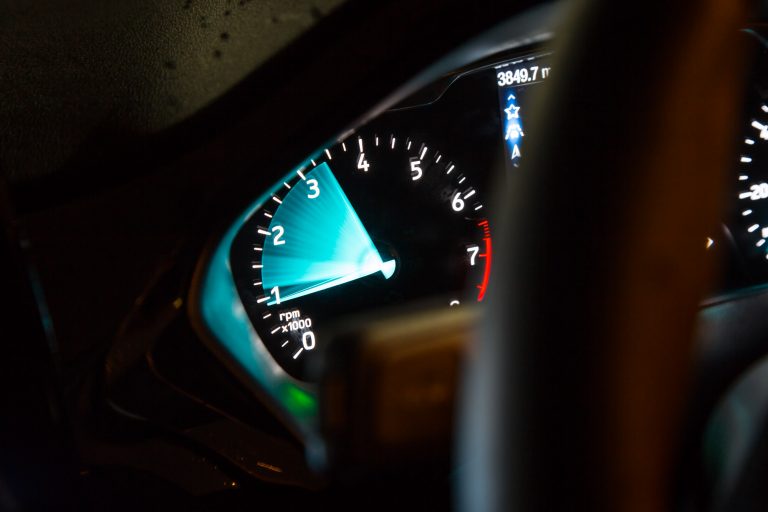 Judging the ride quality of the tyre certainly takes some time to get a proper sense for. I like the Turanza T001 on the Fiesta – they do feel a bit harder than the Michelin Pilot Exalto 2s that I was using before. However, I don't necessarily find this to be a bad thing – the benefit of this on the car gives a more agile feeling to the steering wheel feedback, helping the car feel more dynamic.
Month 3 – Testing Bridgestone Turanza T001 Evo – Dry Performance
In terms of dry performance, I didn't notice a discernible difference in how the Fiesta behaved. It's still as sharp and entertaining to drive as always. Driving the car hard, trying to provoke wheelspin, the tyres had far too much grip for the Fiesta, and certainly aided aggressive acceleration.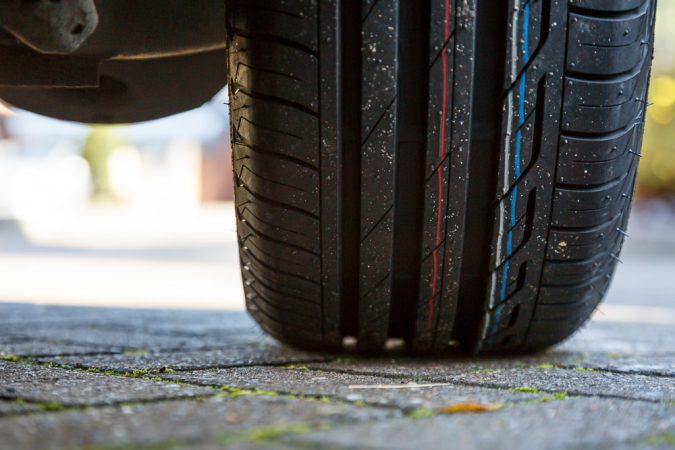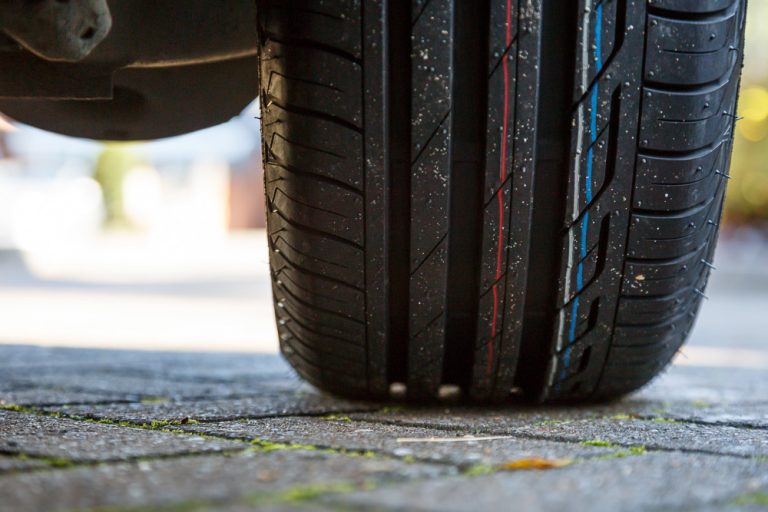 Under emergency braking, the Fiesta using the Bridgestone Turanza Too1 EVO tyres stopped painfully fast – I was overwhelmed by the level of control and grip.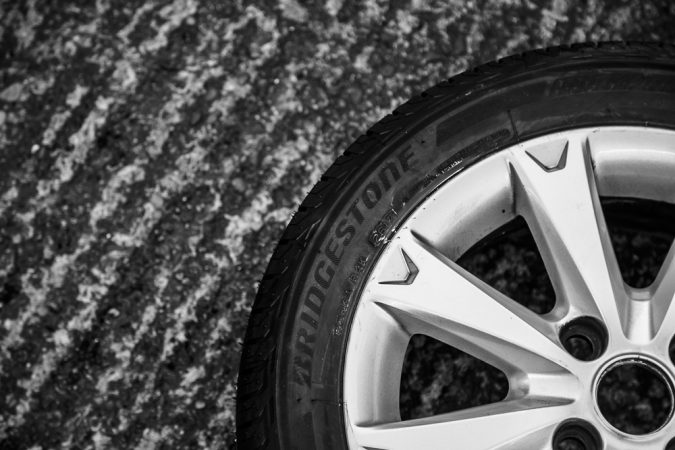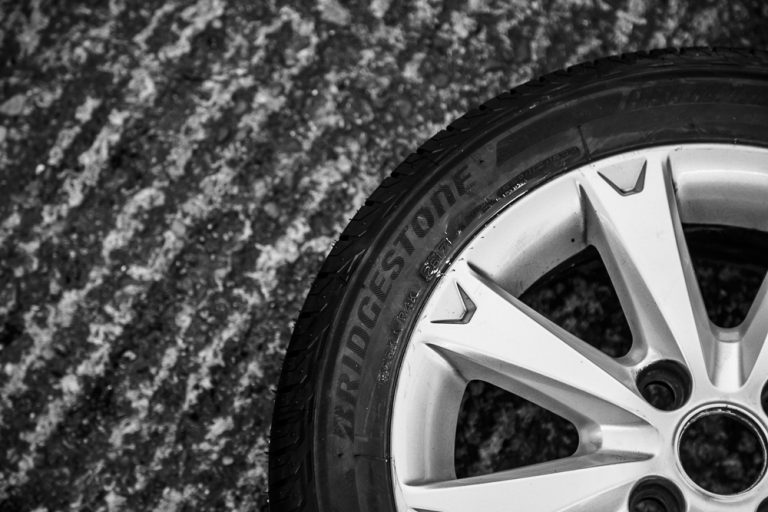 The economy of the Fiesta hasn't changed drastically. That said, efficiency isn't exactly the main objective that Bridgestone set out to shock the world with for the Turanza lineup. If you're moving to these tyres from a budget set, you might see better improvement.
Months 4-6: Testing Bridgestone Turanza tyres on hazardous British roads
The more time I spend driving in the UK, I realise how complicated our road surfaces can get. Following a cold and icy winter, the roads are full of potholes, puddles and cracks.
Driving on these surfaces without damaging your tyres can be difficult. Bridgestone go to great lengths to ensure that their tyres are suitable for UK roads and can run on poor surfaces. So far, the tyres have hit a couple of tricky potholes with no issues and are coping well. It helps that the body of the tyre has been designed to withstand potholes, making for a safe and comfortable ride.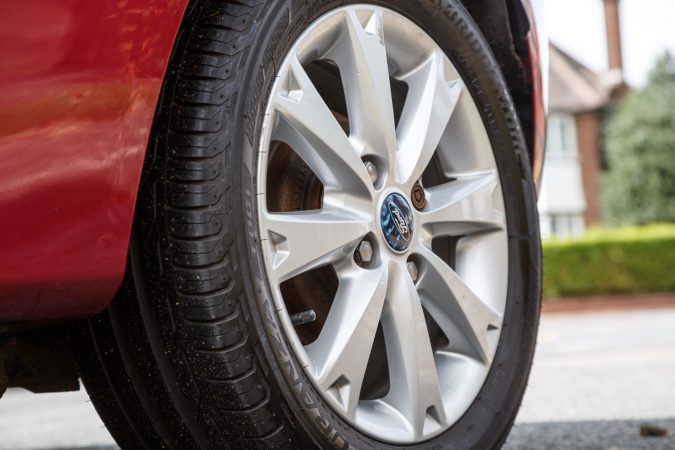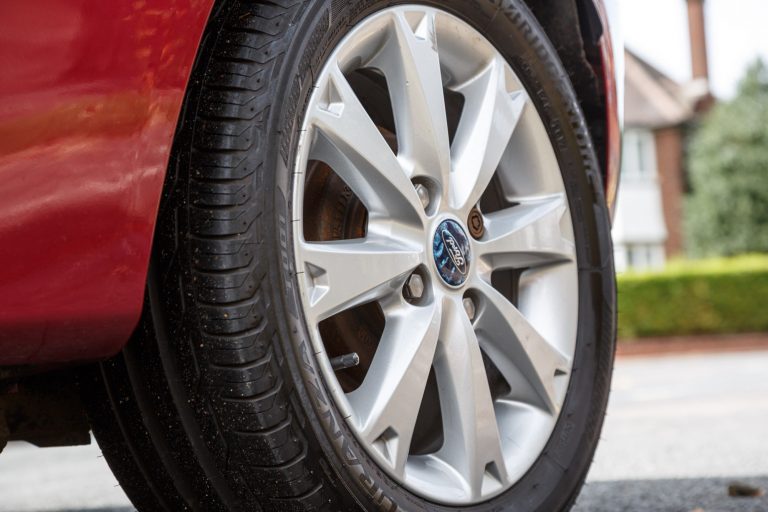 The second problem with cracked tarmac is that this allows standing water to stay on the road surface longer than necessary. Using the Turanza T001 has instilled me with confidence knowing that they are one of the best performing tyres in wet weather. If I come across a puddle when braking, I am confident that the car will still be able to perform effectively.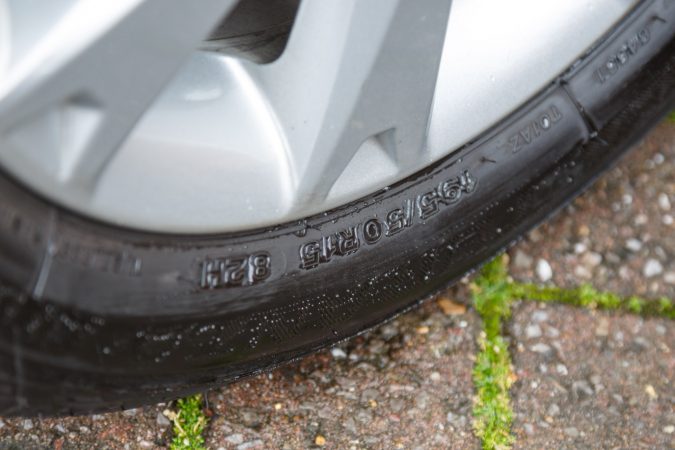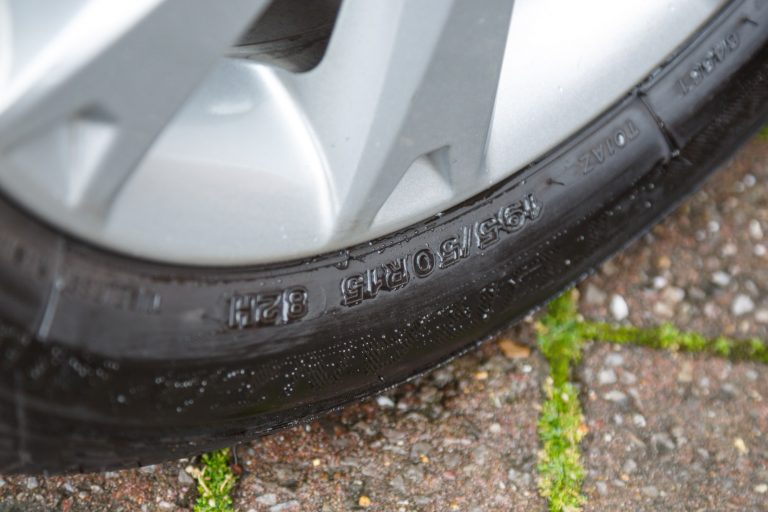 Long Term Verdict – Bridgestone Turanza Too1 EVO Tyres
So far, for me, they're a set of solid tyres that'll serve you well during their service life. Of course, there are still months to go before I can really see how they fare longevity wise, but so far I can recommend these tyres with confidence. They're affordable, but provide a lot of additional performance for their price, especially in the wet.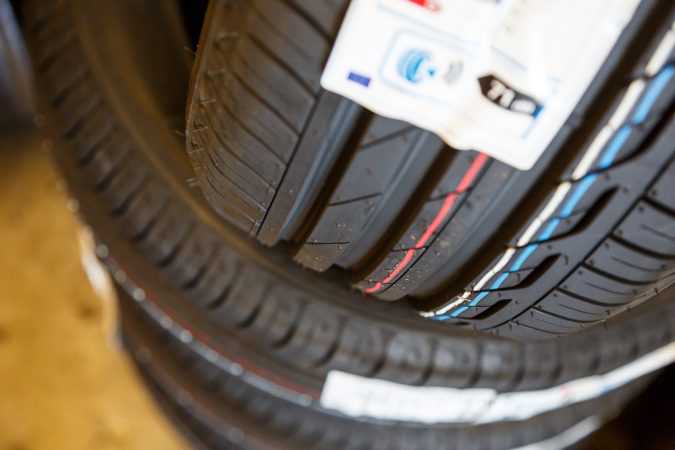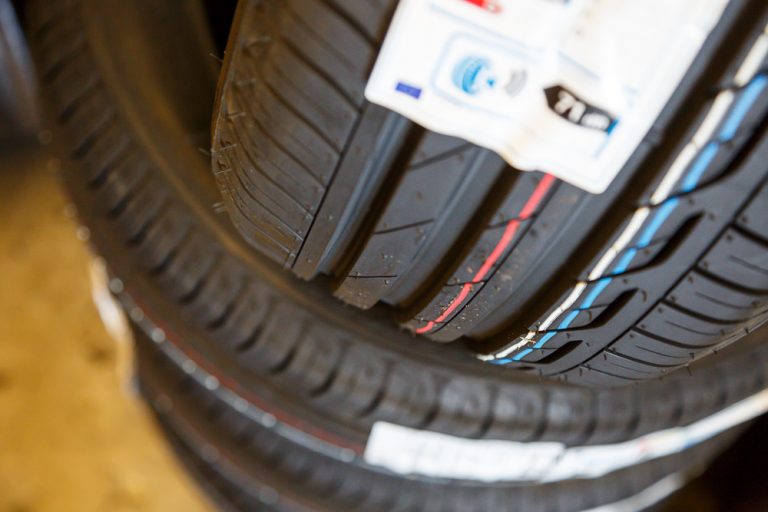 I have completed over 6,000 miles in the tyres so far on the Fiesta and they still look pretty new with lots of tread on them. The grip levels still appear to be as good as day one.
I can't see how they can go wrong in the future, but it stands for me to see if the T001 EVOs will prevail with the more miles into them.