As the chilly whispers of autumn prepare us for winter, Bridgestone sounds an urgent alert for UK motorists. Alarmingly, a recent survey laid bare that 81% of drivers rarely give their tyres a second glance. While many things in life can slide, your vehicle's only contact with the road shouldn't be one.
National Safety, National Concern
October is more than just pumpkin lattes; it's TyreSafe's National Tyre Safety Month. A time to highlight the very real dangers lurking beneath our cars. The revelations from Bridgestone's survey are, at best, concerning:
A startling 54% blissfully unaware that driving on illegal tyres is playing with fire.
A modest 31% feeling they have their finger on the pulse of road safety.
Just 12% diligently doing the fortnightly tyre tread inspection.
Statistics Speak Louder
Casualties aren't just numbers: 4,596 tyre-related incidents in recent memory is a call to action. Brace yourself; an estimated 10 million outlawed tyres might be under the very car next to you on UK roads.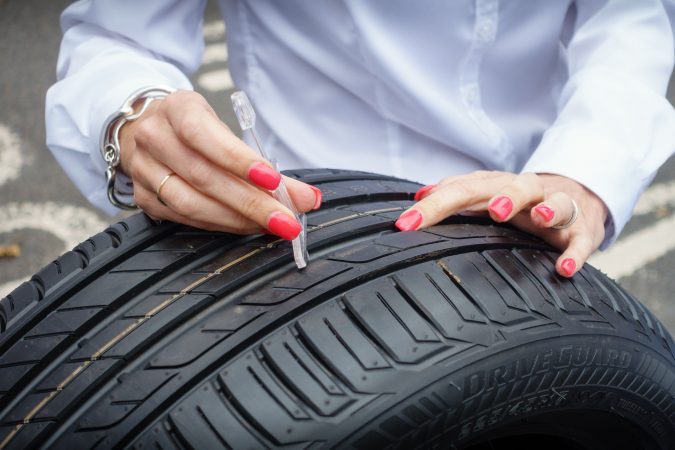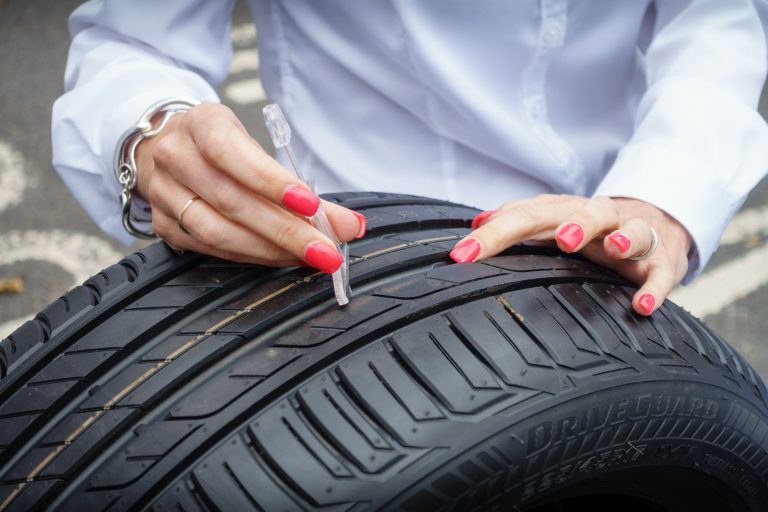 Becoming the Road Safety Hero
But Bridgestone isn't all about the doom and gloom; they're spearheading the "Become a Bridgestone Road Safety Hero" initiative. After imparting wisdom to their workforce, they're taking the message to the streets. Get your tyres checked for free, and mark your calendar for a pit stop at Roadchef's Norton Caines Services on October 19.
Andrea Manenti, Bridgestone's North Region VP, captures the sentiment, "Airbags get the limelight, but it's often neglected tyres setting the stage for them."
Tyre Wisdom from the Top
Stuart Lovatt of TyreSafe chips in, "Tyres are the unsung guardians of acceleration, braking, and steering. Let's ACT right: monitor Air pressure, Condition, and Tread."
The Future of Tyres is Here
For those pondering a tyre change, Bridgestone offers the next-gen Bridgestone Turanza All Season 6. Rain or snow, this tyre vows to have your back. And with a 20% performance boost from its predecessor, it's setting the gold standard.
Bridgestone's mission goes beyond rubber and roads; their latest research embodies sustainability and their profound E8 Commitment.
Before the frost sets in, ask yourself: Are you a Road Safety Hero? Gear up, check your tyres, and steer clear of risks.
For all things tyre safety, delve into Bridgestone's Tyre Care Guide.