Car accidents happen in Alpharetta. When they do, the victims might be looking at automobile repairs, injuries, possible increases to their insurance premiums, medical bills, and other associated expenses. They also need to seek advice from an experienced Alpharetta personal injury attorney. The attorney will help them navigate the rocky legal landscape and get fair compensation.
A car accident can trigger a lot of activities and driving safely can go a long way in ensuring you remain safe. At the same time, you'll avoid:
Injuries
Medical bills
Car repairs
Deaths of your loved ones
Let's discover the most common car accidents and expert-proven tips on how to sidestep them. You'll also learn how to get fair compensation when you're involved in an accident.
Common Accident Types and Tips to Avoid Them
An average of ten million accidents occur in the United States, with Alpharetta recording hundreds of them. So, what are the most popular car accidents that can lead to personal injury lawsuits?
Head-On Collision
Most head-on collision accidents are devastating. They involve wrong-way motorists on highway exit ramps or single-way streets. Head-on car accidents also occur when a motorist crosses over a median or another lane. Keep these tips in mind to avoid this accident type.
Keep an eye out for potential hazards on the roads a few miles ahead.
Never swerve to your left if you are facing a head-on collision since the other motorist is likely to swerve back into the right lane, leading to a collision.
Always be ready to reduce your speed, especially when faced with a potential head-on collision.
Ride off the road if everything else fails to favor you.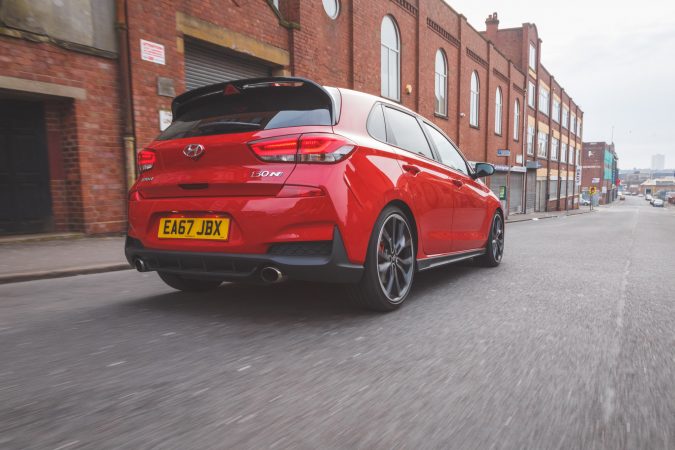 Rear-End Collision
A rear-end collision is another common type of car accident. It involves drivers hitting the vehicles in front of them. You can always avoid rear-end collisions by:
Learning to keep your distance.
Avoiding situations that could force you to use your brakes suddenly.
Avoiding distractions by all means, from eating and texting to phone calls.
Learning to drive without the influence of drugs or alcohol
Intersection Accidents
Accidents are also popular at intersections. They range from T-bone impacts and rear-end collisions to anything in between. To avoid these accidents, follow these tips:
Watch for pedestrians
Avoid distractions when driving
Do not trust anyone on the road; always be watchful
How to Find Fair Compensation When Involved in a Car Accident
A car accident of any type can be a shocking event. When it occurs, you don't even know what has just happened until it's too late to help yourself. It isn't right that another motorist's negligence can leave your life shattered.
Find an experienced Alpharetta personal injury lawyer to help you fight for your rights and receive the compensation you deserve. From pain and suffering to lost wages, an experienced attorney will calculate the right amount of compensation and ensure you receive it.