So my addiction with cars and cameras continue, pretty much anywhere I go in the car I have my camera gear with me. A couple of weeks ago, I attended a Mercedes test day at Silverstone. I had a great day, you can see more about it here.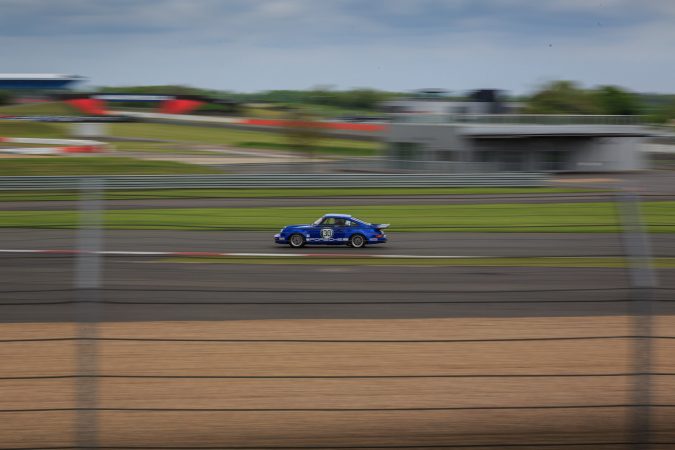 Shooting From Far Out
But on the way out I just couldn't help myself but to grab some shots of the cars that were running on track on the time. I shoot with a Canon 5D Mkiii and I'm using a 24-105mm lens. The lens doesn't really get the focal length I want for the cars on track but you can't blame me for trying.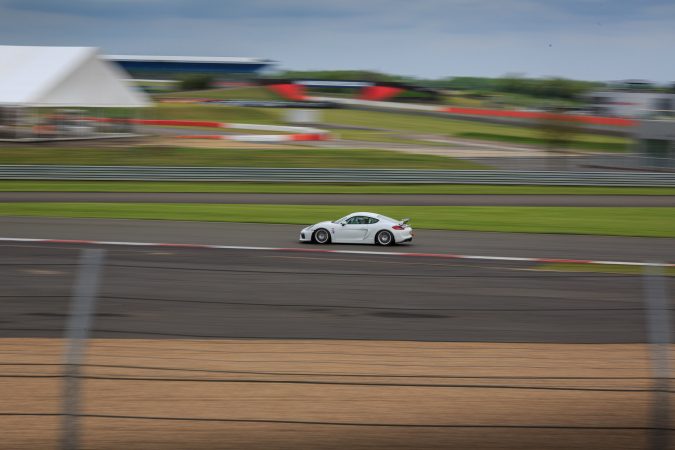 Slow Shutter Speed
With the cars all going one way most of the pictures look at the same. But take a look at some of the panning shots that I captured of these fast track cars. As you can see from the pictures I have done my best to lower the shutter speed and give the picture a taste of movement whilst keeping the image sharp as possible.