Priced at a competitive $129.99, the CARPURIDE 3 in 1 box offers wireless CarPlay and Android Auto, with a built-in Android 11.0 system. It boasts a decent amount of memory capacity, enough to handle several applications at once, ensuring smooth performance.
Ease of Setup
The setup process is refreshingly straightforward. After forgetting the existing Bluetooth & WiFi connections between your car and phone, it's a simple matter of plugging the box into the car, booting up the box system, selecting CarPlay or Android Auto, and pairing your phone's Bluetooth & WLAN to the box's Bluetooth – suitably named 'Carpuride_BOX'. From there, a world of wireless connectivity unfolds before you.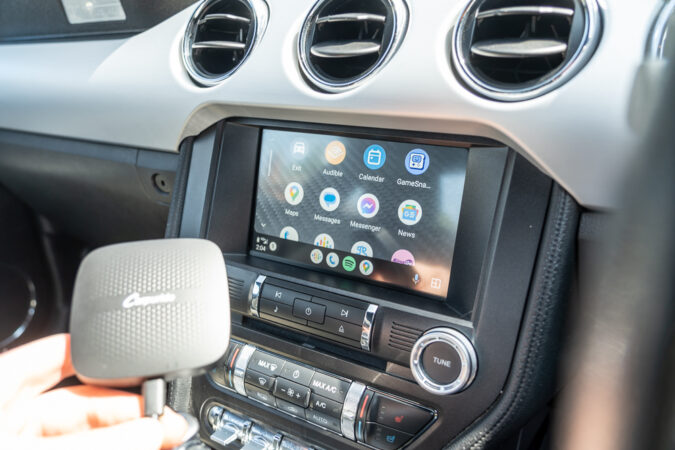 Performance in Everyday Use
During my testing in my Ford Mustang 2016, the CARPURIDE Android Box greatly enhanced my in-car experience. The standout feature for me is the wireless AndroidAuto. This game-changing function makes the CARPURIDE an essential upgrade for all AndroidAuto users. The liberation from wired connections makes jumping in and out of the car a lot easier. You are not fishing about for those wires anymore.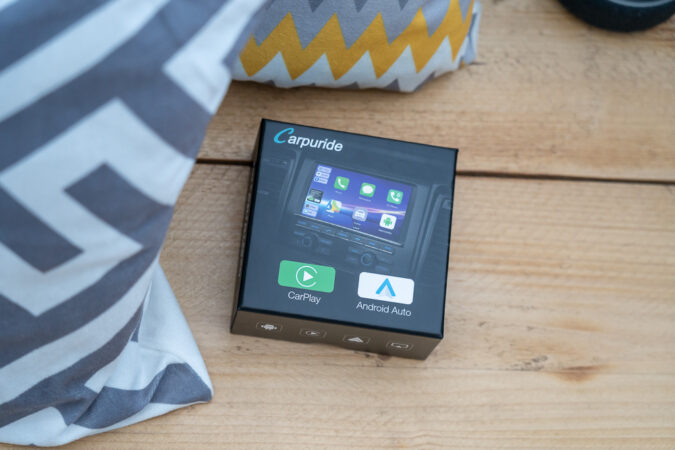 Customer Service and Product Support
This clever box comes with a generous 24-month quality guarantee, underlining CARPURIDE's commitment to customer satisfaction. They also promise free software upgrades, hinting at a product that will continue to evolve with the rapidly changing technology landscape.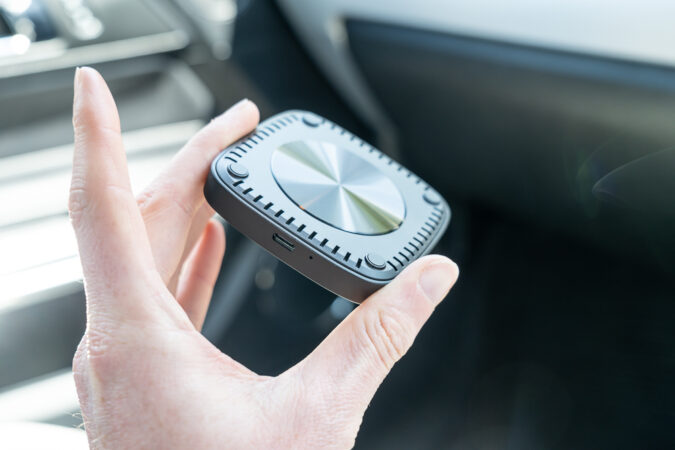 Final Thoughts
In conclusion, the CARPURIDE H01 3 in 1 Android Box is a stellar device that brilliantly combines convenience and functionality. Regardless of whether you're an Apple devotee or an Android enthusiast, this device is an upgrade that will dramatically elevate your in-car entertainment and navigation experience. It comes highly recommended.