The Citroen DS3 DSport THP155 has been around for a while now, since 2010 to be exact, yet this car is still standing strong with high sales, and looks that are fresher than ever.
What is the Citroen DS3 DSport THP155 all about?
The DS3 is a modern funky hatchback, suitable for everyone. Whether you're a 17 old college student or a 50 year old professional the Citroen DS3 is still appealing. This is mostly down the high quantity of variants and customisation available. Citroen provide an array of different paint colours, roof designs, wheels, interior trims, matts, gear knobs, and dashboards. It's not often you will spot two DS3s the same.
The DS3 that we have on test drive is the DS3 DSport, which would have been my pick of the bunch. This is sportiest of the range. Powered by Citroen's 1.6-litre 4 cylinder turbocharged engine, that puts out 155bhp. So not only does this car look fresh but it should be a bit of a blast to drive!
Being the DSport model you get the contrasting roof colour, 17inch alloy wheels, rear spoiler, double chrome exhausts, aluminium pedals, and a Bluetooth stereo system. Which is not a bad collection of kit, and the extra spoiler, bigger wheels, and contrasting roof gives the DS3 an even better look than the base model.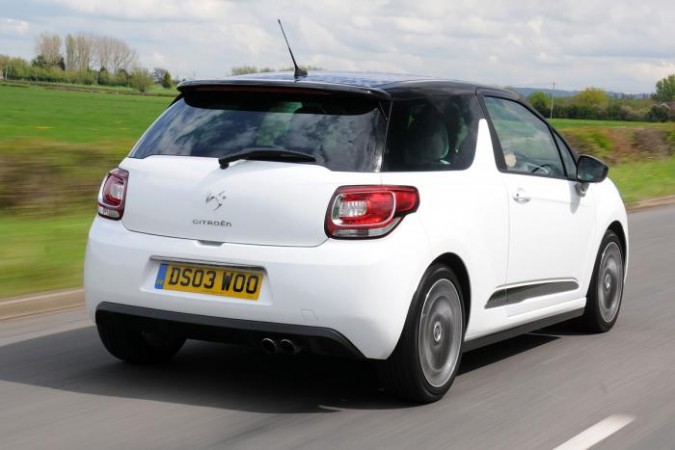 Expectations
The experience of owning a DS3 looks to be a good one. Citroen have been shouting about the car being "anti-Retro", which I love, why do we feel the need to look backwards all the time, Citroen are certainly pointing to the future with this hatch.  To me it looks to be a well designed and practical car, but still focused around being a sporty, enjoyable driving experience.
The driving experience for me is the most important factor of any car; if the driving experience is poor, it really doesn't matter how good the rest of the car is. Performance wise the 1.6-litre engine puts out 155bhp, 240Nm of torque and will do 0-60mph in 7.3 seconds with a top speed of 133mph. All of this is more than enough to have a good time with, as the car only weighs 1,223kg.  The Ds3 sticks with a 6 speed manual gearbox which should be great. We shall see how well it does over the coming week.
You can tell a great amount of time, effort, and innovation has gone into the design of the inside of the DS3. The look and feel of the interior will play a key part of the driving experience, and it looks like the DS3 is off to a good start.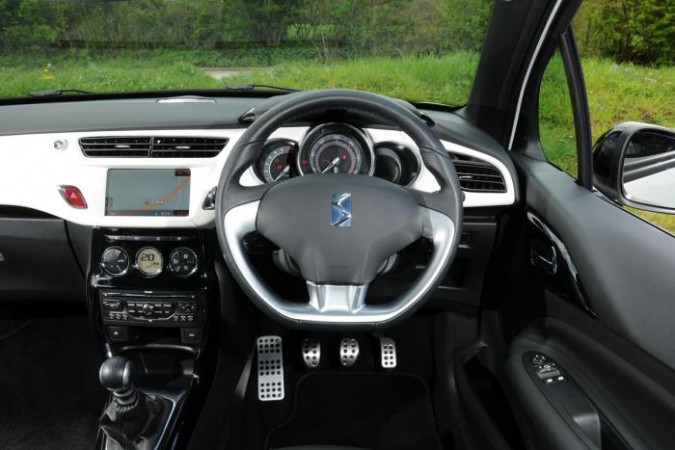 So my expectations are set high, I think in short the car will be fun to drive, practical for a hatchback, and I expect to be wowed with the funky design touches on the car too. Check back next week to see what I thought.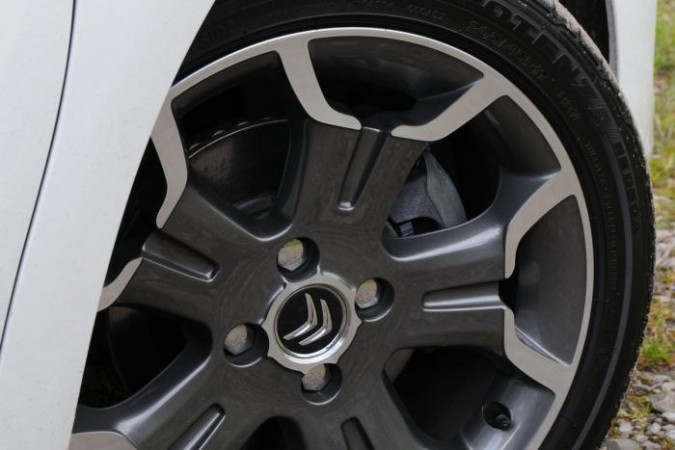 Supplied by: Citroen