Unparalleled Innovation and Technology
Cooper Tires, an industry leader in the extreme 4×4 tyre market, continues to underline its strong market position by offering an extensive range of advanced products. These tyres showcase outstanding performance and durability, perfectly suited for a broad spectrum of off-road vehicles.
The line of Professional Off Road (POR) tyres from Cooper is meticulously designed to deliver unrivalled performance in the toughest conditions. Tested under harsh terrains, these tyres represent a robust and flexible solution for any off-road challenge.
Innovative Technologies Ensuring Longevity and Comfort
With over a century of industry experience, Cooper understands the unique demands of the 4×4 off-road tyre market. Their tyres are crafted for resilience, ensuring supreme reliability. The integration of Cooper's unique technologies, such as Even Wear Arc Technology and Whisper Grooves, further enhance the tyre's lifespan and offer an improved in-cabin experience.
Versatile Range for Every Season and Every Driver
Cooper's 4×4 tyre range is well-equipped to cater to the UK's diverse seasons, featuring a variety of summer and all-season options suitable for 15" to 22" wheels. The Discoverer range meets the needs of all 4×4 drivers, from those seeking all-terrain (AT) tyres for a balanced road-off-road experience, to off-road enthusiasts desiring POR tyres equipped with the robust Armor-Tek3 technology.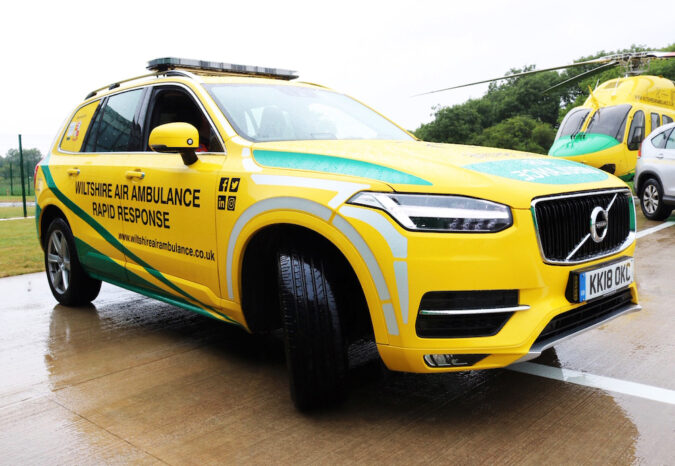 Armor-Tek3: A Testament to Durability and Superior Traction
Armor-Tek3 is a patented construction technique from Cooper, adding a third layer at an 8° angle to a traditional two-ply radial structure, thereby significantly increasing the tyre's strength and resistance to wear and tear. Coupled with a cut and chip-resistant tread compound and rugged block patterns, these tyres ensure enhanced traction on challenging surfaces and robust resistance to abrasion and punctures.
Strategic Partnerships in the UK
In the UK, Cooper Tires has solidified strategic partnerships with first-response organisations like Wiltshire Air Ambulance and Woodhead Mountain Rescue Team in Yorkshire. These organisations rely on Cooper's durable and reliable tyres to equip their vehicles, from Volvo XC90 to BMW X5 and Land Rover Discovery 5.
Product Range: A Commitment to Quality
Laurent Colantonio, Senior Director Technology Consumer EMEA, expressed his pride in the product range, "Cooper's range of Professional Off Road tyres is among the most robust on the market, catering to the entire spectrum of 4×4 owners' needs. Drivers can trust Cooper to provide a secure connection to the road in challenging terrains or conditions, a testament to our century-long tradition of producing high-quality products."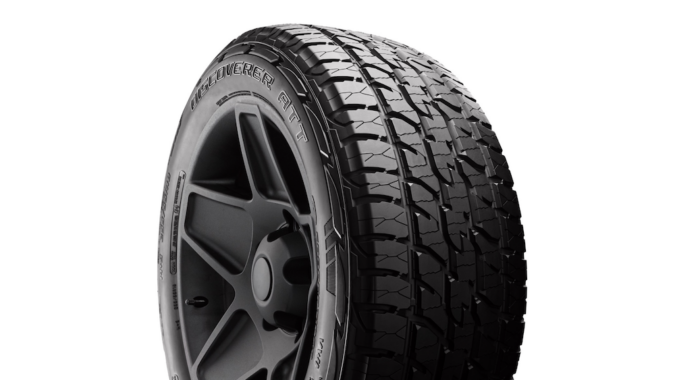 Fitments for Summer and All-Season Driving
Summer:
Discoverer STT PRO – 15" – 22"
Discoverer S/T MAXX – 15" – 20"
Evolution MTT P.O.R – 15" – 17"
Discoverer ATT – 16" – 19"
All-season:
Discoverer AT3 SPORT 2 – 15" – 20"
Discoverer AT3 4s – 15" – 22″
For more details on Cooper's off-road tyres, visit the official website or get in touch with your local dealer.