Battery maintenance might not be the most exciting topic, but boy, is it important! Whether you own a daily driver or a weekend special, keeping that battery in top condition is crucial. That's where the CTEK PRO25S comes into play.
Simple Operation – With Automated Advanced Options
Right off the bat, let me tell you, this thing is simple to use. If you're like me, you don't want to be flipping through a manual for an hour just to charge a battery. Connect the clamps to your battery terminals, and it's ready to go. No need to select current values or battery capacity, the PRO25S does all the hard work for you.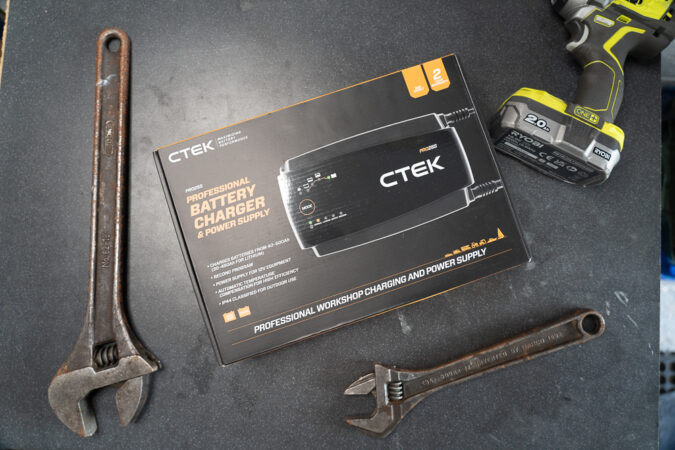 Advanced 8-step Charging Cycle & 'LITHIUM' mode
And talk about versatility! This charger is fully automatic, with a nifty 8-step charging cycle. I loved the graphic display showing where the unit is in the charging cycle, no guesswork needed. The 'RECOND' mode is great for those lead-acid batteries that have seen better days, and for lithium batteries, there's a dedicated 'LITHIUM' mode.
Serious Power – Up To 25A
Now, don't think that because it's easy to use, it skimps on power, in fact, this is the most powerful battery charger I have ever used and by a long shot.  The PRO25S provides up to 25A of battery charging power. One feature that I know will be helpful all year round is the automatic temperature compensation. I will be testing the charger in a variety of weather conditions throughout the year, and it will adjust the risk of over or under-charging.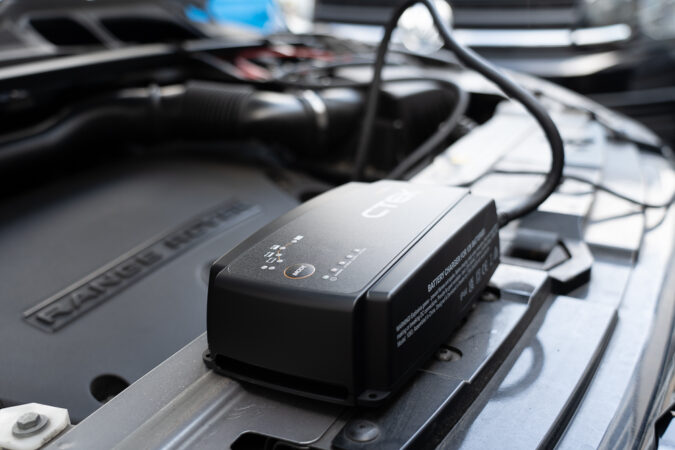 Safety Is Essential When It Comes to Charger Cars
Let's talk about safety. With any electrical device, you want to know you're not going to cause a fire or fry your vehicle's electronics. The PRO25S is splash and dustproof, spark-free, and comes with built-in safety features like short-circuit protection and reverse-polarity protection. Plus, it has a 2-year warranty for added peace of mind.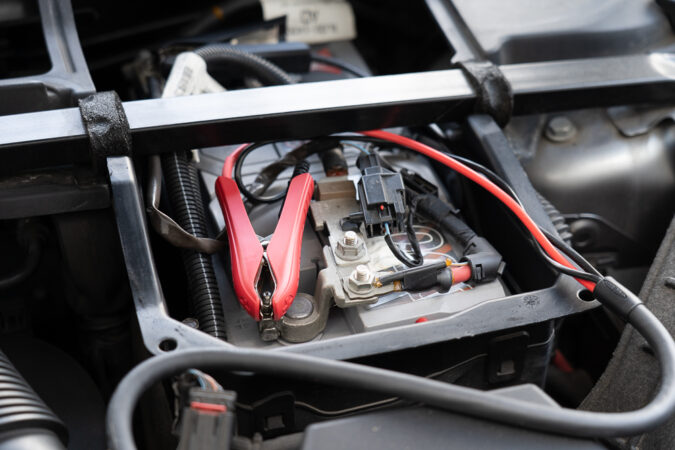 Highly Quality – Thick Cables
In terms of build quality, CTEK has done a good job. The heavy-duty 2m charging cables help make the PRO25S a robust piece of kit.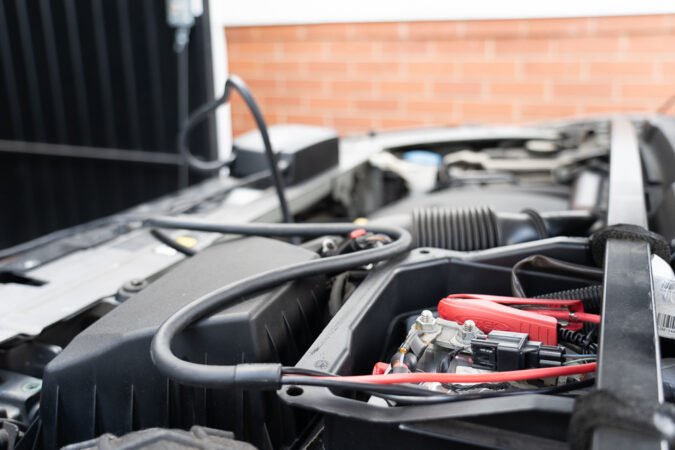 Overall – Professional Gear For Pros
So, is the CTEK PRO25S worth it? In my book, it's a resounding yes. It's easy to use, versatile, safe, and reliable. Whether you're maintaining the battery on your daily driver or reviving a deeply discharged battery on a weekend special, the PRO25S is up to the task. This is a tool that any car owner should have in their arsenal.