Having a utility vehicle means you're likely used to handling heavy-duty tasks. A lot of utes are designed to carry different types of cargo. If you have a ute or have driven one before, you've likely realized that some ute trays do not meet the requirements you're looking for. But this doesn't necessarily mean you have to settle for that. In fact, ute trays can be tweaked and changed to your preferences and needs. How do you customize your ute tray?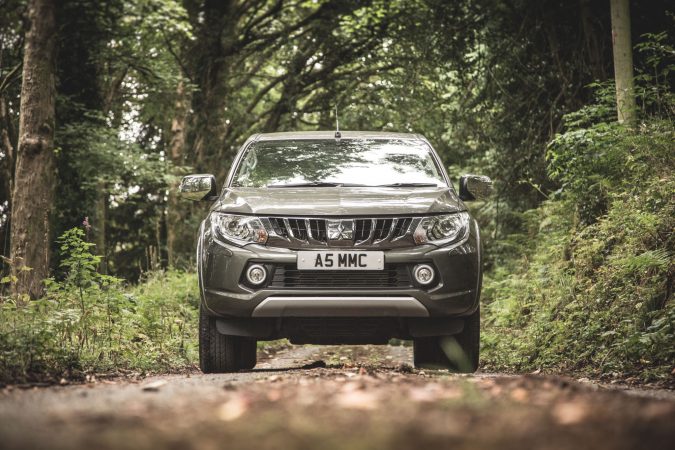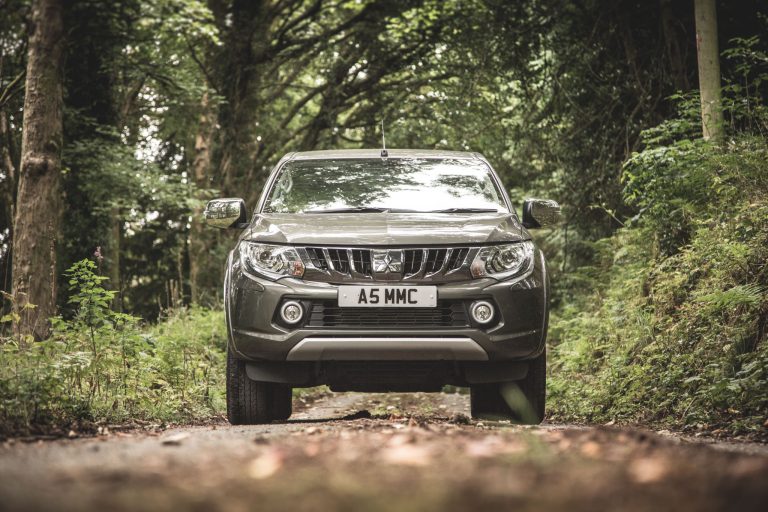 Car customization is actually becoming a trend in the global market. In fact, it's expected to be more than $142 billion by the end of 2017 and can skyrocket to as much as $225 billion by 2024. The most common accessories bought include mud guards, car wraps, car antenna, reflectors, vent and sun visors, window films, tail lights, and alloy wheels, among others. There are also various companies, such as Towers Engineering, that are capable of customizing your ute trays should you so desire.
Ute Trays 101: Custom Ute Trays and Their Benefits
As now you are considering customizing your ute tray, it may be helpful to know how they're made and the benefits they offer so you know to get yours done. You surely do not want to spend your time and money on customizing a vehicle that doesn't meet your needs. Here are things you need to know about custom ute trays:
Increase storage capacity to your preference

: Ute trays in general are capable of providing you with a lot of options in terms of storage. Utes can actually give you storage that can be compared to that of trucks, which means you can carry a lot of goods and equipment. You don't have to worry about cargo that requires special care either, such as plants and furniture, as the ute can definitely be a reliable vehicle for these. Customize your ute trays based on your storage requirements for maximum benefit.

Never compromise comfort and space

: A lot of people don't like utes because they're worried about the interior comfort and space. Utes can be customized in such a way that the inside of your car is still spacious and you feel comfortable in it. The options for layouts and designs are endless, and customization according to your preference gives you that freedom and flexibility to achieve both function and comfort.

Make your vehicle fit your work:

If you're the kind of person who works "on wheels," especially for commercial purposes, you can actually have a customized ute to make work efficient for you. If you are in the construction industry, you can change your ute to accommodate your materials and tools; putting in lock and security mechanisms is also a good idea. If you are into sports and outdoor activities, you can customize your ute to carry recreational, sports, and camping gears easily and safely. Make your ute work for you.

Prioritize safety and practicality:

Aside from the tremendous space these trays provide, you can tweak your ute into whatever you want. There are endless choices of accessories that you can incorporate in your ute to meet all of your preferences. However, don't go overboard. Prioritize function over style. The safety of the driver, passengers, and load should also be a top consideration. Customization should offer convenience, not problems. If you keep this in mind, you will surely enjoy using your customized ute tray.
The Bottom Line: The Power of Custom Ute Trays for Your Vehicles
If you want to get the most out of your vehicles, especially your utes, you might want to consider customizing your ute trays. Custom trays allow you to make sure that you get just the right size and specification for your needs, and these can even help you save a ton of money by ensuring that you get the kind of tray you can use for the long term. When shopping for trays, consider getting them custom made for your vehicle instead, which usually means having to check and recheck your truck and business needs.