Dacia, the subsidiary of French car manufacturer Renault, has been offering affordable cars for a while, slowly making an impact on car sales in the UK. But now, they're hoping to entice new buyers of their vehicles, by being the first manufacturer to offer LPG versions of their popular models, the Duster, Sandero and Logan MCV, direct from the factory.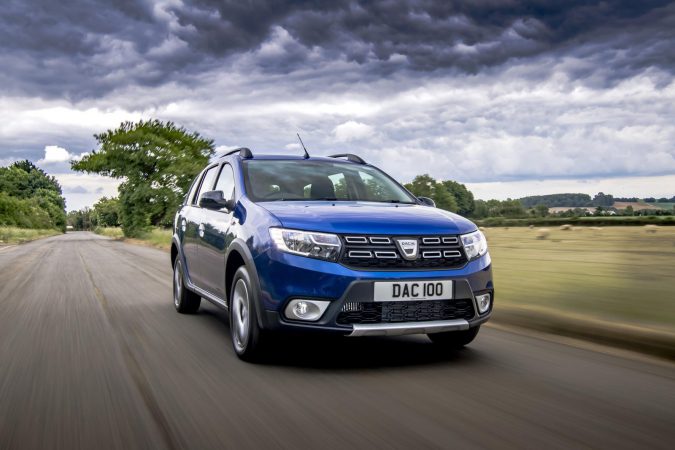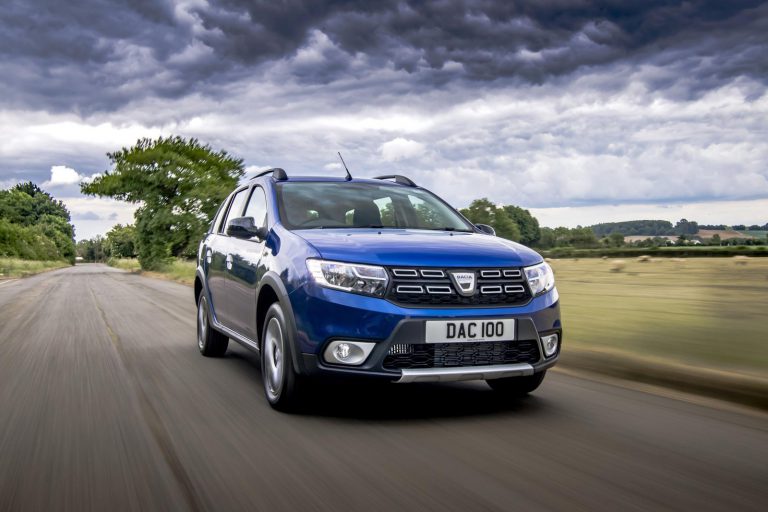 Dacia Innovation
Dacia have chosen a brand new 1.0-litre turbocharged dual-fuel powertrain that combines a conventional petrol engine with LPG capabilities. A few plus points include a choice of both LPG and petrol while you're driving, which has the potential to offer a range of over 620 miles, while also reducing emissions whilst in LPG mode.
Also, torque is increased in LPG, due to the efficient burn of the Gas when in this mode. Emissions are a talking point in the automotive world at the moment, with added pressure on manufacturers to reduce their CO2 output across the range, and with Dacia offering LPG into their mainstream vehicles, the savings on emissions for the Duster and Sandero (11% and 9% respectively) add up to a 2.4 tonne of CO2 savings over a 4 year period.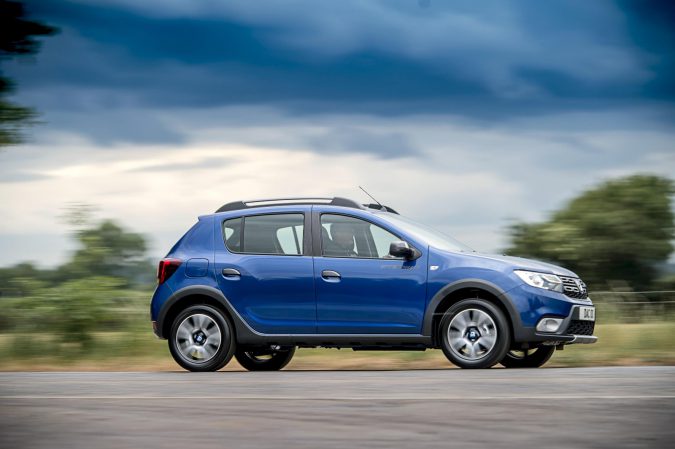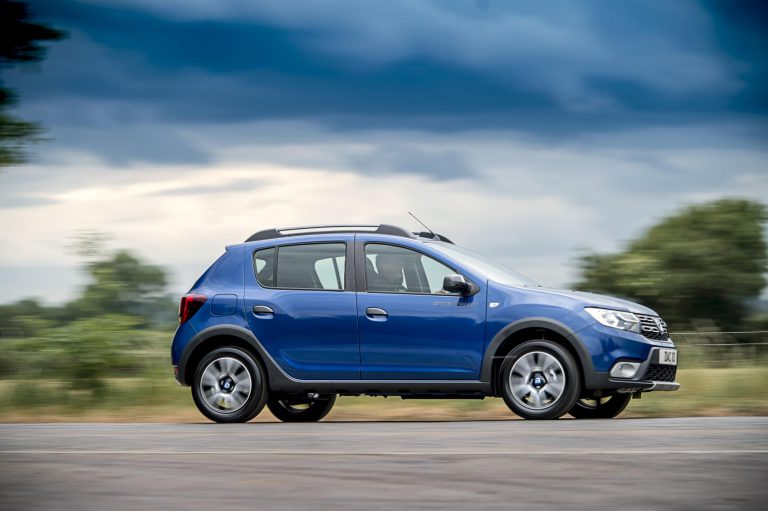 Benefits of LPG
But it's not only the environment that benefits, the owners who invest do too. Annual fuel savings add up to an average of £594 with the dual-fuel system, which adds up to nearly £2,400 if the vehicle is taken out on a PCP option.  Peace of mind for owners is enhanced further, with Dacia offering the same 3 year, 60,000-mile warranty and service intervals and general maintenance no different from their standard petrol counterparts.
With around a 50% average saving on a refill compared to petrol, Europe has seen a steady rise in LPG sales, and they're popular in many countries in that region. Dacia will be hoping that this new step will bring more sales to an already competitive market