The world of road-legal track day tyres is about to experience a groundbreaking development as Davanti Tyres, one of the UK's most trusted mid-range tyre manufacturers, reveals its first-ever track tyre: the Protoura Race.
Designed for the Podium
Crafted with precision engineering and countless hours of research and testing, the Protoura Race is all set to make waves on both the track and road. With an impressive array of features to provide drivers with unparalleled control, speed, and agility, Davanti Tyres aims to dominate the track scene with this highly innovative tyre.
Exceptional Features
Among its unique attributes are:
A directional tread pattern that ensures superior wet-weather control.
Enhanced carcass strength, providing direct feedback to the driver even under high cornering forces typically experienced on race tracks.
An advanced rubber compound for added grip that enhances both braking and acceleration power.
A semi-slick tread design that allows the tyre to be driven legally on the road, bridging the gap between track performance and road usability.
Rigorous Testing & Validation
To ensure top-notch performance, the Protoura Race underwent stringent testing at some of the most reputable automotive proving grounds. The tyre was tested extensively at the Applus IDIADA facilities in Spain, where it endured a battery of wet and dry handling and braking tests. Additionally, its performance was assessed at the Calafat Circuit in Spain and the iconic Silverstone circuit in the UK, further validating its capabilities against competitors and through varying conditions.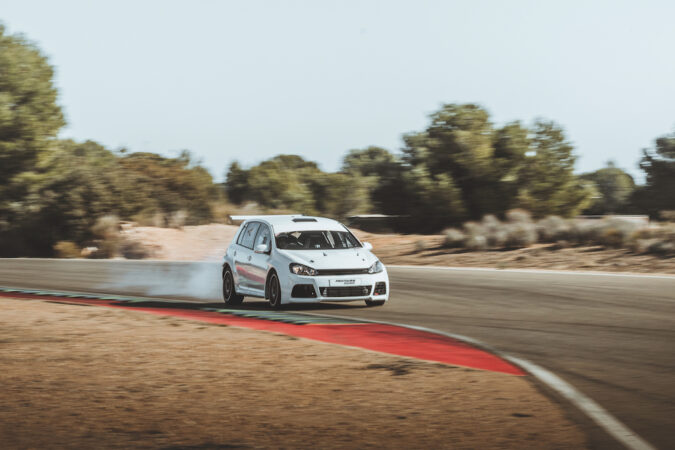 In partnership with TREAD, an independent testing organization, Davanti Tyres ensured that Protoura Race surpassed benchmarks in consistency, reliability, and speed. According to Ray Collier, Managing Director and Chief Engineer of TREAD, "The result of this stringent testing is a tyre that is best in class for consistency, reliability, and speed. It has been tuned for progressive handling to give drivers ultimate control."
Versatility Redefined
Interestingly, while the Protoura Race is predominantly designed for track use, it also has road-legal status, making transitions from road to track and back incredibly convenient. "It's an exciting time for Davanti Tyres as we launch our first-ever track tyre," said Peter Cross, General Manager of Davanti Tyres. "Now we have a semi-slick track tyre, our performance range offers more options for our specialist retailers and motorists."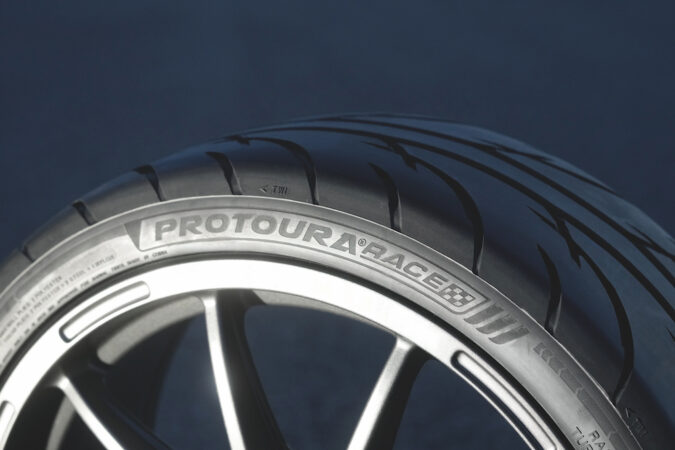 A Size for Everyone
Available in sizes ranging from 13″ to 18″, the Protoura Race is aimed at serving a broad spectrum of vehicles, reaffirming Davanti Tyres' commitment to both performance and versatility.
Conclusion
The Protoura Race embodies the quintessential blend of technology, performance, and convenience. Whether you're a racing enthusiast or simply someone keen to achieve a good lap time on your first track day, this new track tyre is a testament to Davanti Tyres' relentless pursuit of innovation and excellence.
For more information on the Protoura Race and other offerings in the Davanti performance range, visit their website. Whether you're looking for optimal performance or unmatched versatility, the Protoura Race is engineered to win—on the track and beyond.