The Dayinsure Wales Rally GB media preview day recently took place at Cholmondeley Castle. In preparation for the UK's upcoming round of the 2017 FIA World Rally Championship, new-era WRC cars gathered to show off their vehicles and skills.
I got to attend with Prestone, who provide bestselling vehicle coolant and antifreeze. Their Extreme Performance Screenwash also won Auto Express's Best Buy award in 2017.
Promising Young Drivers and Driving Legends
The day kicked off with an hour-long press conference, where some of the rally's promising young drivers first took to the stage. This year's rally definitely promises to be a thrilling one, judging by the mettle of these young drivers.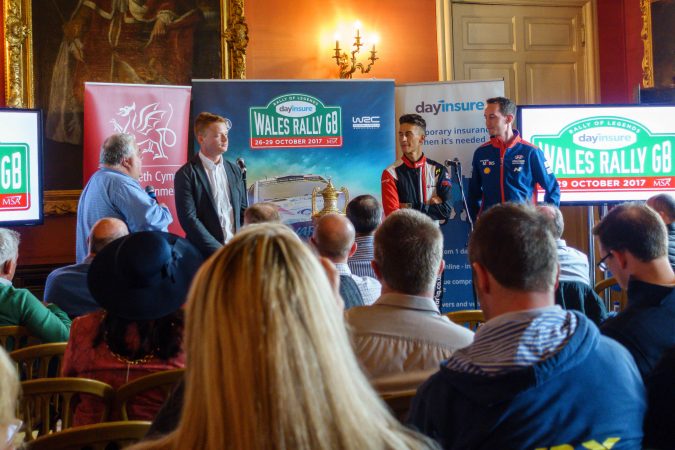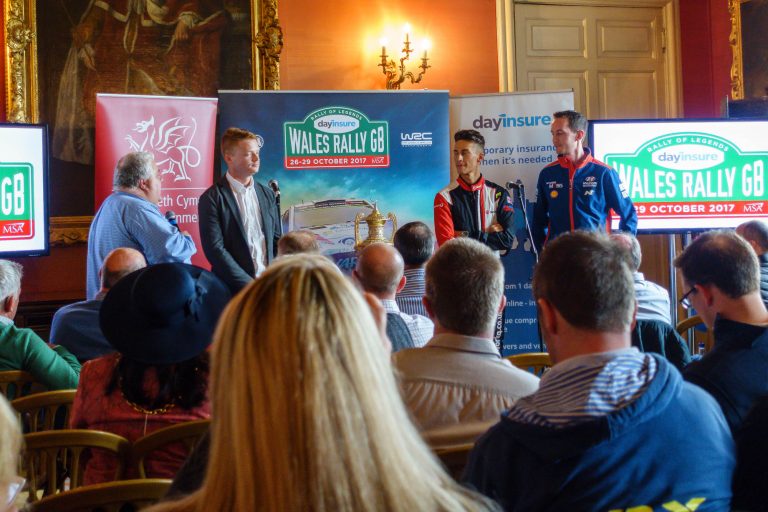 Afterwards some of the older racing legends spoke. It was great to hear from world-famous drivers like Elfyn Evans, already a twice runner-up in his most competitive season so far. The Welshman seemed right at home at the Dayinsure Wales event. Hearing the top Rally GB drivers' stories from their racing days was definitely one of the highlights of the day.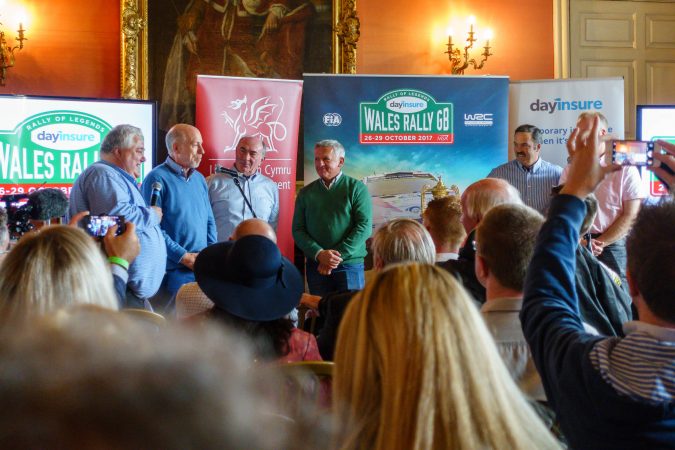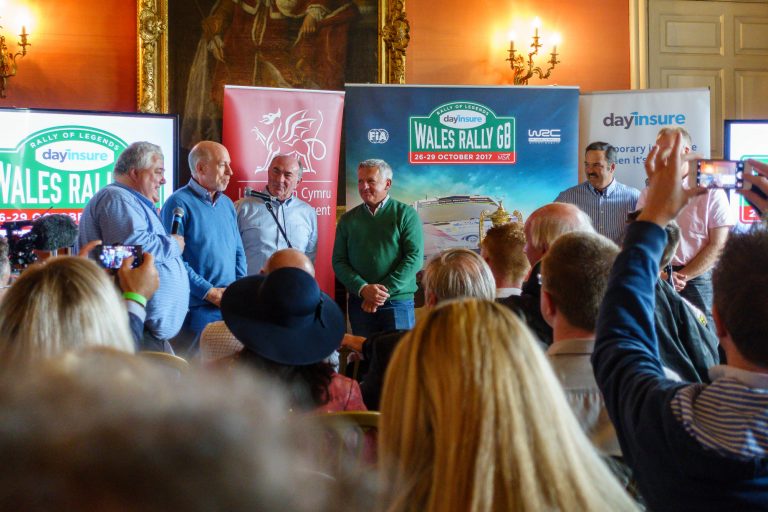 A Gothic Setting for a Rally Ride
Taking things up a notch, the day also included passenger test drives in rally cars. This really brought home how exhilarating rally racing can be – it's called an extreme sport for a reason. I first got to ride in a Subaru Impreza, which handled the track's curves with extreme grace. The second car was a Mitsubishi Evo, driven by Jade Paveley. Both cars packed a thrill ride, really getting the revs up and speeding through the course. Getting up to 91mph in the Evo on the long stretches of rural road was something else though.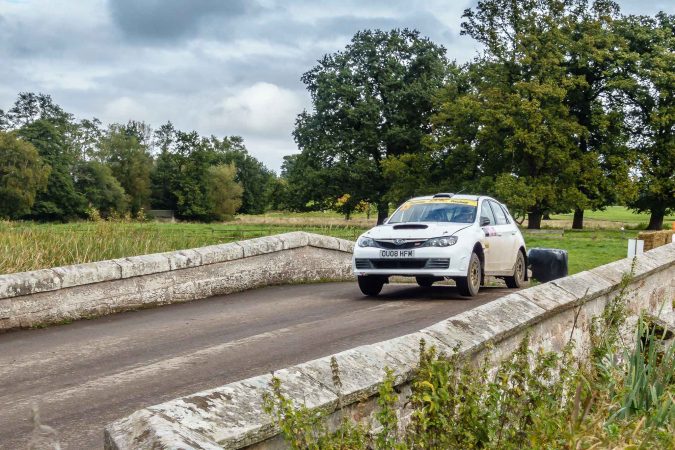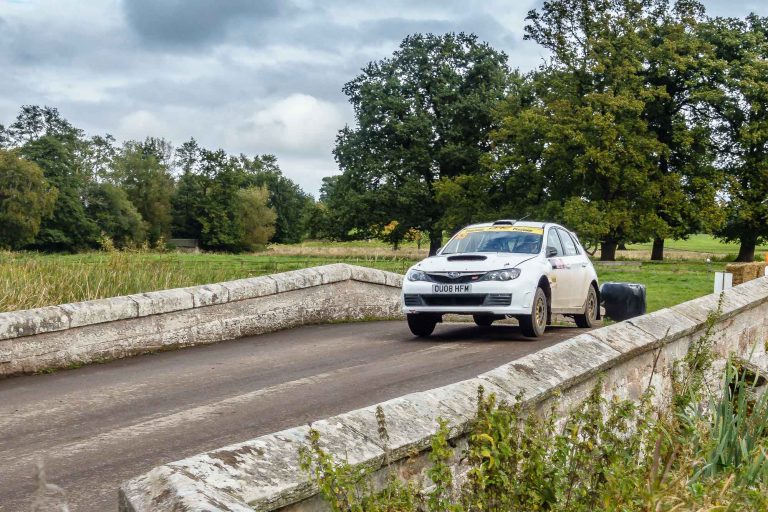 The passenger rides use the same track as will be taken on during the WRC's return in October when it hosts the family-friendly Cholmondeley Castle RallyFest. The scenery – when I composed myself enough to take it in – really was impressive. Set in the civil parish of Cholmondeley in Cheshire, the early 19th-century castle rises up above a large lake, and is surrounded by huge lawns and trees.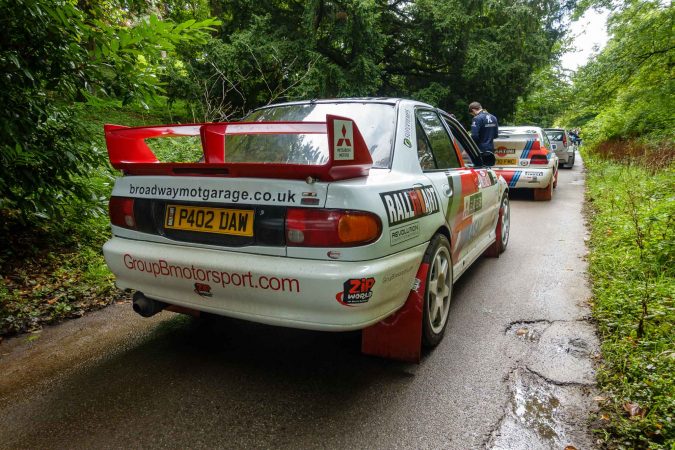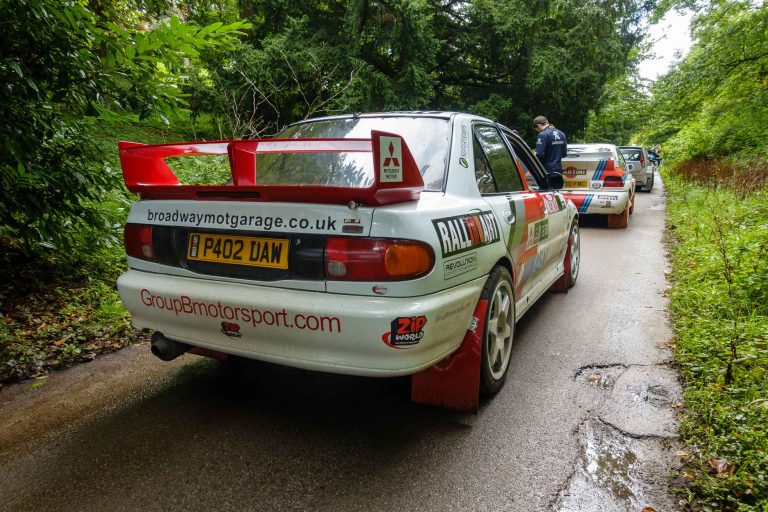 The Gothic surroundings add an extra element to the excitement of the race, with archaic bridges and arches dissecting the track.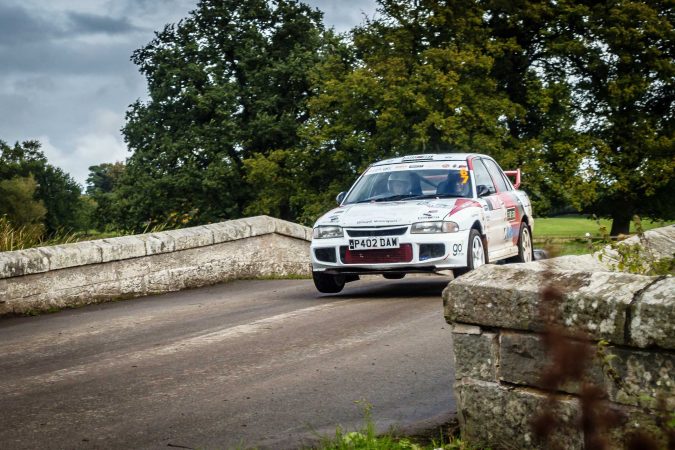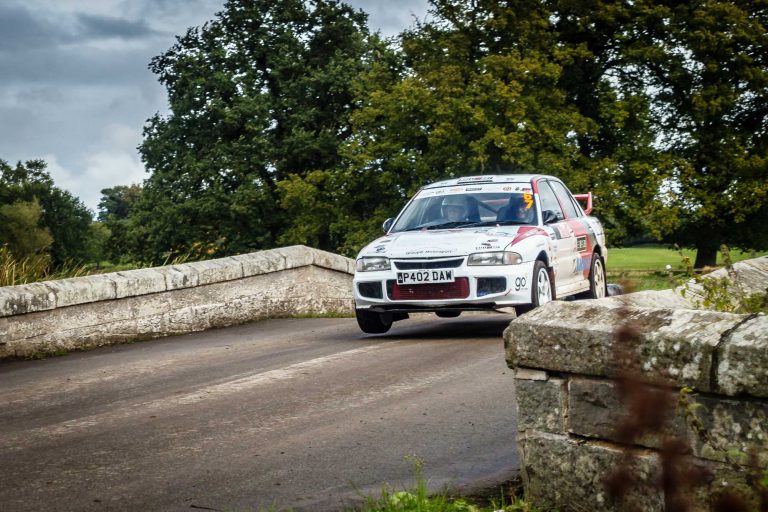 A Thrilling Display of the Best Rally GB Driving Has to Offer
As well as getting to meet some of the top national and WRC crews in the biz, there were a lot of rally cars on display. From Golf GTIs to souped-up Ford Fiestas, it sets a precedent for the upcoming rally, and an exciting one at that.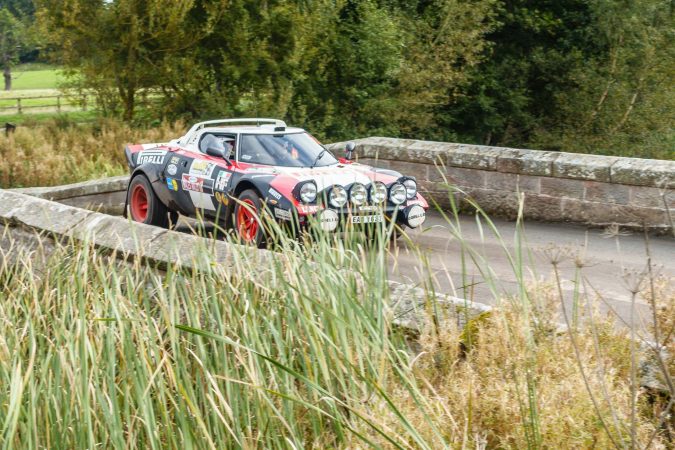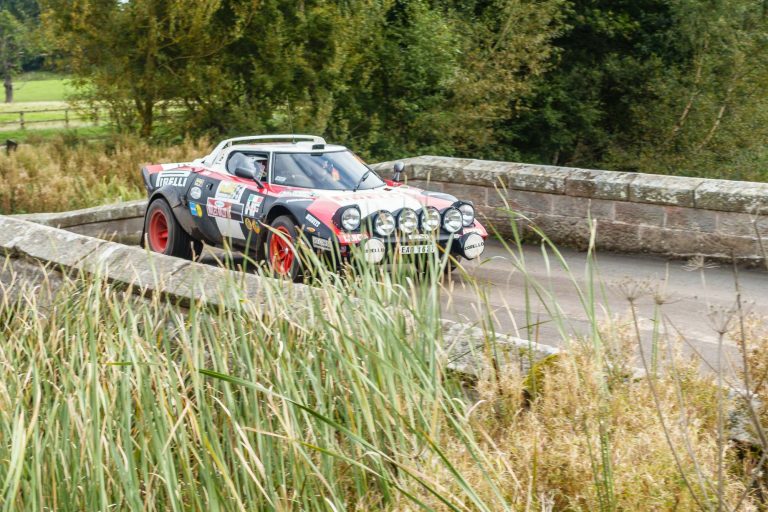 The 2017 Dayinsure Wales Rally GB will take place from the 26-29th of October. It will largely take place in the legendary Welsh forests, and promises to be bigger than ever before.
Take a look at our video highlights and photo gallery below.
Viedo Highlights
Photo Gallery