It is quite rare that I travel into central London by car. But during my time testing the Volvo V60 Cross Country I thought I would give it a go just for the experience. What was I thinking?
Driving in Central London
The drive from Birmingham to the outskirts of London was 118 miles which took me 2 hours to complete. I was headed to Battersea Park to attend the London Motor Show. The last 6 miles took another 2 hours to complete. That is an average of 3 miles an hour. I could have literally walked at a leisurely pace faster in that time.
Site Seeing in the Volvo
The benefit of my little road trip was that I got to do it in the comfort of a Volvo V60, being an automatic and having adaptive cruise control was a big help, taking some of the stress away from me. So I was basically on a super slow tour of the capital, which being honest I didn't mind too much.
I saw the local markets, communities and witnessed thousands of people going about their day.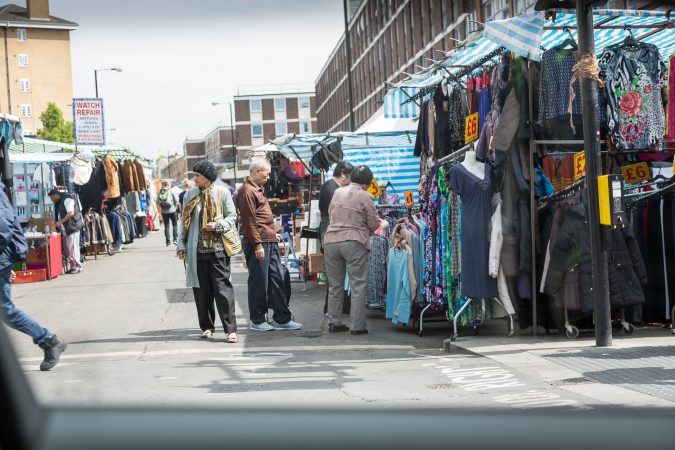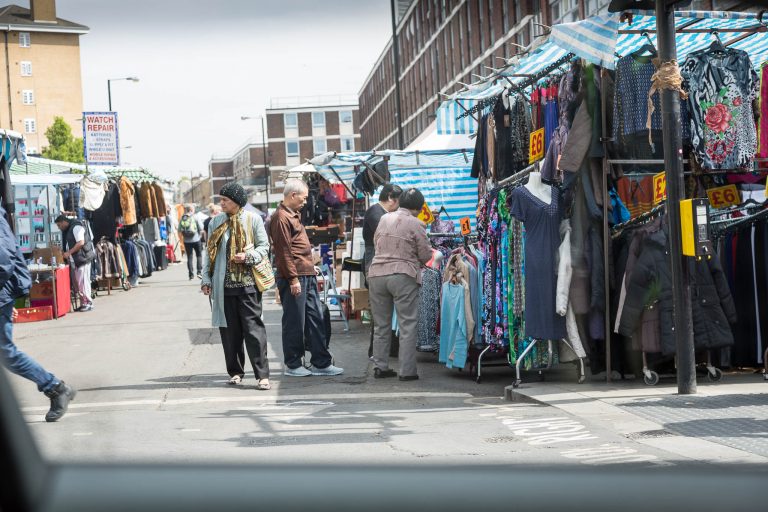 I was also lucky enough to take a short trip through Hyde Park on my journey on such a sunny day. I saw lots of people out with their families enjoying themselves, whilst I battled through the traffic.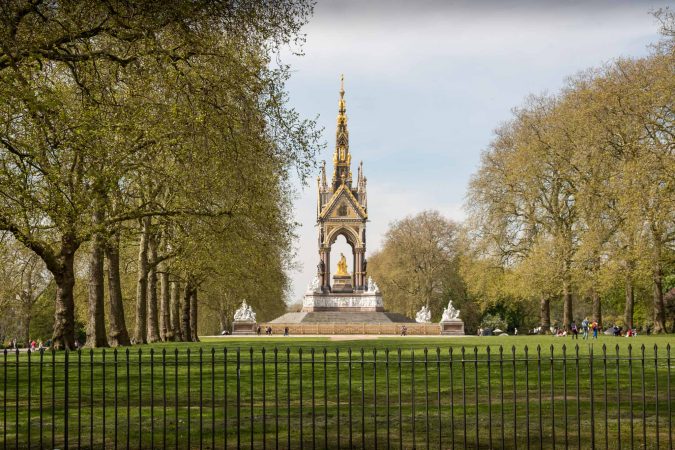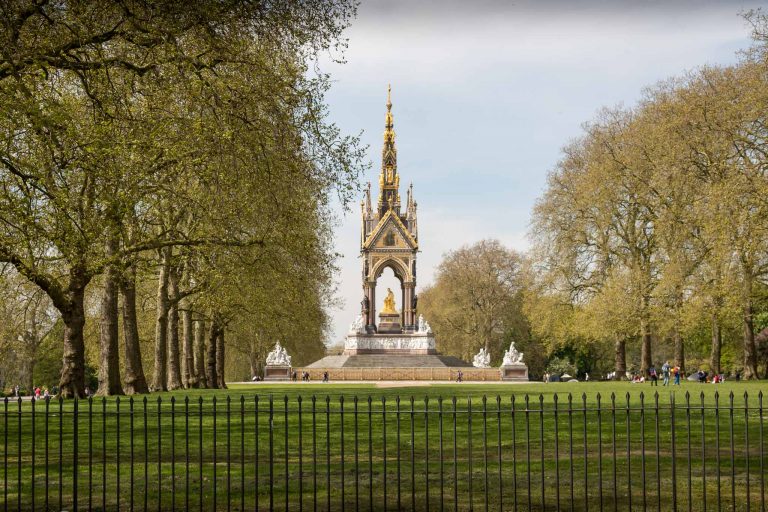 Densely Packed Roads
The density of traffic was phenomenal. I literally couldn't believe how packed out the roads were, I have driven in a lot of cities, but not quite seen anything like this. To make things more interesting the buses and cyclists are complete nutters. They rule the road and really just follow their own rules. I was shocked that I hadn't witnessed an accident from my time watching them whizz by.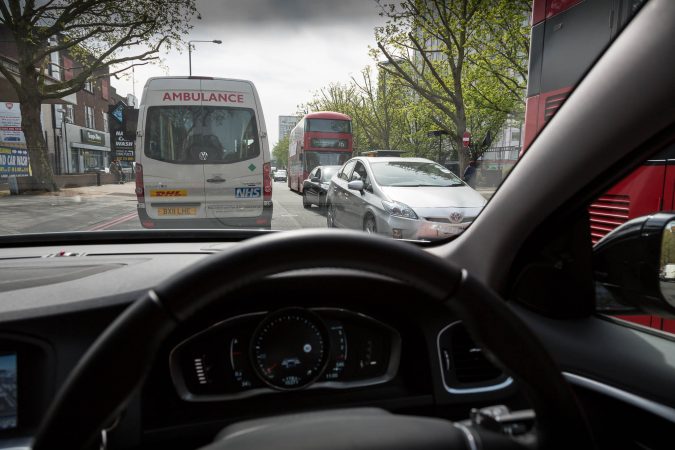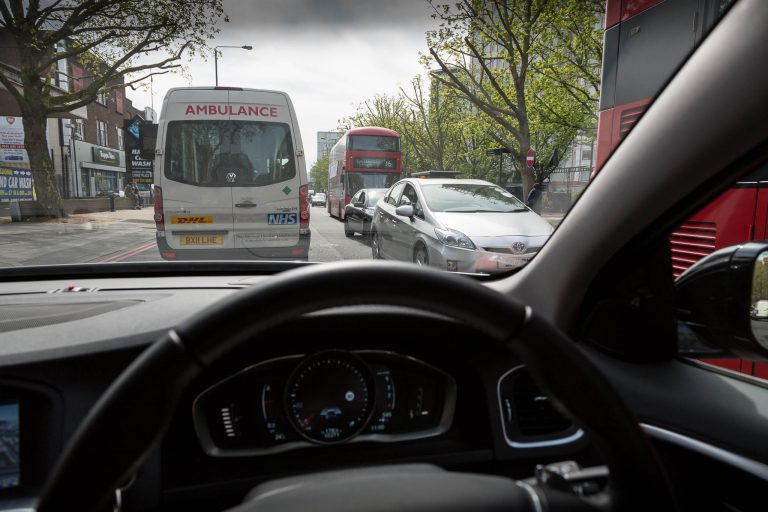 Crossing the River
Taking the car over the river was a site to enjoy for sure. You can see from the picture here that there was a break from the traffic and the classic English bridge took us over the river.  What you can't see from this picture is the super tight entrance that I had to take the Volvo V60 through to get access to the bridge. It felt like there was only an inch of space either side of the car, which is there to stop heavy vehicles getting access to the small bridge.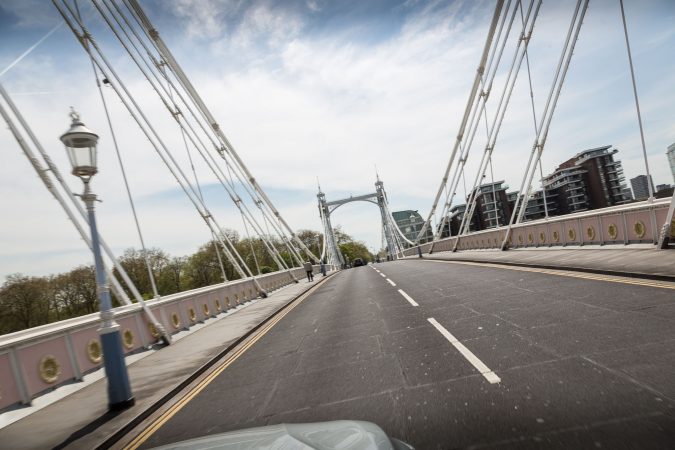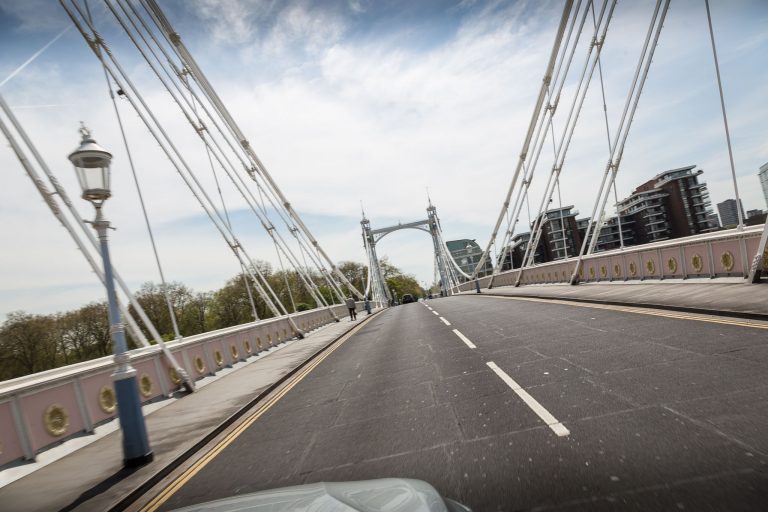 Would I do it Again?
Well… I would certainly think twice about it, I could get the train and a tube to my location in half the time it took me in my car but I did actually enjoy the experience.