It is not every day that I get to drive a classic car but I was recently offered the chance to get behind the wheel of a classic Volkswagen Scirocco Storm from 1981, which is long before I was even born.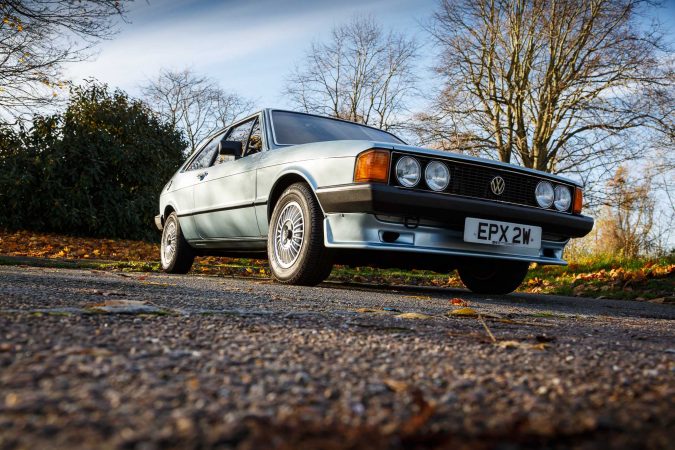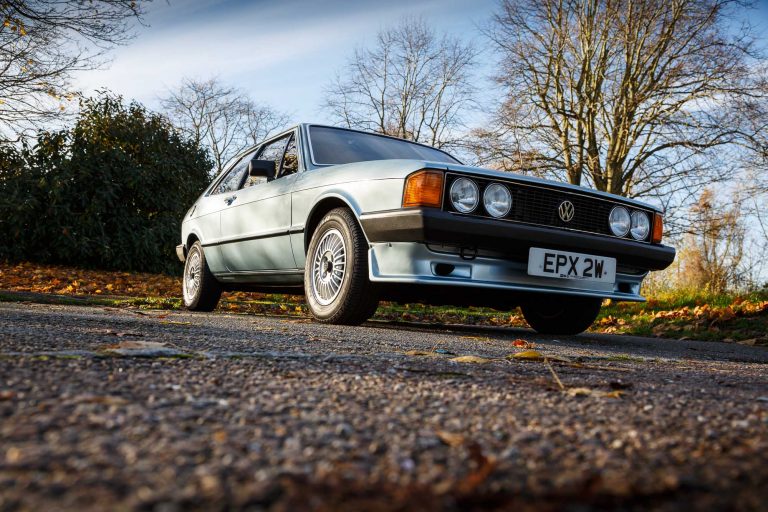 Brand new this Mk1 Scirocco would have set you back £6,687. It had a 1.6-litre engine with 112 PS and a top speed of 115 mph. If you pushed it in its day it would do 0-60mph in 8.8s, which in 1981 must have been very impressive.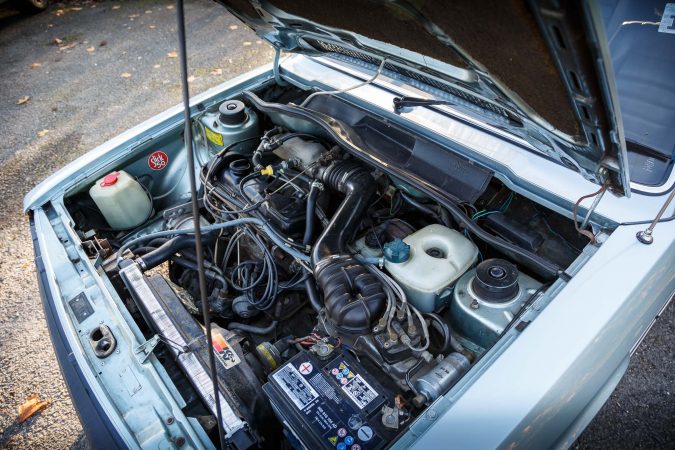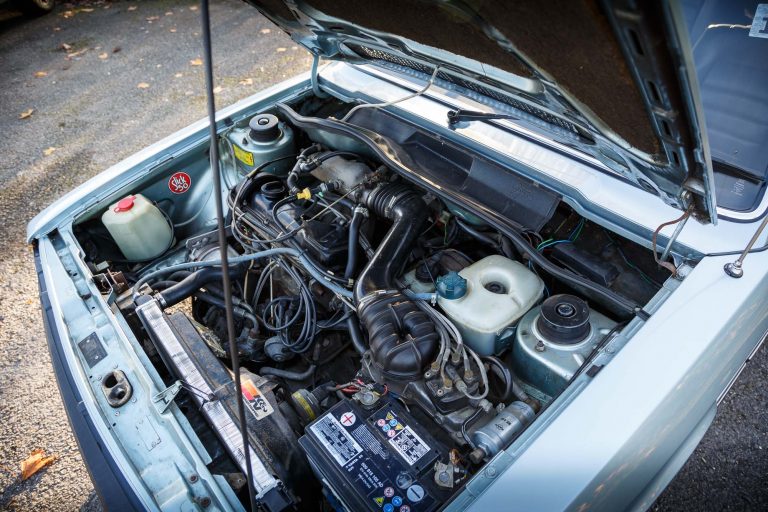 Classic VW Styling
The Scirocco has classic VW styling features, in my opinion, it looks like a longer, squashed down version of the early Golf. I can certainly see how this car was a desirable model at the time. Notable standard features at the time were 13″ alloy wheels, twin halogen headlights, three-point front seat belts, rear window wash-wipe system and lockable filler cap. All things that we don't really have to think about anymore.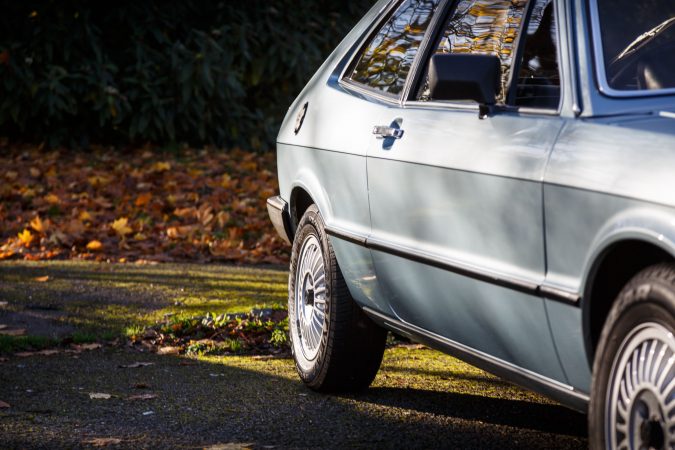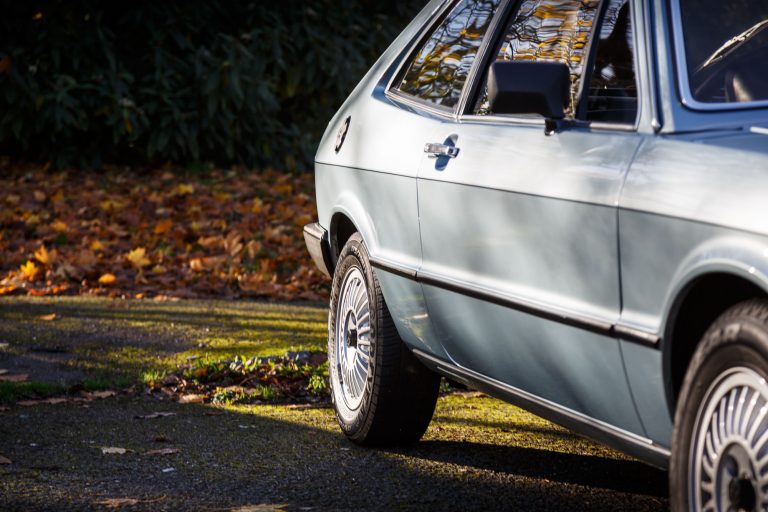 Interior Styling
Inside the 1981 Scirocco was an interesting experience for me. From the smells to the materials used it reminded me of some of the very first cars I went in as a child. This example has some seats that were in fantastic condition, some nice use of wood on the gear stick and those large original rubber mats. It is all very authentic.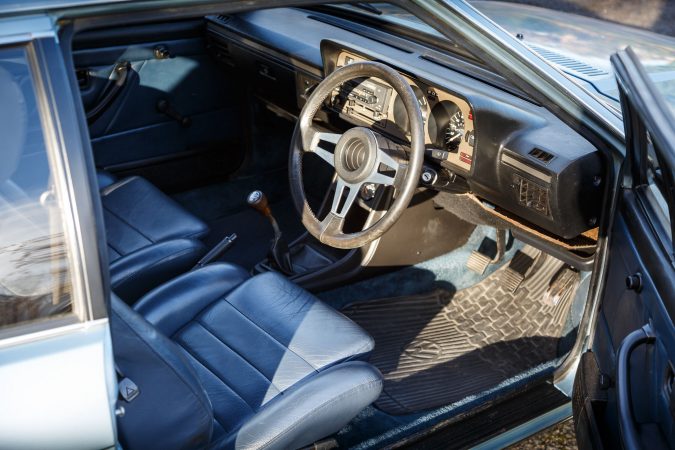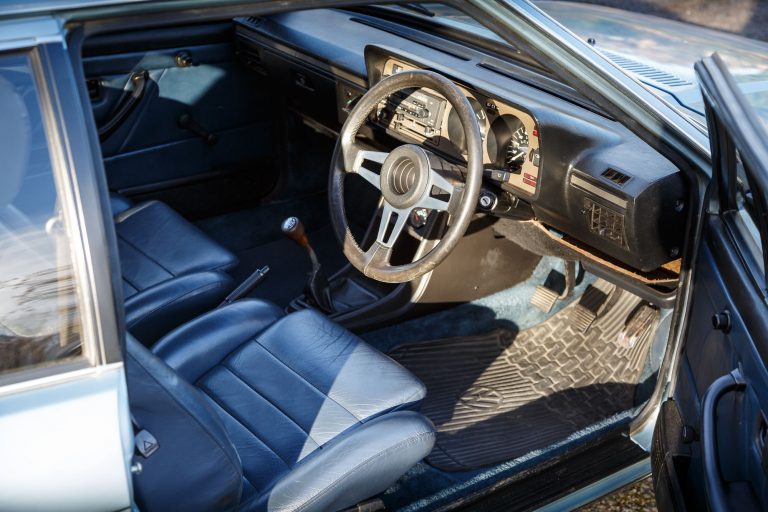 Driving the Scirocco
Getting behind the wheel of something as precious as this put a bit of fear in me as I wouldn't want to damage it. Once moving in the car, it doesn't have power steering, the brakes take some real force to brake hard and getting anywhere in the car feels like a real physical experience. Of course it is fun to drive and gives me an idea of what cars from VW were like in 1981.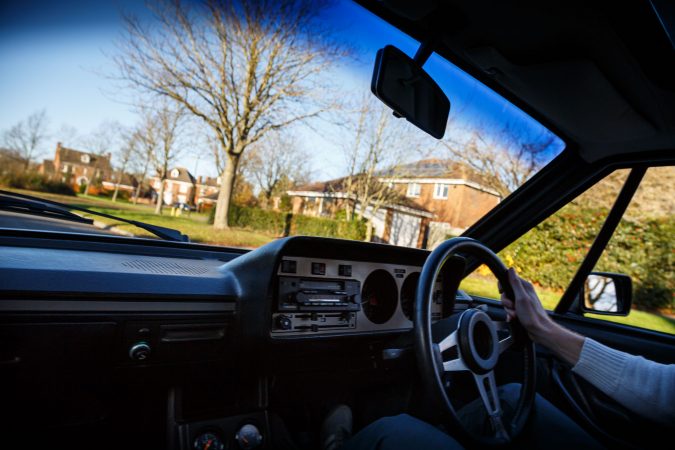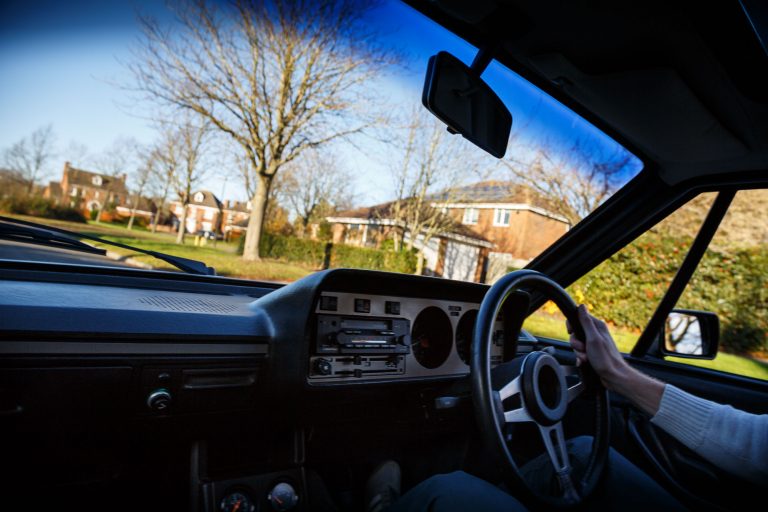 What Did I Learn?
The major take away from the driving experience for me was to really appreciate how lucky we are in 2017 to have powerful, efficient, highly refined cars that are effortless and comfortable to drive. Yet many still provide lots of thrills and raw driving pleasure at the same time. It helps me appreciate all the stories I hear of car journeys in the past and makes me wonder if we are truly in the ultimate era for cars at the moment…I wonder what driving a 2017 VW will be like in 35 years from now?