Yep, you read that right… A car without any brakes. Sounds both silly and dangerous, no? Well, that isn't what DS thinks, as they believe that a world where cars didn't have brakes would be possible. It remains especially so, now that electric cars have entered the fray. If you've driven most EVs, you've probably experienced what one-pedal driving is like, where you're barely touching the brakes.
This is all thanks to regenerative braking, and DS feels that one day, this would be good enough so it could replace your brake pedals. And, it's not an argument without merit. The basis for their concept is found in Formula E and DS's E TENSE PERFORMANCE. The latter of which has 2 onboard motors that function solely to slow the car down, up to 600kW at a time under hard braking.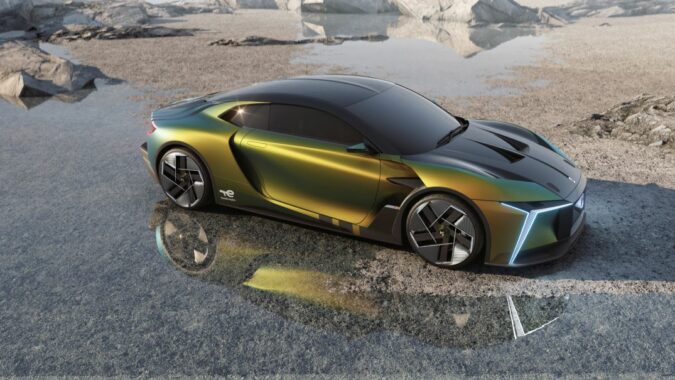 No Brakes… A Good Idea?
These days, and for the most part, regenerative braking is mostly confined to deceleration or slowing them down. Yet, you'll still have to rely on the brakes at some point. But what if you could take those Formula E powertrains and jam them into a road car? Well, those motors could become sufficient to act as your car's sole brakes. Thus, making do without conventional brake pads, discs, and whatnot.
This may easily help to improve your car's range and battery performance. Plus, cut down on weight and avoid you needing to replace those brake pads regularly. All in all, it seems like a win-win if DS could get it engineered properly. Given the amount of engineering that's gone into its Formula E cars, I reckon that a brake-less future might be a lot closer to reality than it may appear.