DS is certainly no stranger to special edition models and guess what? There's a new one. It's called the Connected Chic, yeah I'm not sure either! It will sit between the Chic and Performance Line models with prices starting at £16,115. This means it's £900 more than the Chic model, but comes with £2,000 worth of equipment, thus representing a tidy saving. But what exactly is included?
Well, Connectivity of Course!
Naturally, the Connected Chic comes with the latest in connected technology. This means buyers will be able to enjoy features such as Mirror Screen with Mirror Link and Apple CarPlay, that's not to say that's where the tech stops. As well as the smartphone connectivity, the Connected Chic offers sat nav, automatic air con, 17″ alloys, tinted glass, two-tone paintwork, basalt trim and lastly, LED front fog lights. Interestingly DS will give you rear parking sensors on models fitted with an automatic gearbox, but not with a manual, which I must admit seems a little unusual. Maybe manual drivers are better at parking? I'm only joking auto drivers!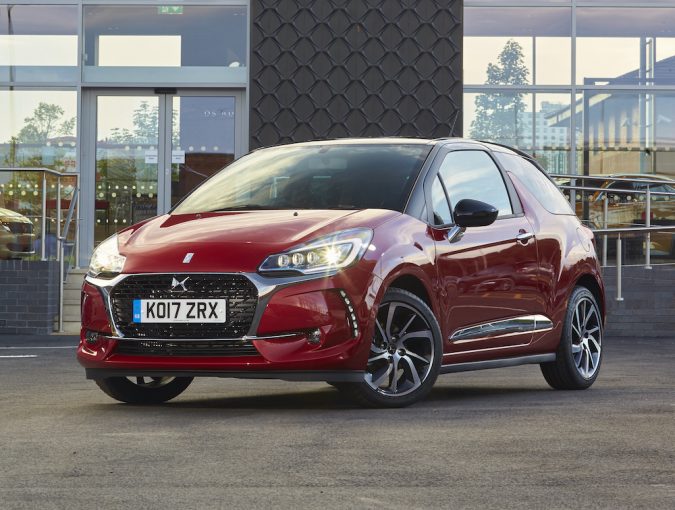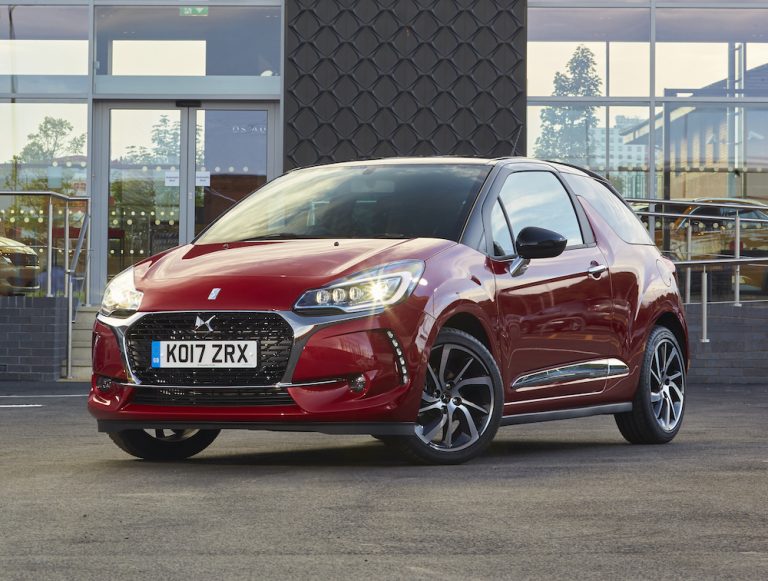 What About Power?
The gearbox leads me rather nicely onto what makes the Connected Chic go. The cheapest option will be the PureTech 82 engine mated to a manual gearbox (no parking sensors for you), but there is also the option to have the award-winning PureTech S&S 110 engine. This can either be mounted to a manual gearbox, or a 6-speed automatic. Fear not diesel lovers, there will be an option for you as well, in the form of the BlueHDi 100 S&S which is available with a manual gearbox.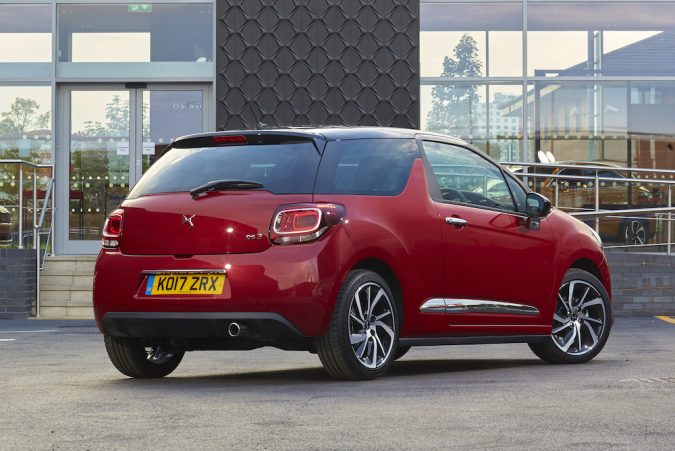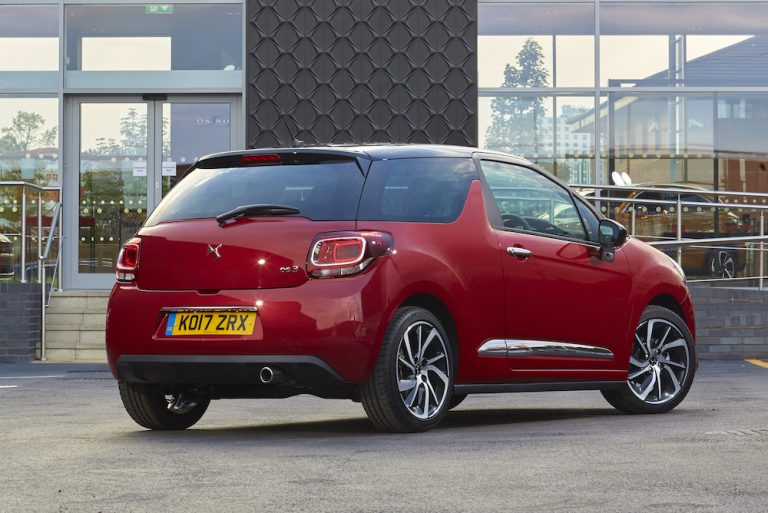 DS has not yet announced when the Connected Chic will be available, but the French brand has stated it will be 'soon'. By then I imagine there will have been another special edition announced as well…
Images via: uk-press.citroen.com