Wireless earbuds are all the rage currently and a large number of manufacturers are trying to cash in on their popularity. This competition is great news for consumers as they give rise to great products at an affordable price point. The Edifier X3 Earbuds are advertised as such. Let's find out if they are really as good as claimed.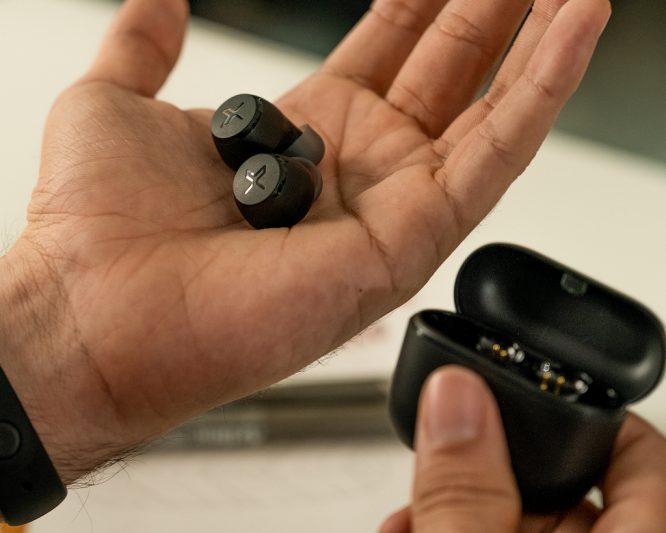 Edifier X3 Design
At first glance, it is immediately apparent that the aim here has been to keep things as compact as possible. That is not a bad thing. It has been fabricated out of lightweight plastic and the matte finish gives it a very inconspicuous look. Even though the buds is predominantly made of plastic, it doesn't feel cheap and the lighter weight is a bonus when it is worn for extended periods of time.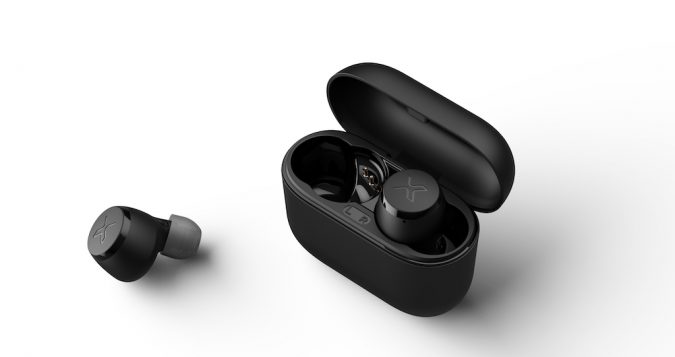 The ergonomics are great and getting used to the position of the touch controls isn't difficult. From an aesthetic point of view, the ear buds are rather classy. The logo and the glossy ring just around the edge give these earbuds a decent look. They also come in white if you are looking for something a bit more catchy. The LED light meant to indicate successful connection and charging status also goes well with the overall look.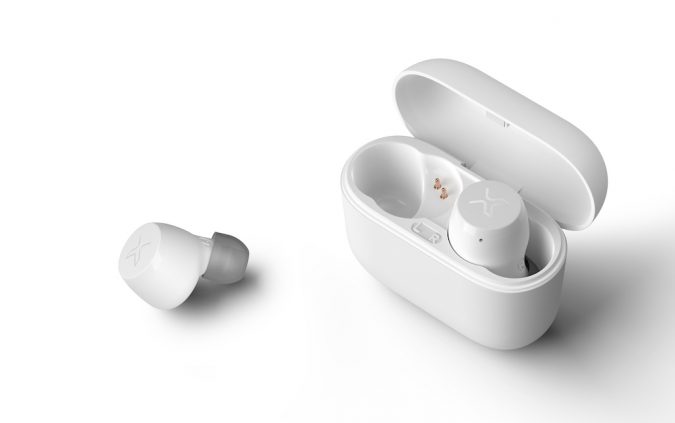 One part of earbud design that is crucial is how well they fit in the ears. Even at this price point, no one wants their earbuds to simply fall off. I found the Edifier X3 to fit snugly. You also get the rubber tips in three different sizes in the box to ensure almost everyone gets a similarly snug fit. The rest of the Edifier X3 offers additional support and overall, it never felt like they would come loose even when I was moving around enthusiastically or running.
Edifier Sound Quality
A great design alone doesn't make for a great earbud and great sound quality is still paramount. Being wireless and small, you cannot expect audiophile levels of sound quality from the X3 but for most casual listening purposes, the X3 is more than adequate. When earbuds are as compact as this one, they tend to be a bit lacking in the bass department but the X3 has enough of oomph. The highs are also replicated faithfully. They aren't overpowering at all which really enhances the overall clarity. This makes them great for vocals and for listening to podcasts etc. As far as music is concerned, adequate mids, and clear highs make for a balanced listening experience.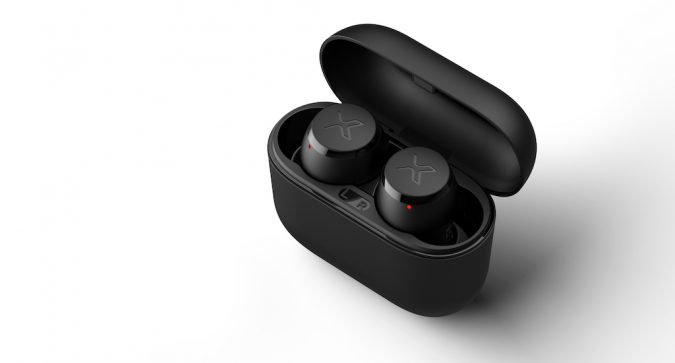 Battery Life Edifier X3 Wireless Headphones
Wireless earbuds while being convenient do come with the caveat of being totally dependant on the battery life. Despite, its form-factor, the makers of the X3 have been able to squeeze in six hours of battery life. The case provides an additional 18 hours of battery backup. I found the battery backup more than adequate for a few days of heavy use. The only gripe here is the use of a micro-USB port to charge these earbuds. In a world that is increasingly adopting the USB Type-C standard, the micro-USB port is dated and is inconvenient as you will have to keep an extra cable around.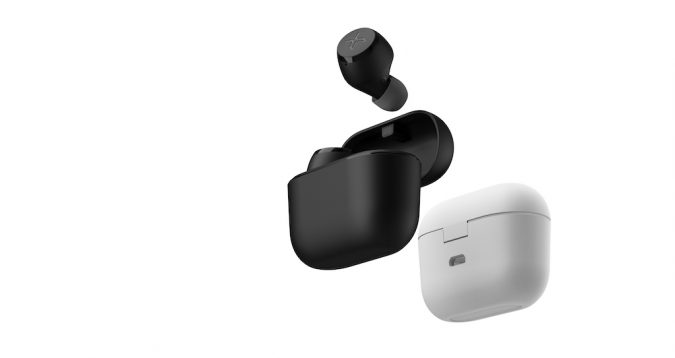 Connectivity And Practicality
The Bluetooth 5.0 does provide better range and connectivity provided the device you are connecting to also supports this Bluetooth standard. The touch controls are convenient but they do not include a volume control. The support for voice assistants does make things easier on this front and I did not really miss the ability to control the volume. Its compact form factor, responsive touch controls, decent enough build-quality and adequate battery life makes it quite the practical option for someone looking for earbuds that are easy on the pocket. It is great value at £32.99.