Introductions First; Meet The Fast And The Furious…
It's fast. It's futuristic. It's really fun to drive. On 12th May 2017 in Brentwood, Essex, manufacturers wanted to create something new. Pioneers dreamt of making a machine that would expand and push their own knowledge in aerodynamics and motoring as well as a strong race winner.
The phrase 'two heads are better than one' couldn't be more apt here as Dave Pericak, the global director of Ford Performance, tells us. He united Ford SVT, Team RS and Ford Racing into one strong team, entitled 'Ford Performance'. Their purpose? To give Ford a well-deserved re-birth with the added uniqueness of racing.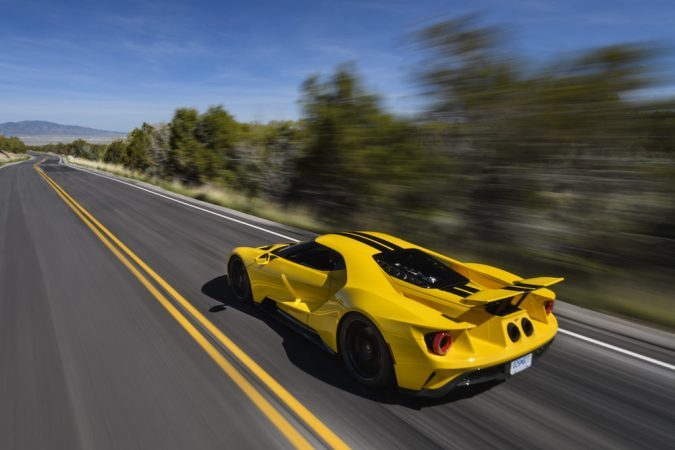 Ford GT – An Advanced Motor, Or A Monstrous Machine?…
This motor is so much more than a body on four wheels. With carefully manufactured aerodynamics in order to reduce the drag of the vehicle, improve its handling and boost overall performance, the Ford GT Supercar is quite something. But the additional parts don't stop there. It has moveable elements including a large deployable wing. The future is here and the Ford GT knows it. Adaptability really is this car's forte, especially with its astonishing six-cylinder design. For you, this means less vibration and a smoother, easier, sleeker driving experience than you might find with any other motor.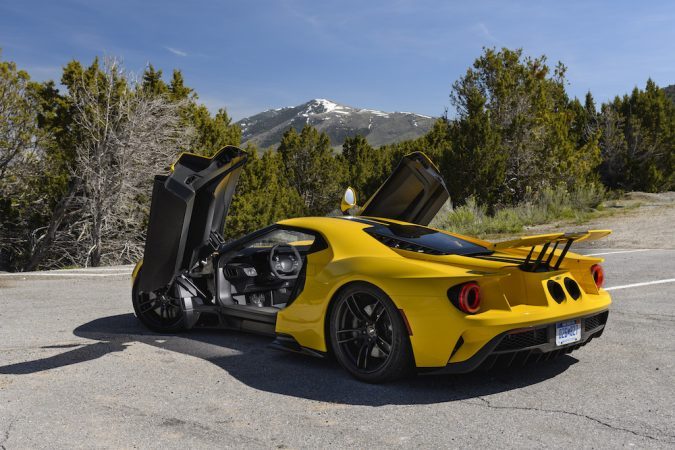 Speed isn't the only factor Ford manufacturers have at the forefront of their minds. They know just as well as you and I that environmental problems are one of the prominent challenges of the 21st century. This is exactly why they have equipped the GT Supercar to the highest standards with a 3.5-litre Eco-Boost engine, their most powerful Eco-Boost engine ever with a whopping 647PS.
Innovation, speed and multi-functionality are at the heart of the Ford GT Supercar. The Ford GT has not one, not two but five brand new, customised driving modes. Normal, Wet, Sport, Vmax and Track can be found and used with absolute ease on the steering wheel, set up to a hydraulic system. It's 'super' for a reason.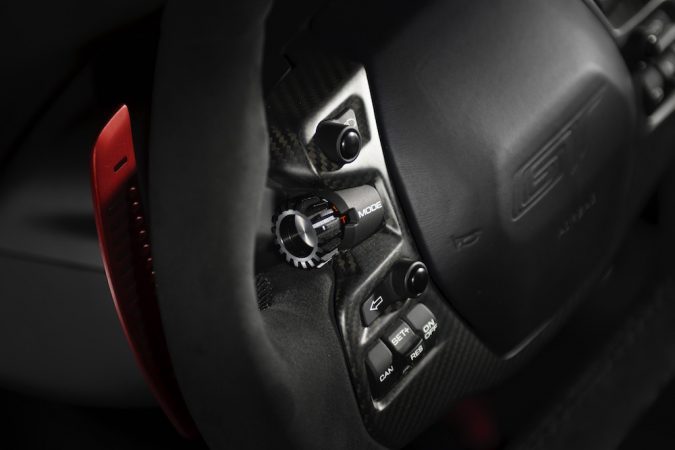 If you like these pictures you might like our supercar wallpaper. Take a look and update your desktop.