Grand Hotel Mazzaro' Sea Palace
I was lucky enough to have a short 3 night stay in one of Italy's finest hotels whilst carrying out some tyre testing with Pirelli in Sicily. The Grand Hotel Mazzaro' Sea Palace is a 5 star deluxe hotel in Taormina overlooking one the most beautiful bays in the world. Set among the rocks and sea, you can literally watch the scenery change colour through-out the day as the sun rises and sets. I doubt you will be able to see any finer beauty without leaving your hotel room anywhere in the world.
The Room
With their warm colour schemes and premium artwork on the walls, the rooms have a classic Italian style, and a very calming nature . The beds were dressed in fine linen and were supremely comfy, as you would expect.
The bathrooms feature marble top to bottom, with twin sinks and a large bath there is plenty of room. There are a range of complimentary toiletries, and a robe to use during your stay making the experience that little bit nicer.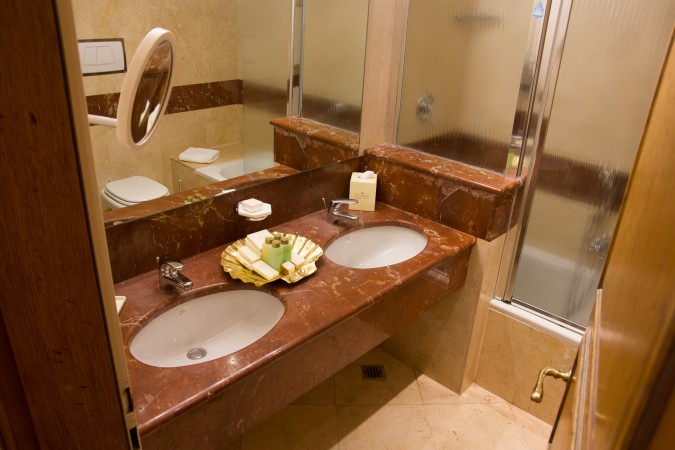 Aside from the design of the room, there was also the basics you expect from a quality hotel such as air conditioning, a large balcony over looking the sea, satellite TV, internet access, laundry service, mini bar, room service, and valet service. It really has got the full package.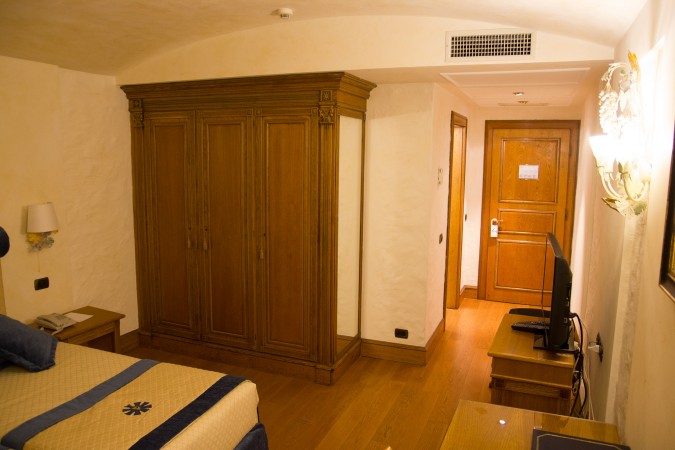 The Location
This is something that can't be replicated by any other hotel on the planet. Forget for a moment how good the hotel is inside, the Grand Hotel Mazzaro' Sea Palace is located in Mazzarò a wonderful seaside area in Taormina. A peaceful location with panoramic views that will melt your heart. All rooms have an amazing sea view and you can also have your breakfast, lunch, and dinner on the lower terrace, you can even go out and dip your toes in the sea if you choose. This is simply bliss.
The Experience
I like to think the picture below sums up the experience of the Grand Hotel Mazzaro' Sea Palace. I took this picture on my final morning at the hotel; what a view to wake up to early on a January morning. There is no intense editing on the picture this is exactly how I saw it by eye. Every morning you will be greeted by one of the best sights the world has to offer, in my opinion, and if that isn't an excuse to treat yourself to a visit, then I don't know what is.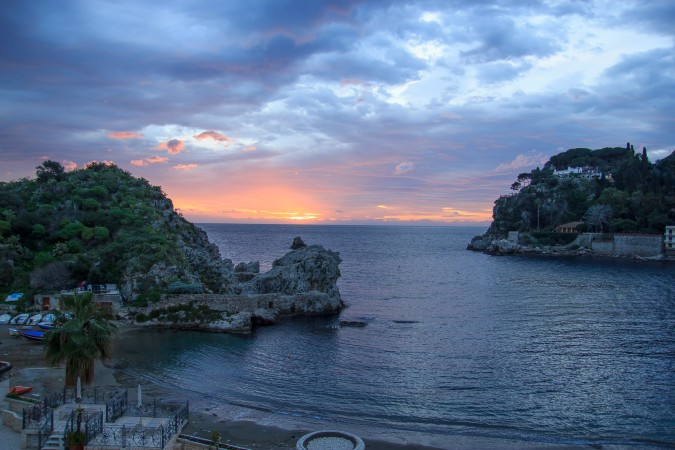 The Verdict
The Grand Hotel Mazzaro' Sea Palace is arguably one of the best places to stop in Italy. The quality of the hotel is so impressive and it oozes both tranquility and Italian tradition at the same time as providing a modern service. But the real selling point of the Palace is the Mazzaro bay, the beauty of which cannot be questioned.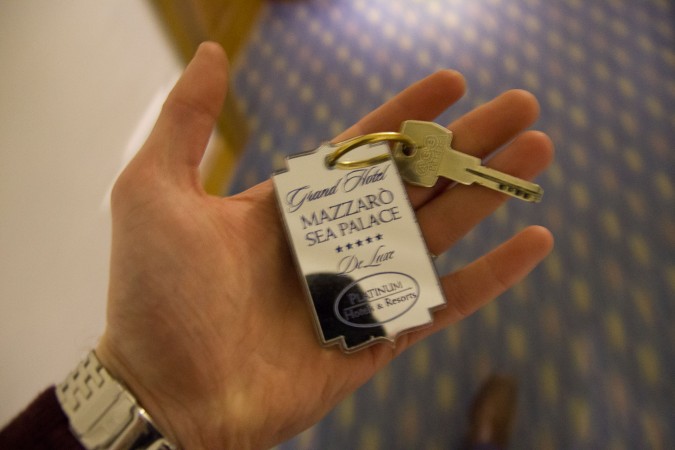 Hotel Website: Grand Hotel Mazzaro' Sea Palace