When it comes to vacuum cleaners, they usually either tend to be portable but underpowered or adequately-powered but bulky and cumbersome to handle. This means that people are often forced to buy separate vacuum cleaners for their homes and their cars.
As such, having something that can offer the perfect middle-ground might seem like a godsend for people who are equally enthusiastic about keeping both their home and car clean. The Gtech Pro 2 promises to do just that but does it live up to its claims? I decided to find out and here is what I learned.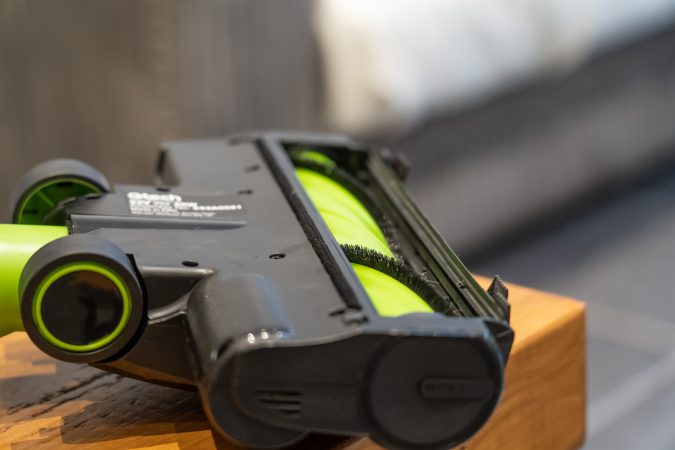 Gtech Pro 2 – Versatility
Usually, if you want uncompromised cleaning capability in different situations, the only solution is to invest in multiple vacuum cleaners each specifically designed for a particular use. While vacuum cleaners meant for multiple tasks are nothing new, they tend to be just about okay at everything without being good at any one application.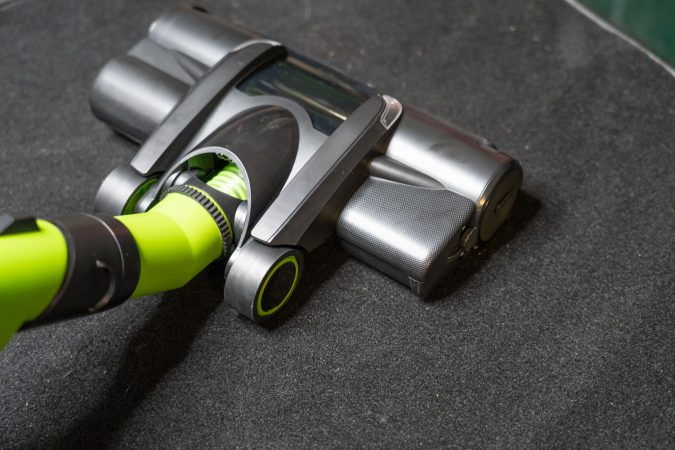 The Gtech Pro 2 is an exception to this rule as it works really well both in confined spaces and in places where you need a good reach. This is thanks to the clever attachments that can modify this vacuum cleaner from one that is regular-sized to one that is compact and can be used in places with little elbow room such as inside a car. In other words, you get the mobility of Gtech's popular Multi Mk2 handheld, with the versatility of a stick vacuum.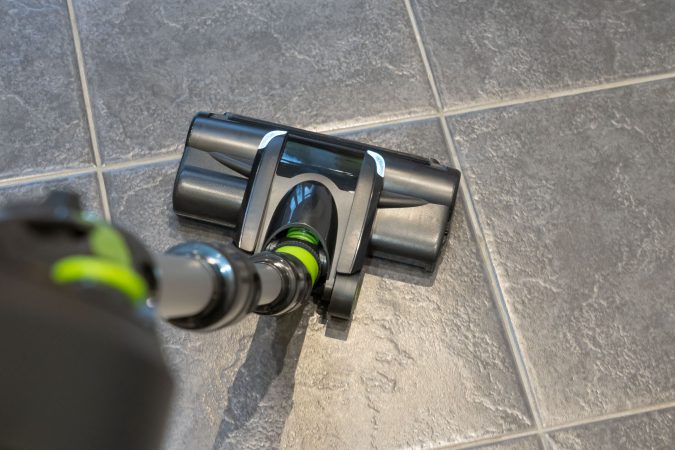 Powerful Enough To Vac Dirty Car Mats
Compact and battery-powered vacuum cleaners generally come with the disadvantage of being underpowered. This can make them annoying and more of a hindrance than a help. Thankfully, I encountered none of that with the Gtech Pro 2.
I tried it out in a number of different situations and each time it was able to accomplish what I set out to do. This was especially noticeable inside a car as I was able to get the undersides of the seats and all the tiny nooks and crannies cleaned more effectively and a lot quicker than I have ever been able to do with a vacuum cleaner.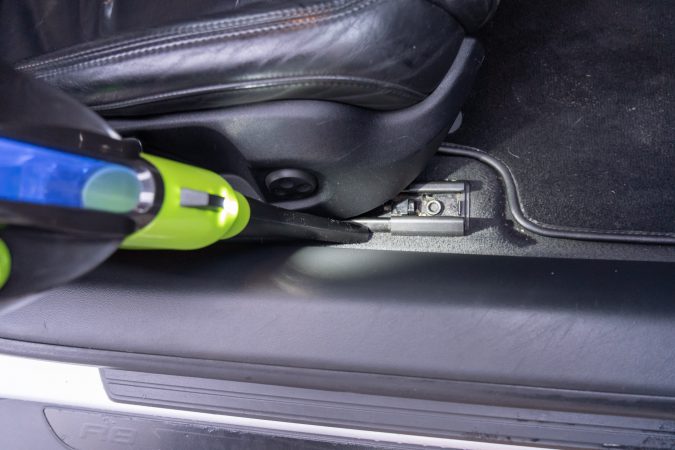 There are also 11 cleaning modes to choose from based on the configuration of the attachments to cover all bases. Gtech also offers a few optional attachments that you can look into if you are in search for something very specific.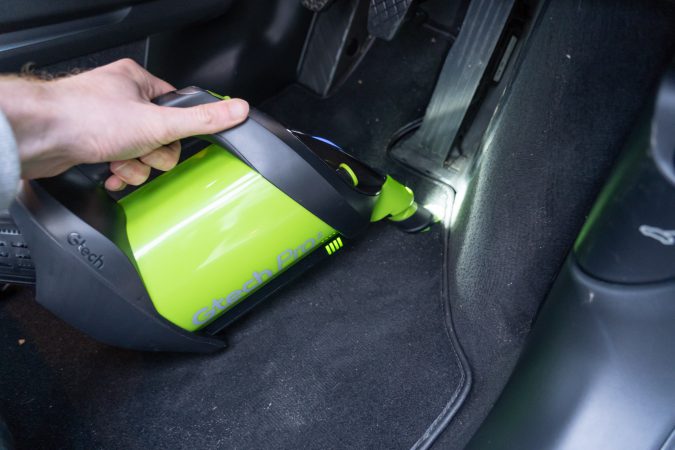 The typical tasks in the car that we vacuum all the time are the car mats. Simply removing the car mats and passing over the mats with the rotating bristled head sucked all the dirt and mud straight out of the mat in moments, it was incredibly effective and very powerful. Swapping the head over to the brush end you are quickly able to do the footwell and seat of the car and then you are looking like new again. It is ideal for maintaining the car.
Innovative – Back to the Bag
The Gtech Pro 2 uses its own proprietary bags that which while making it a bit unusual to use at first comes in quite handy once you get used to it. The bags are able to hold a lot more stuff which makes it quite adequate for most vacuuming requirements. This is thanks to the filter being integrated into the bags themselves which stores the waste collected in a compacted manner. Changing the bags is also easy and the clever design of these bags ensures that none of the finer particles that you have trapped while vacuuming escapes back into your home or your car when replacing the bags. These bags are also priced quite reasonably.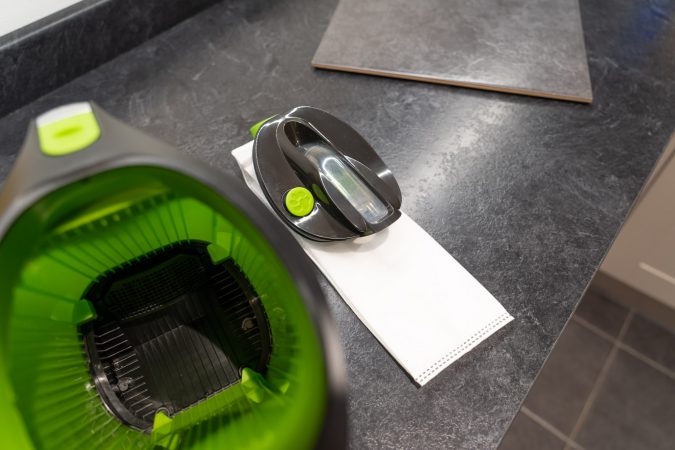 Excellent Build Quality From Gtech
This is one solidly built appliance. All the attachments and parts on this vacuum cleaner feel sturdy and should last for a reasonably long time as long as it isn't handled too roughly. The whole thing weighs roughly 3 kgs which gives it a nice heft without making it heavy. It also gives a battery life of 40 minutes on Eco mode and 20 minutes on Max mode which is more than enough for even the most expansive cleaning operations inside a car and pretty good for home use as well.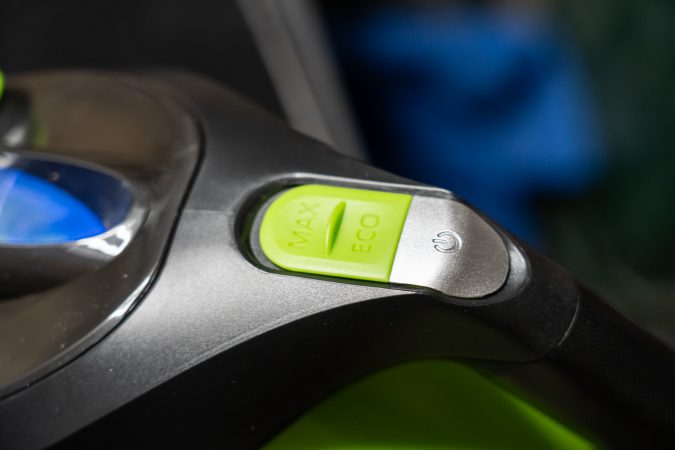 The battery takes about four hours to fully charge. You can also charge it for an hour for a short burst of cleaning. Another cool feature is that the battery is detachable and can be charged separately or while attached to the main unit. Meaning that you can store the vacuum away and charge the battery where convenient for you.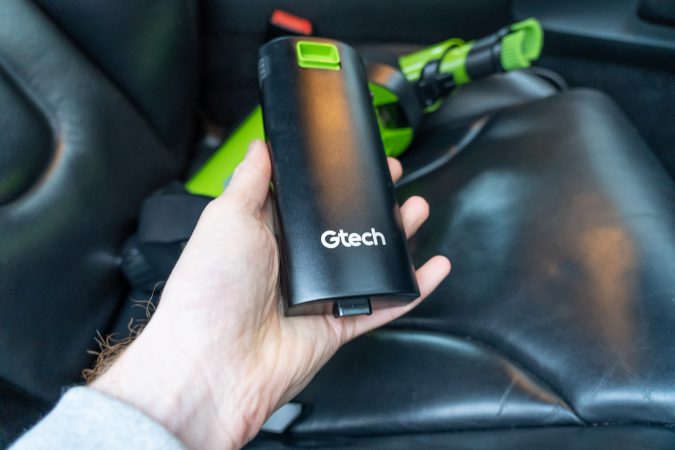 Overall, I found this vacuum cleaner quite impressive. It is highly adaptable and I can say with confidence that it has considerably reduced the effort and time I previously needed to undertake certain cleaning operations in the car, while still being good enough for all the regular stuff a vacuum cleaner would be used for around the house. It is a great compromise.