As you may know we have been testing a McCulloch R600 robotic lawn mower for the summer season. During this time I have had plenty of opportunities to learn what it is like to live with a robotic lawn mower and first hand learn the advantages and disadvantages.
I Am Converted
After a season of using it, why would I ever go back to manually mowing the lawn again? I find it bizarre the fact that I now have to distinguish between manually and automatically mowing the lawn. I have the robot on schedule and  I no longer have to worry about the next time I go and mow it. It is all done for me. The robot goes out 4 evenings a week and just takes a little off the top of the grass, to keep it trim. All I have to do is when I'm ready occasionally take a strimmer to the edges of the lawn.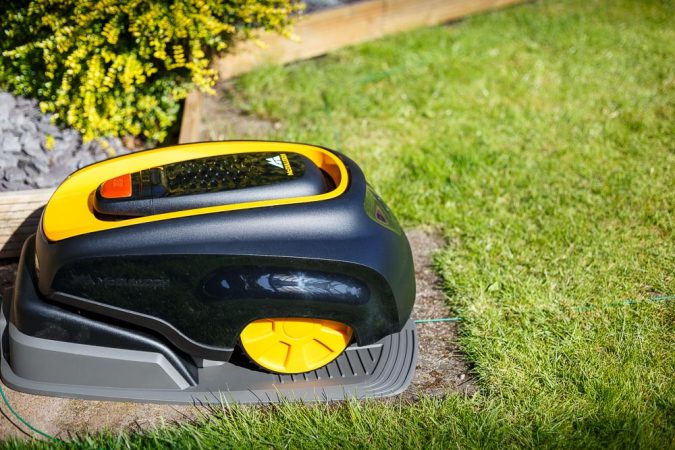 Greener Grass
Since using the mower with its continuous mulching action, no nutrients are ever removed from the lawn which means the grass in my case has got greener and greener over time and in some areas I think the regular mowing may have also helped remove the moss. Either way, one season in and I can see better results already.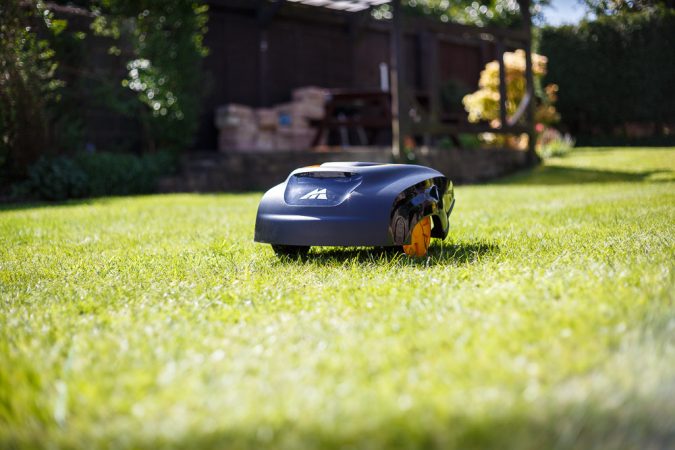 Conclusion
I started out being not to sure about robotic lawn mowing to moving to being full on converted. You will need to invest a couple of hours at the start of the process to ensure the guide wire is correctly installed and to wire the charging base up. Then simply set the schedule on your mower and you can set and forget it. It will come out and mow your garden at a set time and once finished it will go home for a recharge. Maintenance free lawn mowing, this is exactly what I was after.