Jaguar have given us the second generation of the XF at the 2015 New York Motor Show and first thoughts are that the car doesn't look to dissimilar to the model originally introduced in 2007, but this isn't a bad thing. A few of the improvements are that it's lighter, more efficient and has lots of new and exciting technology.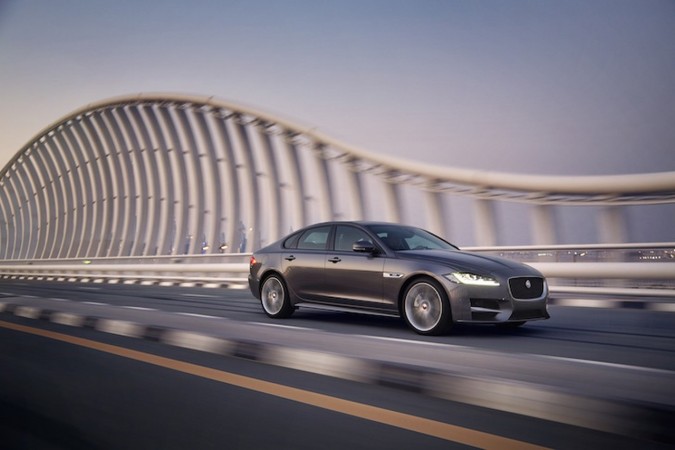 Jaguar XF 2015 Choices
So far we know that there will be a couple of engine choices for the XF, a 2.0-litre petrol engine with 237bhp and a 3.0-litre supercharged V6 model available with either 335bhp or 375bhp. The petrol models will come with an eight-speed automatic gearbox.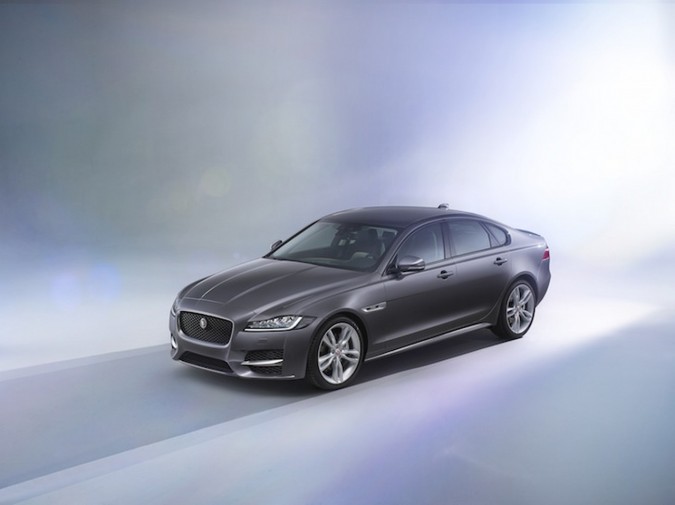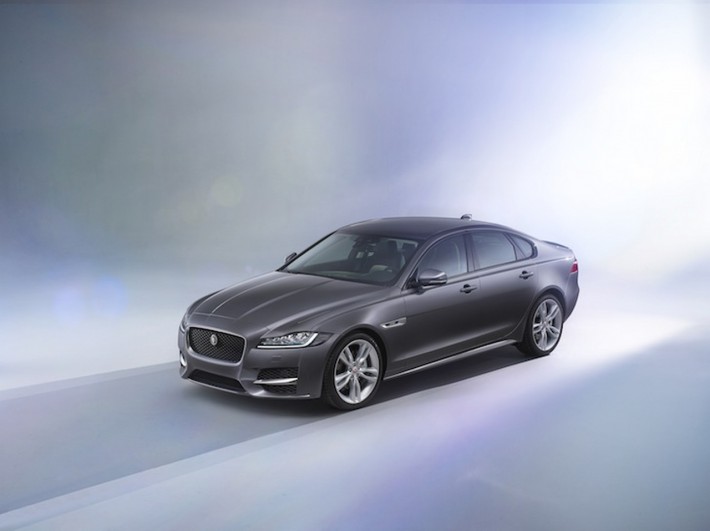 Safety Systems
If you purchase the V6 model you can order it with an all-wheel drive system, that has some clever gizmos built in, including Intelligent Driveline Dynamics, which balances performance and all-weather capability, and an Adaptive Surface Response mode which distinguishes between different types of surface for improved traction. An All-Surface Progress Control on rear-wheel drive models helps traction on low-friction surfaces such as snow and ice.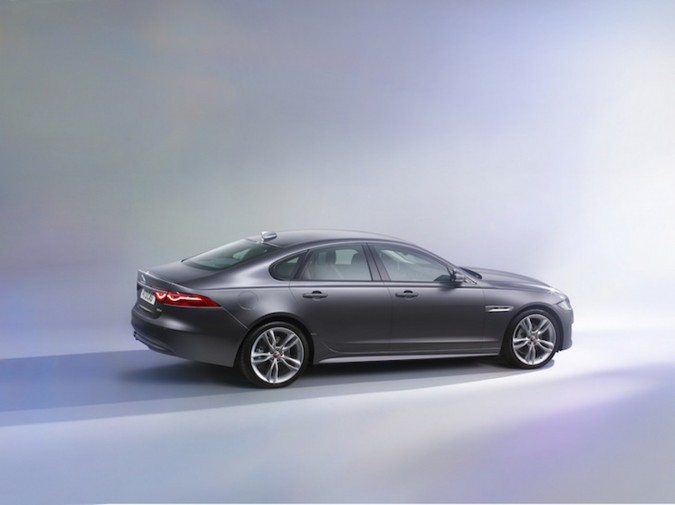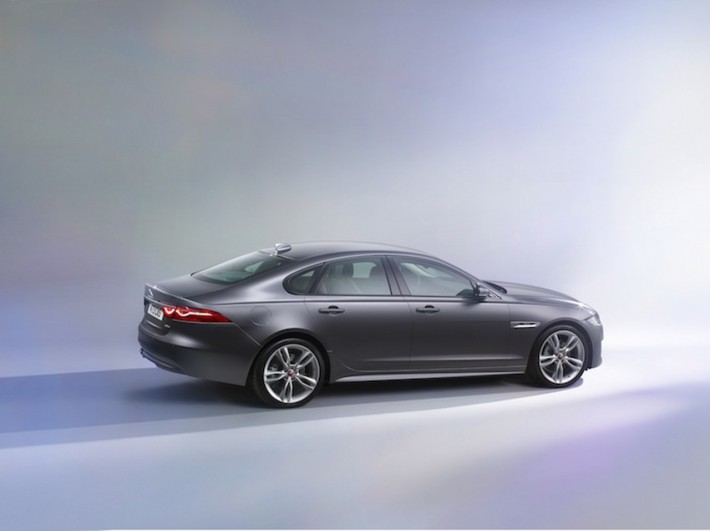 Only the Latest Technology
Now to the really good bit, the new technology on the car includes full LED headlights, a laser head-up display in full colour, autonomous emergency braking, an intelligent speed limiter and partly automated parking system. All of these new toys sound exciting and I can't wait to try them out.
All New Entertainment
Infotainment-wise; there is a sharp new 10.2-inch touchscreen paired up with a 17-speaker Meridian stereo. Looking at the picture below, the setup looks media rich and I'm sure those 17 speakers from Meridian will shake your bones until they ache.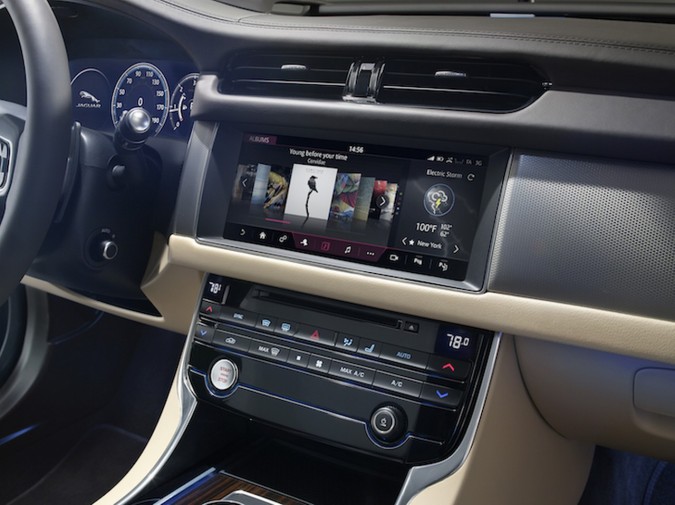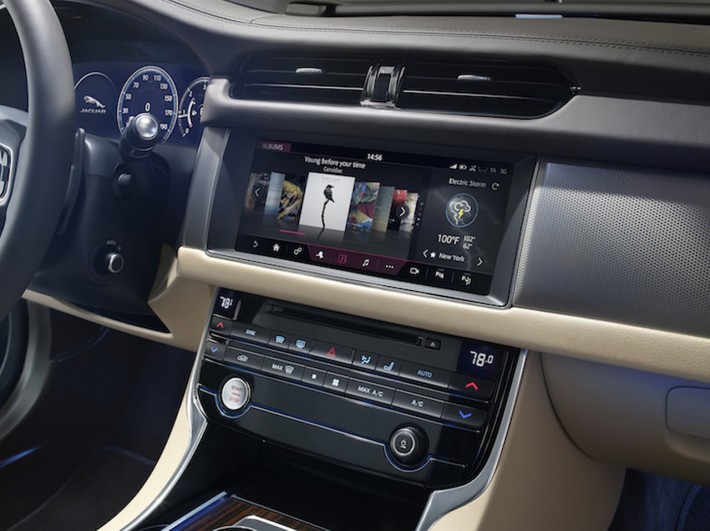 If you're interested in purchasing one we can expect the new Jaguar XF to arrive on roads towards the end of the year.
All New Entertainment
Take a look at the video below to see the fancy options that Jaguar offer for the new XF. Which would you choose?
Source: Jaguar