Salon Prive is an annual motor show based in London, and Morgan surprised the guests this year with this one off Morgan SP1. SP1 stands for Special Project 1 for those who where wondering.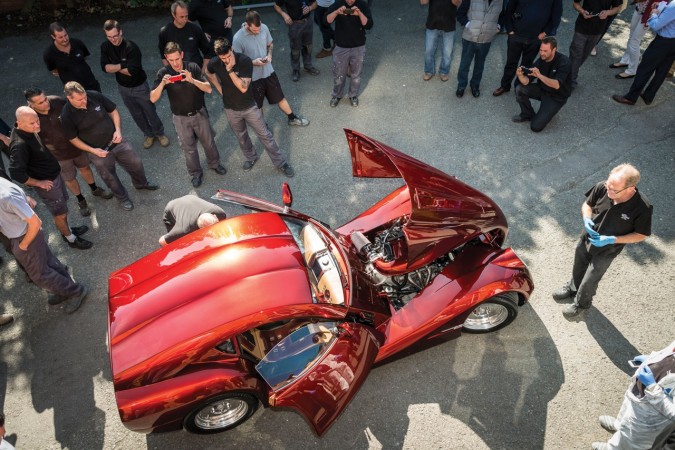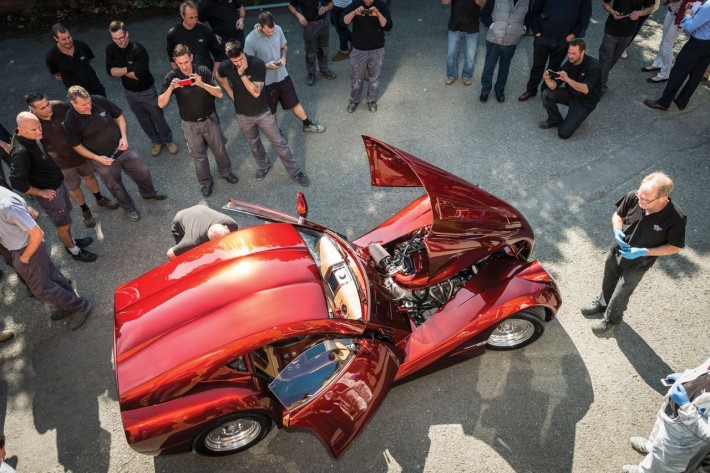 Morgan has a crack team of specialists in its special project division that developed this one off model. The SP1 features a hand made aluminium body, which draws inspiration from the Life Car concept. The end result is a little bit on the crazy side, but you can still tell it's a Morgan.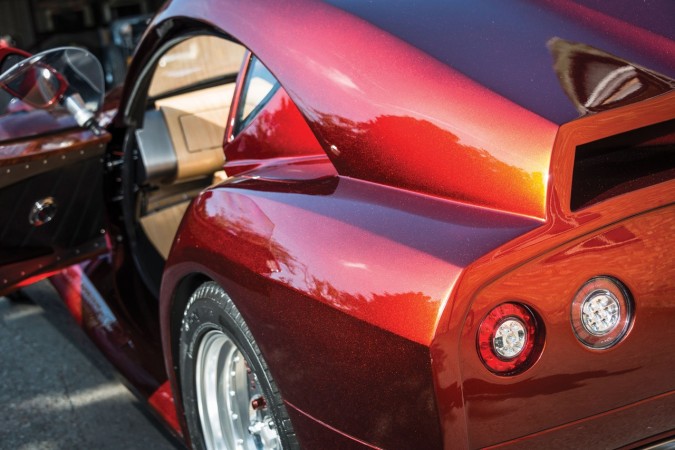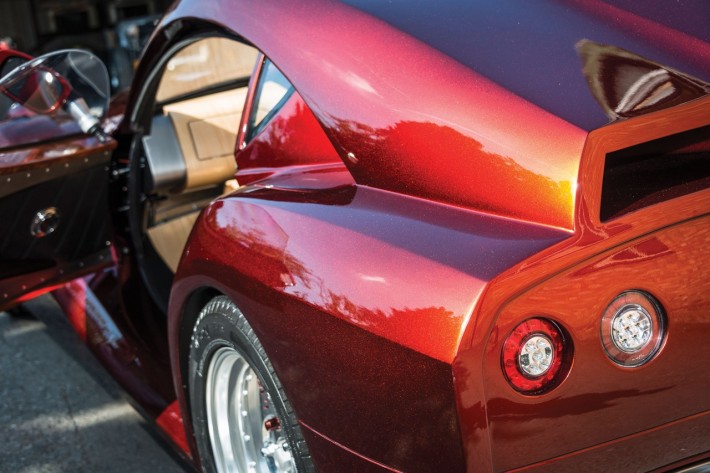 The interior is a mix of metal, Ash wood, and African Bubinga Red hardwood, with aniline leather upholstery which looks very premium, and an iPad-based entertainment system.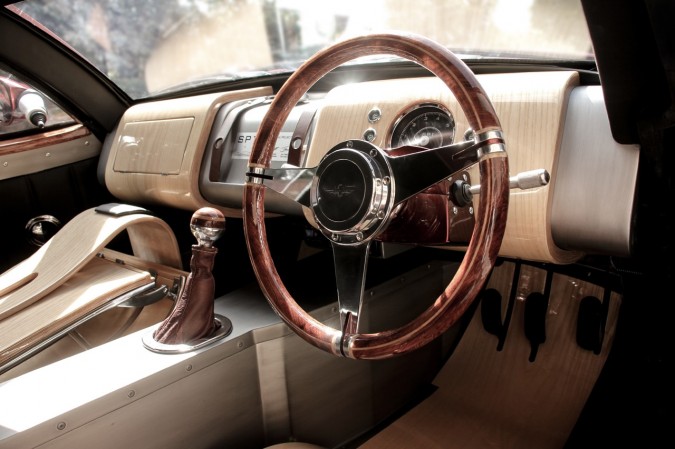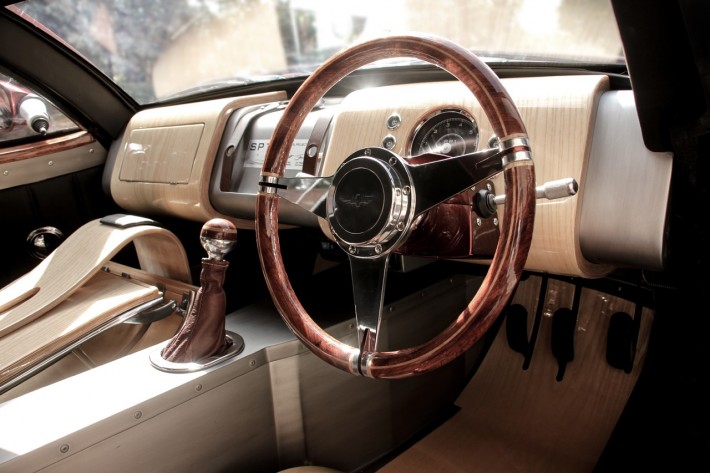 We are yet to hear about the performance figures of the car, but rumour is that it is powered by a Ford sourced 3.7-litre V6 engine which has been equipped with a sports exhaust system and a new engine management system, so I'm sure it will still shift.
Take a look at the video below to see just how it was born.
Morgan SP1 Video
Gallery
Source: Morgan via Autoblog