There is a long history between Lamborghini and Italian coach builder Zagato. The two first started working together back in the 1960s, and this weekend they celebrated their long term partnership at the Concorso d'Eleganza Villa d'Este by showing this stunning one off creation; the Lamborghini 5-95 Zagato.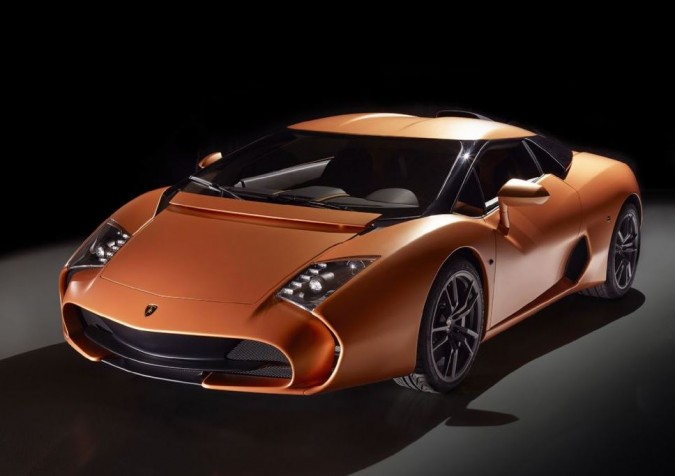 Lamborghini 5-95 Zagato – Based on a best seller
The 5-95 is based on the the Lambroghini Gallardo LP570-4. The special edition car pays tribute to Lamborghini's best ever selling model the Gallardo that was discontinued earlier this year.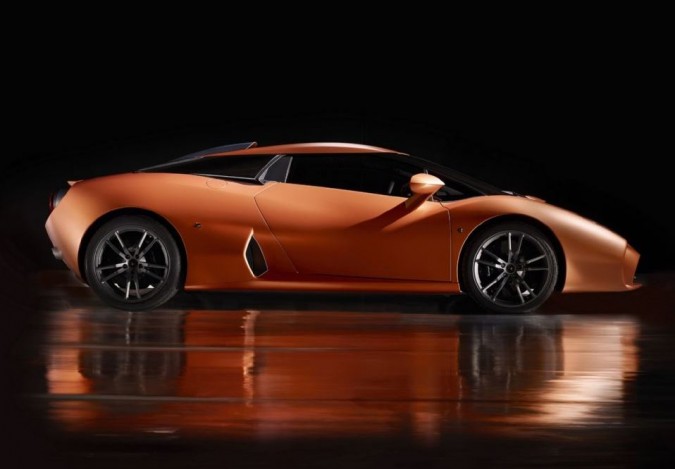 Key Features
The front end features Murcielago style headlights, a wind deflector just in front of the windscreen, and a floating front spoiler, similar to the one seen on the Lamborghini Raptor Zagato concept.
The Lamborghini 5-95 also features a few other Zagato signatures, such as the pillar-less body, double bubble roof, and truncated rear end, which is a visual tip of the hat to the 1965 Lamborghini 3500 GTZ, the first Zagato-bodied Lambo ever made.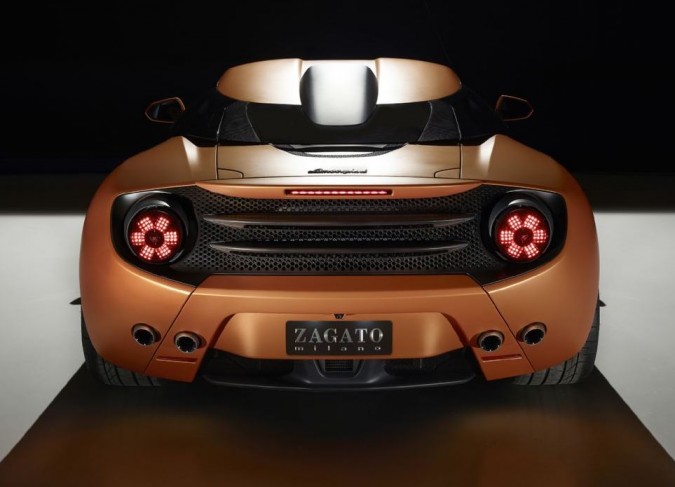 Video
Source: AutoNews