One of the biggest perks of living in and around Birmingham is being just a short commute away from the yearly Lancaster Insurance Classic Motor Show. Held at the NEC Birmingham, I've been here a few times before. But this year, 2022's event is somehow even better, with a plethora of classics and hordes of people thronging the show. So, just how busy was it, you may ask?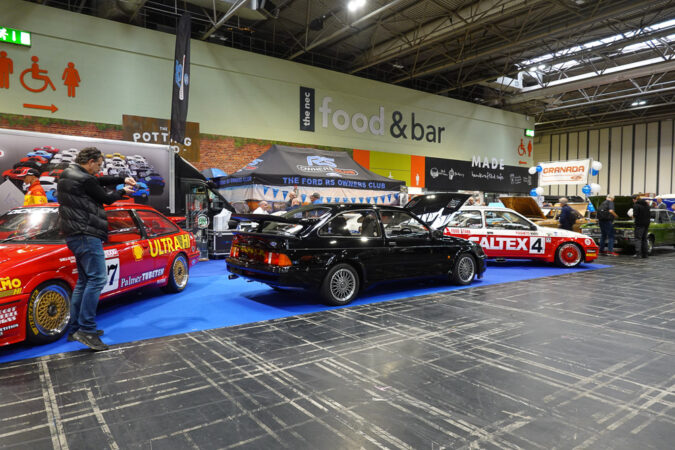 Over the span of just 3 days, more than 69,300 people attended the event. Alongside them, there was a myriad of fantastic cars, supported by over 300 owner's and motoring clubs across the UK. It looked as though this year's venue at the NEC is even bigger and more occupied than prior years, filled to the brim with intensely passionate and dedicated classic car enthusiasts. Here's a snippet of what I saw…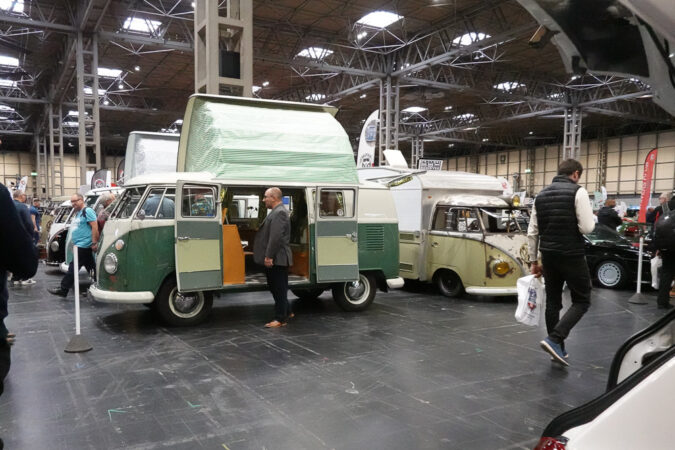 Motoring Across Every Decade
Among the biggest draw of the Lancaster Insurance Classic Motor Show is the sea of machinery that's present. Even if you're not all too bothered by the other mini-events taking place, just coming here to see a dream car from your childhood or to gaze at rare supercars is more than worthwhile. As with its prior shows, 2022 marks a diverse return to form for the sheer variety of vehicles on display at the NEC.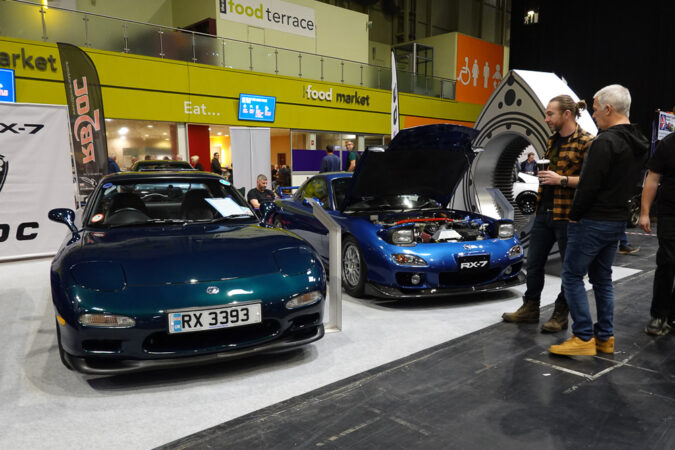 There's an electrified resto-mod Mini, if you're into that sort of thing. Yet, not too far away, you'll find the Supra owner's club, flexing the latest A90. Nestled by a quiet little corner, you'll then come across the FD owner's club, showcasing some of the shiniest RX-7s I've seen yet. Rounding off that JDM side of the show floor, there are a couple of neat NSXs. And, the Subaru owner's club and their 90s WRXs.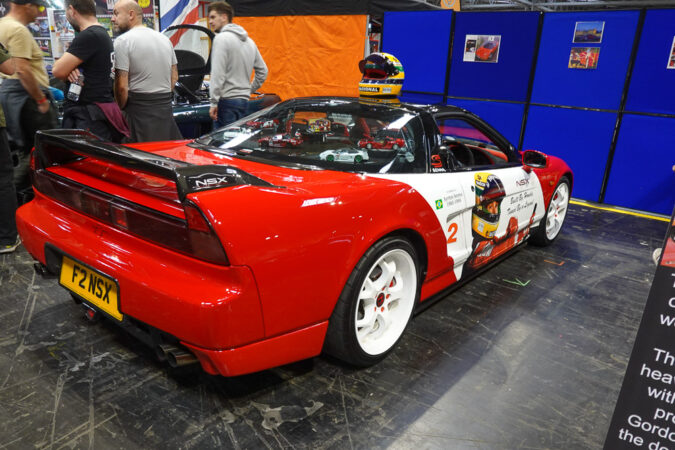 As brash as the land they came from, you simply can't miss out on the Americana, either. If you're not that into hot rods, then worry not, as pure and back-to-basics muscle cars aren't too far away. Or, for that added historical provenance, a select few GT40s invaded the show, too. Besides that, there were a lot of race cars, to boot. Among them are a few of the most iconic rally cars from my childhood.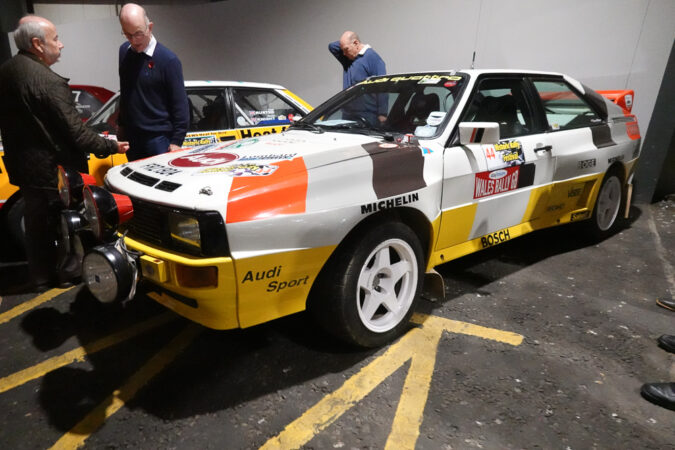 So, which camp are you in… The Audi Quattro fan's club, or are you more into a Sierra Cosworth? The fact that you can also find old Formula 1 machinery is usual of the Lancaster Insurance Classic Motor Show's breadth of diversity. It's fair to say that no matter what sort of cars you're into – JDM classics, muscle cars, hot-rods, campervans, British roadsters, or race cars – there's something for everyone.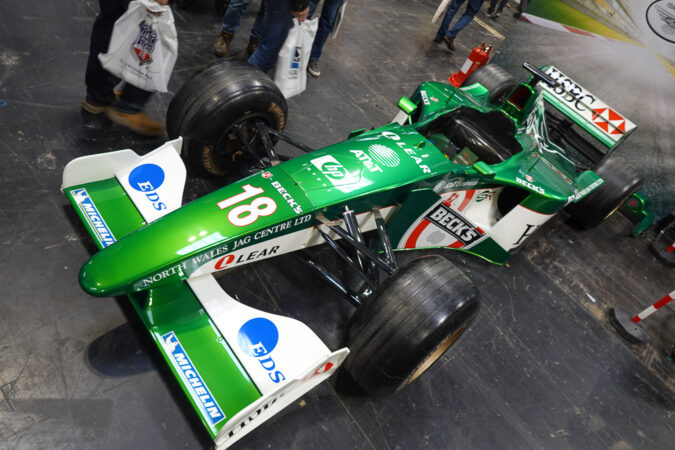 Driving, Buying or Selling – Anything Is Possible
If you'd rather not gaze at the cars, then there's a chance for you to get physical with it, as well. After 30 years of running Dream Rides, the Sporting Bears Motor Club came back once more to raise money for charity. In return for a donation, you get the opportunity to take a seat in some of the hottest cars out there… Be it a brand-new GR Yaris, or if you're more into a classic 911, and countless more.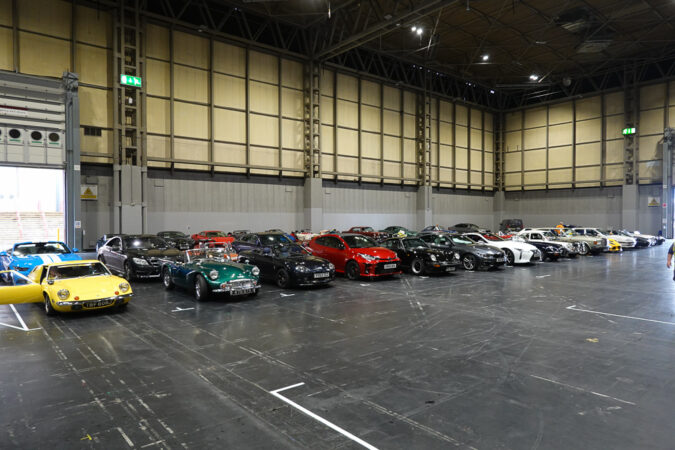 This year's event saw Sporting Bears bring in £35,767, which in total, has exceeded more than £ 3 million! And if you have some (well, a lot of) spare change, Silverstone Auctions held its classic car auctions at the show, too. If you're lucky, there's a chance that the Lancaster Classic Motor Show is where you'd walk away with automotive legends from yesteryear. Provided, if you've got deep pockets.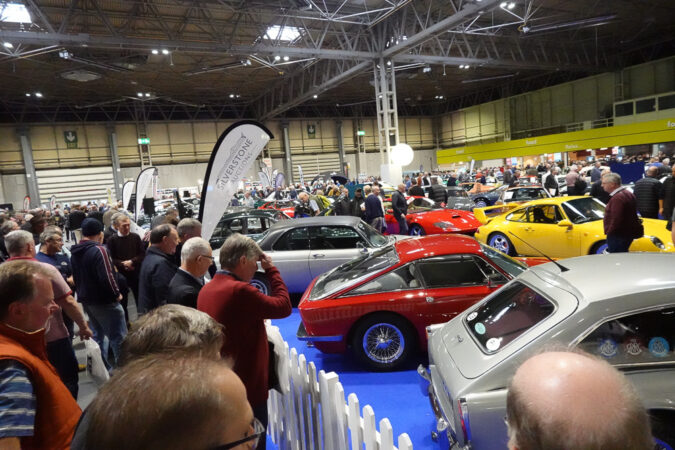 Some of these prices are no doubt rather steep. In fact, a few of the rarer ones can handily make your wallet all teary-eyed. Among the "cheaper" ones was a mad little mid-ship V6 Renault Clio, which was priced between £80,000 to £100,000! If your pockets are deep enough, maybe consider a purebred RS200 rally car. It was a major contributor to the £7.3-million worth of cars that were auctioned off that weekend.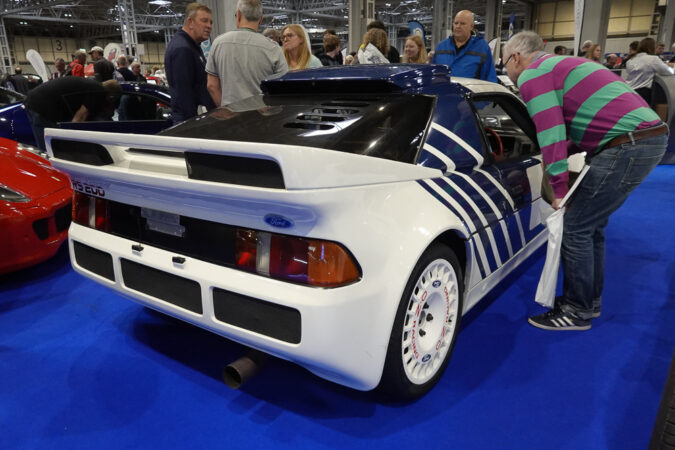 For all you JDM fans, there was a shiny NSX, which could be snatched for anywhere from £110,000 to £130,000. Frankly, that's not the priciest NSXs have sold for, so it's not too bad. Oh, and there was an F1 car there, too. But not just any F1 car, but a replica McLaren that was used in the hit film, Rush. I'd thought that £50,000 to £75,000 was a very good deal, to be honest. Imagine doing a track day in it, or just simply keeping it to look at.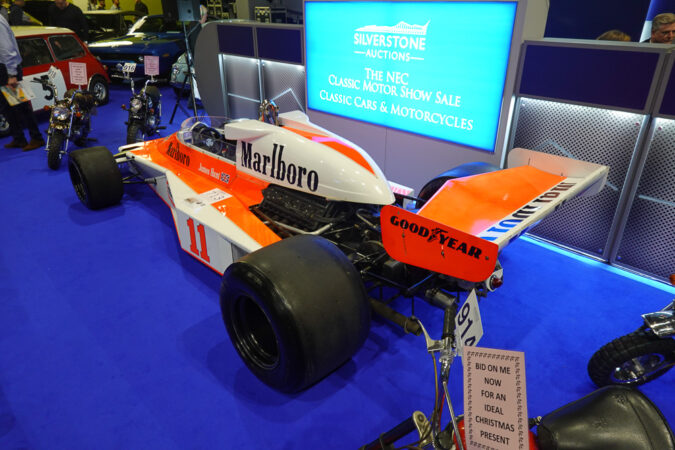 One Man's Trash Is Another Man's Treasure
When you're restoring a classic car, one of the toughest challenges that you'll come across is trying to find spares. Sure, there are loads of resources on the web, such as eBay or Facebook Marketplace. So, it's easier than ever if you need a new synchro for a 60-year-old MG. Nevertheless, if you want to be certain that what you're paying for is legit and in good nick, the Lancaster Classic Motor Show is worth visiting.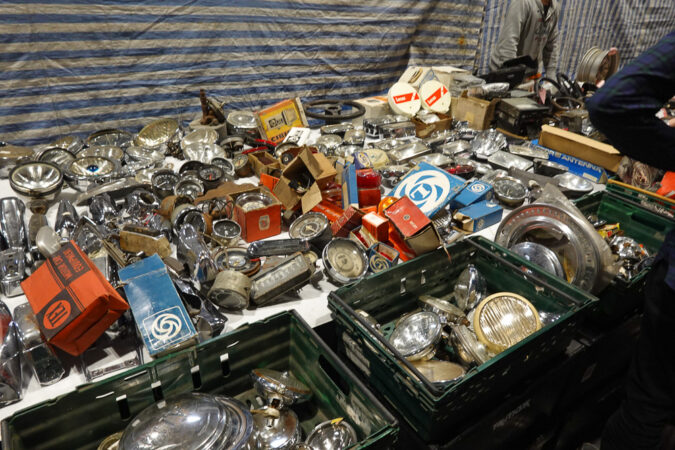 It's certainly one of the best places to visit if you need to try and scavenge spare parts for a bargain in person. Given how many people were there, it's fair to say that a lot of folks saw value in it, as well. A whole corner was even dedicated to folks tearing their old jalopies apart. Then, selling those parts to whoever needs them for a project. If you have spares of your own, you can sell or trade them here with others.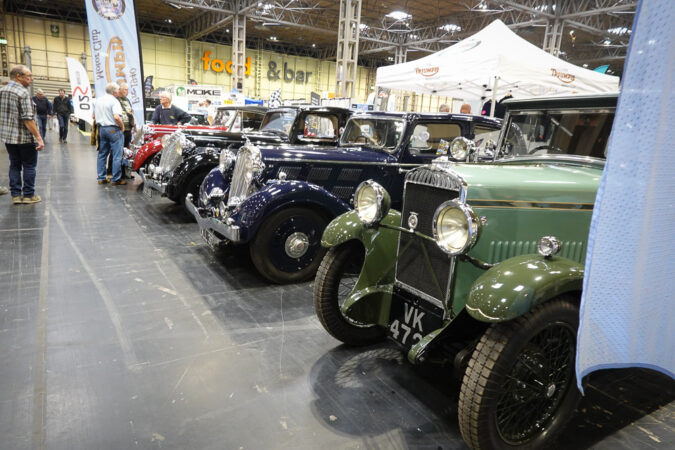 But what if you needed guidance on how to work on a classic car? Well, no worries, as the event held many educational workshops and insightful talks that might give your brain something to ponder on. There, celebrities like Richard Hammond, Mike Brewer and Johnny Smith, among many others, were present at the event. Even visitors like you and me could show off our cars in the spotlight.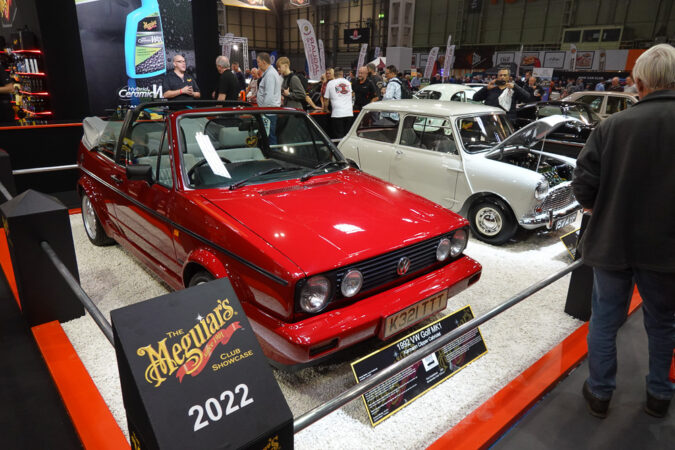 Some of the best – as voted by attendees – may drive home with a trophy from the Pride of Ownership awards. All in all, the Lancaster Insurance Classic Motor Show was an absolute blast. Don't worry too much if you've missed it, as they'll be coming back next year. So, be sure to mark your calendars for a grand old weekend of cars, cars, and even more cars between the 10th to 12th of November, 2023.