Not that many special editions make big motoring news, but when it's Bugatti calling the shots at Pebble Beach celebrations, it's time to listen up and pay attention. You are looking at the sixth and final special edition of the Bugatti Veyron 16.4.
Ettore Bugatti Specs
With a price tag from £1.86 million, 1,184bhp output, and a 0-62mph time of 2.6 seconds, the Bugatti certainly has some impressive numbers.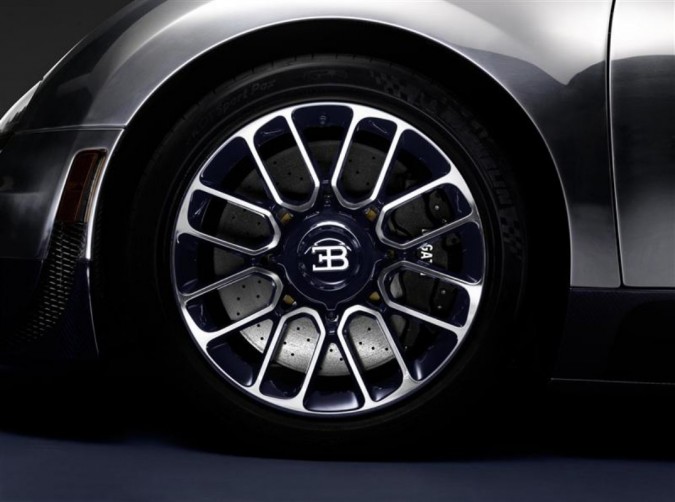 All 6 of the Bugatti Legends series' are based, as you might expect, on the open-top Bugatti Veyron 16.4 Grand Sport Vitesse. As a reminder that's the roadster version of the more powerful Super Sport.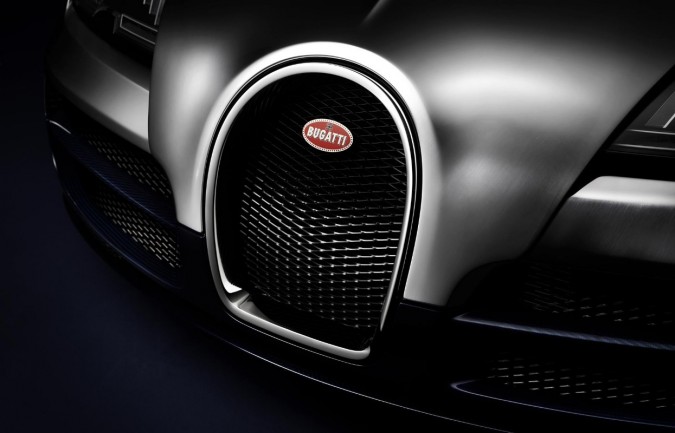 The Ettore Bugatti edition, named after Bugatti's founder, follows suit. The 8.0-litre W16 has some extra grunt and comes in at 1,106lb/ft of torque, available with 3,000 to 5,000rpm. Buggati say it will do 254mph top speed with the roof down!  Meaning the Veyron 'Ettore Bugatti' Legend is the world's fastest production roadster.
Source: Bugatti