The McLaren 540c, 570s and 570GT are getting some genuine super extras to help keep them in top notch condition and improve their performance, all in the name of the personal touch. McLaren have released a brand new range of official options and accessories to help owners personalise and protect their Sports Series model.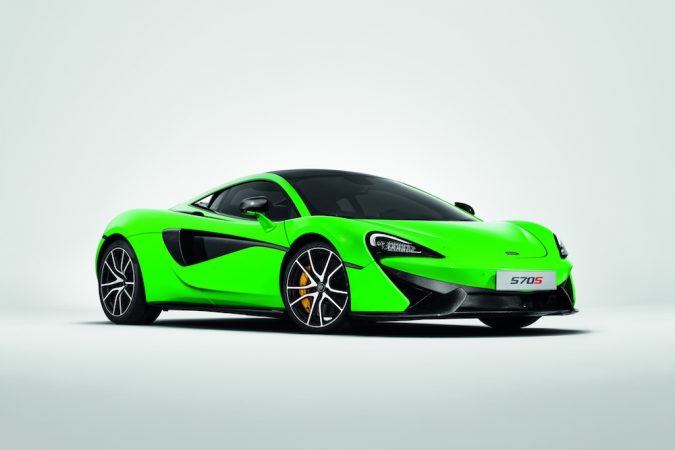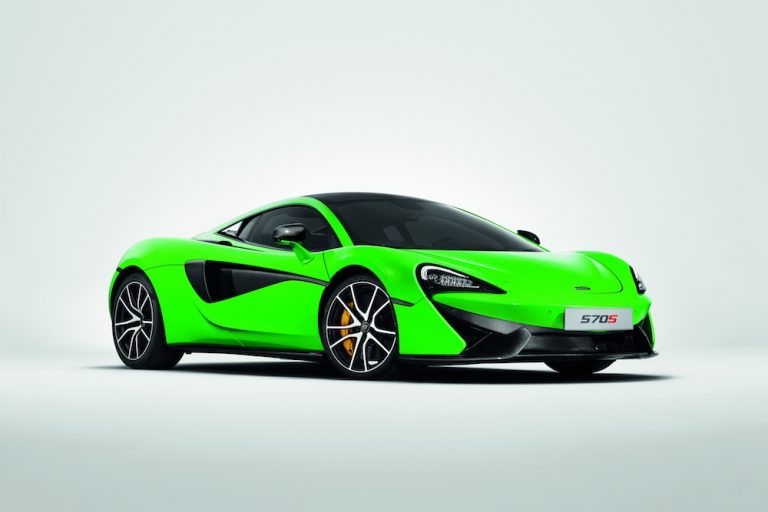 Making Your Mark
These stunning upgrades allow owners to put their own individual mark on their Sports Series. Customers who feel like upgrading or personalising their model can chose from a wide range of exterior and interior extras and customisation options. All upgrades are purchased from, and fitted by, certified McLaren retailers.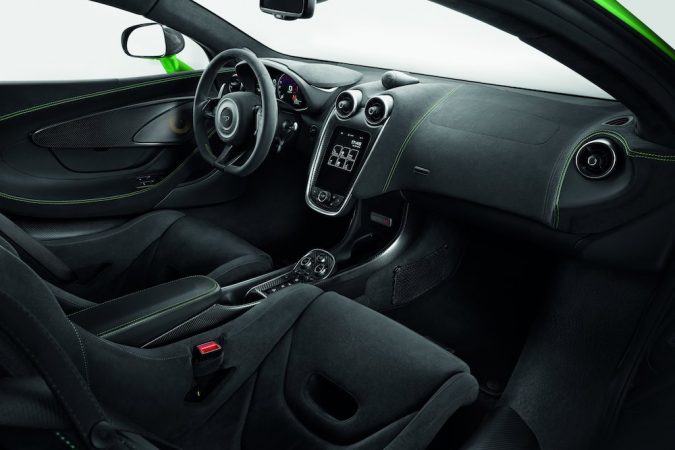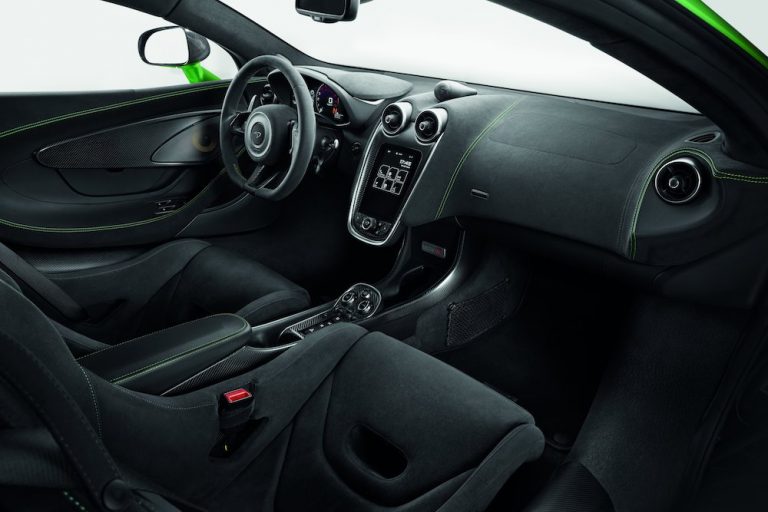 Perfectly Pristine
As well as upgrading their model with custom extras, McLaren also offers a range of protection products designed to keep the Sports Series fighting fit and looking as good as ever. Customers can choose indoor and outdoor vehicle covers (shown below), branded floor and luggage bin mats, and front skid plates, to name a few.


Looking Sharp
Customers looking to upgrade their model can also choose from a wealth of internal and external custom modifications. Forged alloy wheel designs are available in stealth, silver and diamond cut finishes. Lightweight brake calipers come in a range of vibrant colours. And lightweight carbon fibre parts can replace a long list of current components to maximise weight savings across the vehicle. The following carbon fibre components can be fitted to Sports Series models at the customer's convenience:
Carbon fibre side intakes
Carbon fibre mirror casings
Carbon fibre side skirts
Carbon fibre aero blades
Carbon fibre front splitter
Carbon fibre rear bumper
Carbon fibre rear wing
Carbon fibre rear diffuser
Carbon fibre rear deck and plenum cover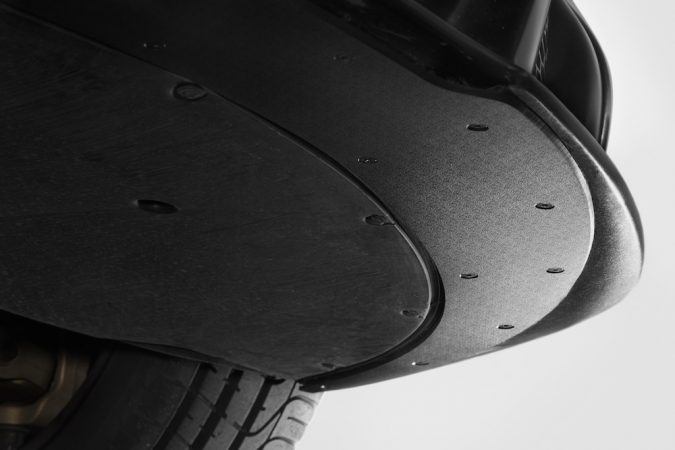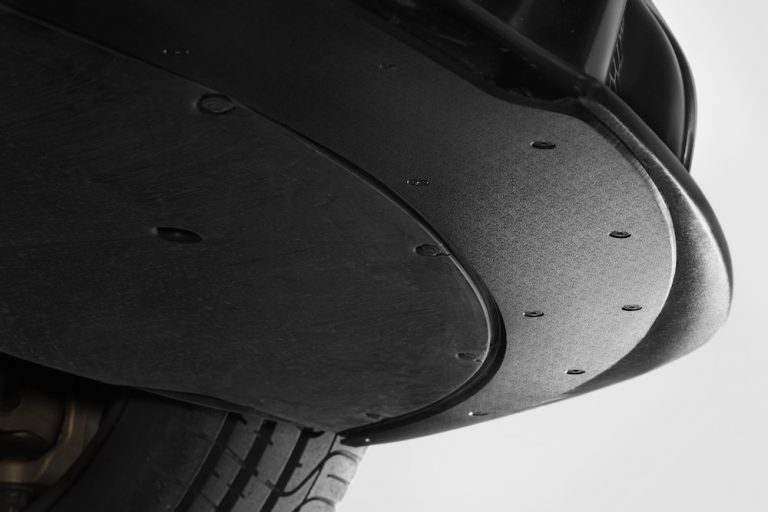 Beautiful Inside and Out
Customers looking to revamp the interior of their model can also choose custom extras to give their model the real personal touch. Sporty coloured seatbelts and a carbon fibre steering wheel – featuring extended gear paddles and a grip area finished in either leather or Alcantara® – can be fitted. Currently the name of the game for any serious sports car, carbon fibre has also made its way into the interior modifications for the McLaren Sports Series. Made to complement the uncluttered layout of the Sports Series interior, the following components are now available:
Carbon fibre switch packs and IRIS surround
Carbon fibre upper speaker surround
Carbon fibre sill finisher with McLaren branding
Carbon fibre side tunnels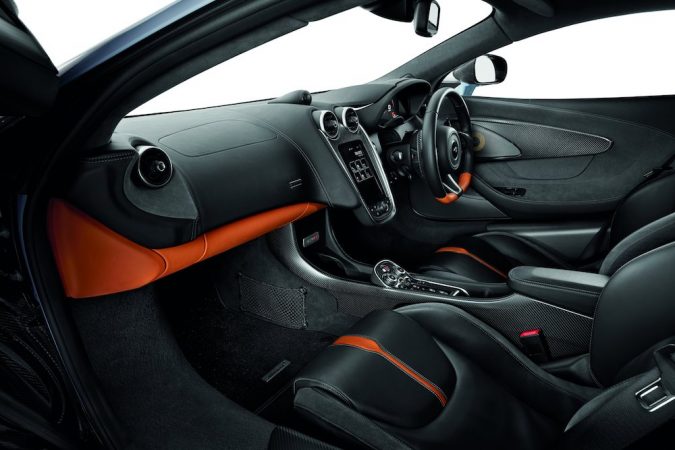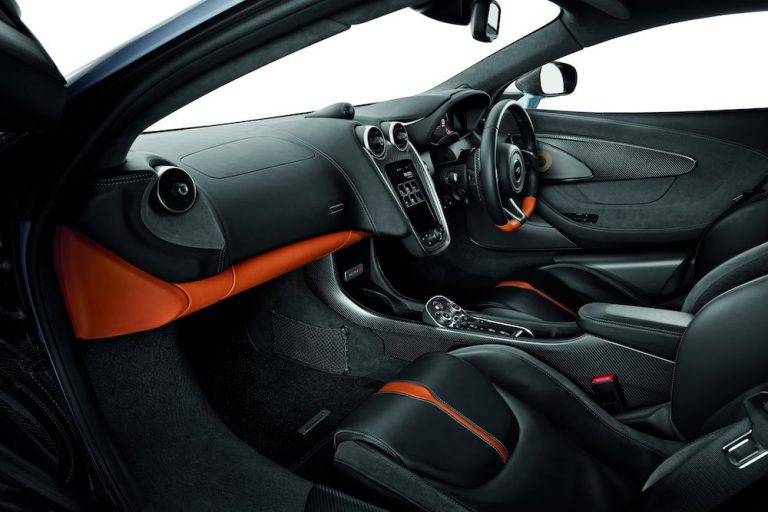 Looking to revamp your Sports Series for that personal touch? Get that exclusive feeling by fitting some custom components and features at your own convenience. A full list of McLaren retailers worldwide can be found at http://www.retailers.mclaren.com/.
Check out our McLaren wallpaper.