LEVC, the London Electric Vehicle Company, has achieved a significant milestone in building 10,000 vehicles at its factory in Ansty, Coventry, UK. The state-of-the-art facility produces the iconic black TX electric taxi, as well as the VN5 electric van.
The TX is the world's most advanced electric taxi, and since the first one was delivered in London in 2018, LEVC has sold 10,000 vehicles globally, from Paris to Tokyo. Last year, LEVC had its best year of TX sales to date, with 2,508 vehicles sold.
Growing demand for LEVC's smart, green, safe, and accessible mobility solutions has meant that the TX electric taxi has now overtaken the diesel-powered TX4 as the most common black cab operating in London. Over 40% of all black cabs in London are now TX vehicles, with more than 6,000 on the streets of the capital.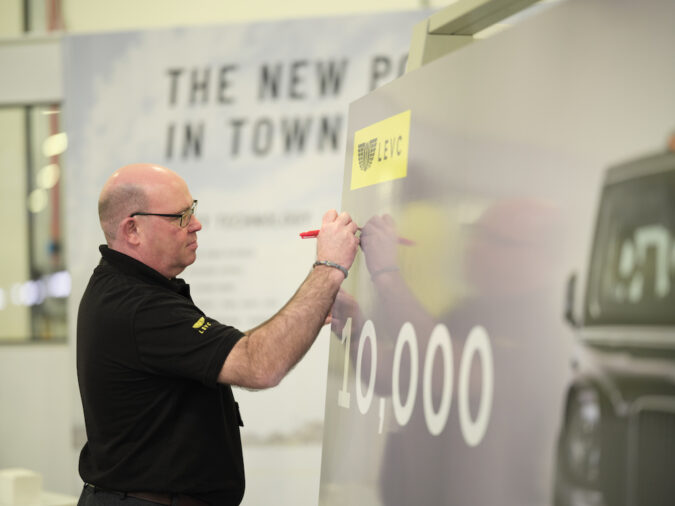 This milestone is a testament to LEVC's dedication to producing sustainable and innovative vehicles that are revolutionizing the transportation industry. To date, the TX has traveled more than 534 million miles globally and prevented 162,000 tonnes of CO2 from being emitted into the atmosphere.
Looking ahead, LEVC has outlined a new strategy to become a leading zero-carbon mobility technology company. Building on its unrivaled heritage, the company's new strategy will see it grow beyond manufacturing the world's most advanced taxi, to delivering smart, green, safe, and accessible mobility solutions to even more customers.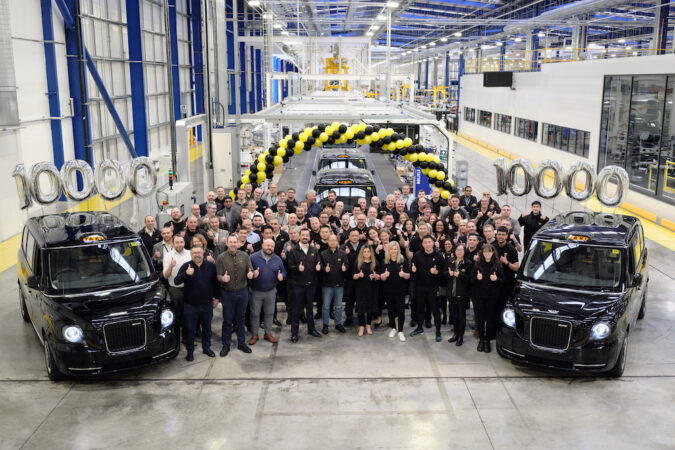 Alex Nan, CEO of LEVC, said: "We are proud to have reached the incredible milestone of 10,000 units and would like to thank all our stakeholders for their support. Looking ahead, we will continue to build on LEVC's unrivaled heritage and deliver on our mission to offer smart, green, safe, and accessible mobility to more customers than ever before."
LEVC's story began in 1908 when the first dedicated black cab was designed and commissioned for use in London. Since then, the company has continued to innovate, creating sustainable and purpose-built vehicles that have transformed the transportation industry.
To find out more about LEVC's electric taxis and vans, visit their website at www.levc.com.