We tested the FIAT 500X Pop Star for one week and here is what we learned about the car during our time.
Spacious Interior to Be Enjoyed
The interior of the 500X is very spacious and a friendly place to be. From the moment you step inside the car it became apparent just how much space is available on the inside. Even at 6'4 when sitting in the 500X there was a surprising amount of headroom. The cabin is also spacious in other ways too, leg space, rear passenger space and there is just a great feeling of room over the entire design of the inside of the car. It is very rare to get this much interior area with only taking up a small amount of space on the tarmac.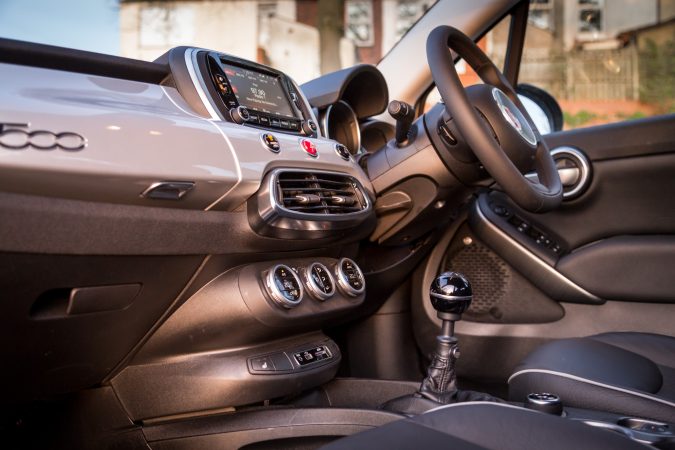 Lightweight and Effortless Driving
The FIAT 500X with its 1.6 litre engine isn't the fastest car around for sure, but it does offer a lightweight and nippy driving experience. Every control that you touch feels lightweight, arguably overly light in many ways but this does help provide an effortless and relaxing car to drive. Normally this wouldn't be a desired characteristic, but it seems to suit the style of the FIAT. In fact I found it quite enjoyable to have a car that was super easy to operate and felt separated from the road.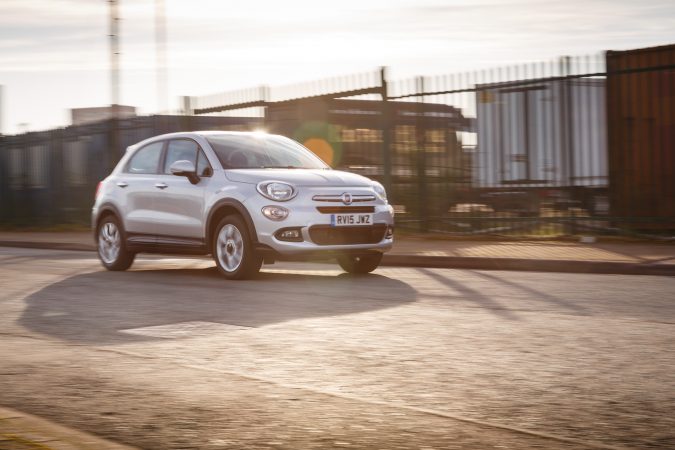 Perfect City Car
Probably the only car that looks better in the city than this car is the FIAT 500 itself. The 500X wherever you choose to park it in an urban environment it seems to look amazing. You can see the below picture how the styling of the 500X looks very at home in this newly designed area of Birmingham.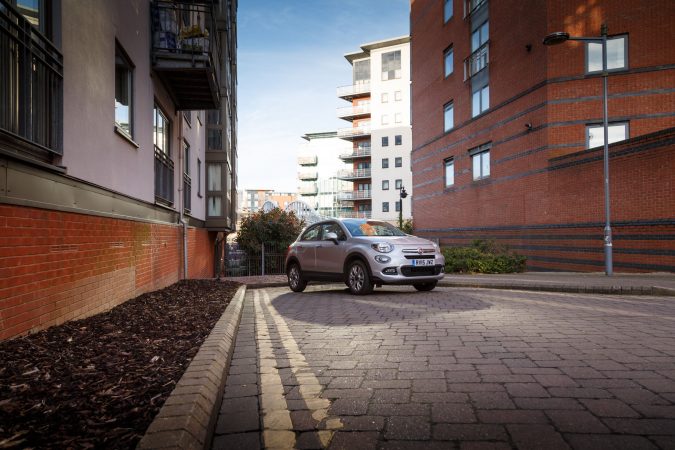 Great Proportion and Styling Language From the 500
When I first learned about the 500X I only thought negative things about how the car could look. I thought it was going to be an out-of-proportion ugly car. But upon seeing the car I was actually very pleased with the design of the car. The styling language from the FIAT 500 has been perfectly translated to the small SUV-sized vehicle.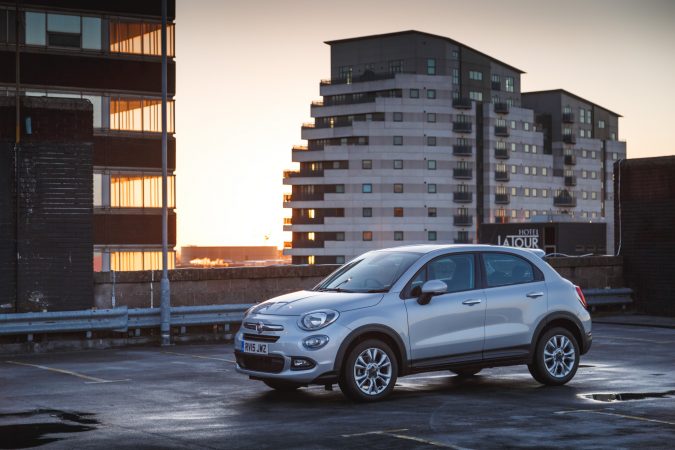 Gives you Back That Sense of Adventure
After spending some time with the car I got to pick up on the spirit of the car and how it makes you feel. It became apparent to me that the 500X is a car for adventures. Being effortless to drive and feeling that the car has a bit of ruggedness about it, the 500x felt like the car to go exploring in.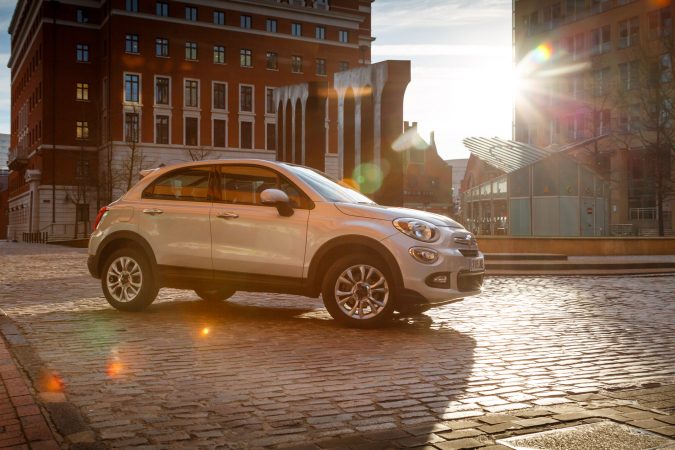 Supplied by: FIAT