I have briefly tested the MG GS in the past, but recently I got to spend one week behind the wheel of this affordable yet very capable car. Below are some of the things I liked most about this car.
MG Motors GS – Stylish and On Brand
The MG GS is true to the MG styling, you can notice elements of the MG3 and MG6 that look similar to the GS. Although they do share a couple of the design points, from my perspective the GS is a lot better looking than the previous models. Looking at the lower section of the car you will notice it is dressed in bumper plastic making the occasional knock and scratch not too expensive of a mistake if you do take a wander off the road!
Quality Interior for the Money
Here you can see the interior of the MG Motors GS Exclusive, it ticks all the right boxes for what people want out of a mid-sized SUV. Most of all there is a large screen infotainment system that is very well designed to cater for your entertainment and navigation needs on the move. The rest of the interior on the Exclusive model we are testing is dressed in good quality leather with neatly done stitching creating a premium experience that is nice to sit in.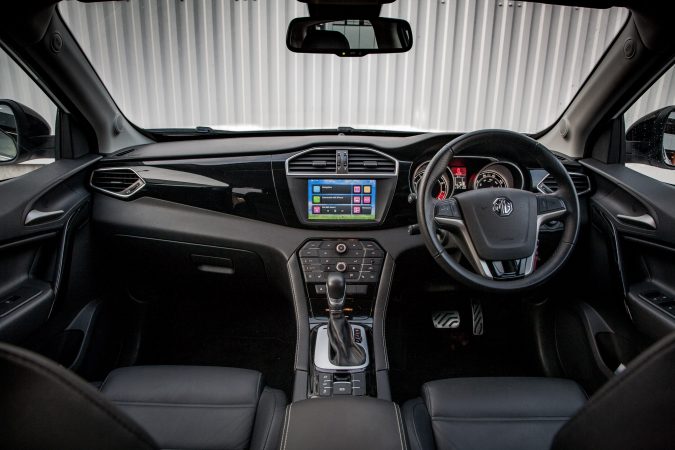 Great Equipment Level
The Exclusive trim range starts at £20,995 with the DCT gearbox but includes lots of kit as default. These are such things as 18 inch alloy wheels, Xenon headlamps, automatic headlamps, rain sensing automatic windscreen wipers, iGo satellite navigation system, DAB radio and MirrorLink. When you look at the car this way you actually get a lot of car for the money making the GS a good competitor in this space.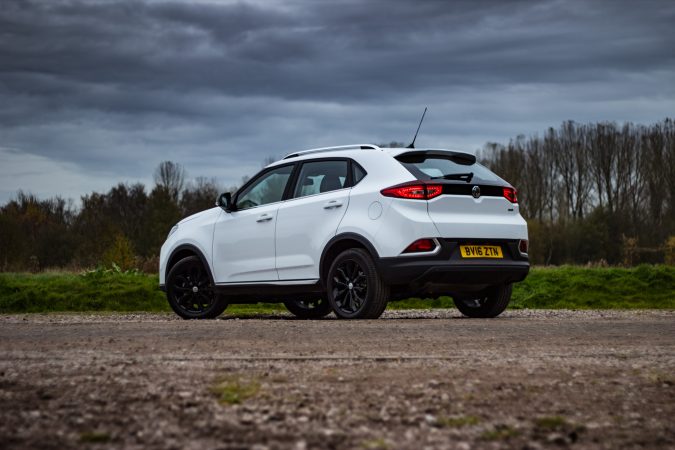 Large Interior Space
The interior space inside the car front and back is far better than I expected. This is something that is difficult to test when you only have a short period with a car, but when you live with it for a week and put it in various different situations you can really start to tell. The MG GS felt spacious all week. You can comfortably get 5 people in the car, plus don't forget there is a good size boot with lots more space also.
If you would like a car wallpaper for your iPhone download one here.
Great Affordable Car
If you are interested to learn more about the car you can take a look at the full review here.